Investment Banking & Capital Markets
Middle-markets focused investment bank. Quality research platform. World class distribution.
As a leading full-service investment bank, we provide a comprehensive set of corporate finance, advisory, research, and sales and trading services to corporate, institutional and high net worth clients. Our clients and partners benefit from our extensive network and expertise and the resources of an end-to-end solutions platform.
We began by successfully targeting small-capitalization, California-based companies and have earned a reputation for providing proprietary, unbiased and often contrarian equity research coverage of companies that are under-followed or misunderstood by Wall Street.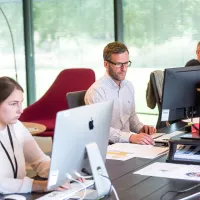 80+
investment banking professionals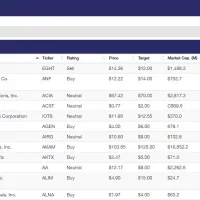 400+
companies covered by equity research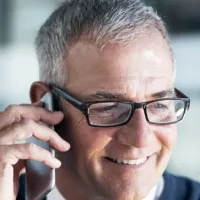 1,000+
institutional sales & trading clients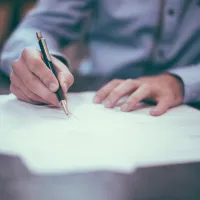 #1
agent for at-the-market issuances
Investment Banking & Capital Markets

Featured Transactions
June 2020
$60,000,000

Alternative Public Offering
Placement Agent
June 2020
$112,297,500

Follow-On Offering
Lead Bookrunner
May 2020
$62,365,000

IPO
Sole Bookrunner
February 2020

consummated business combination with

Capital Markets Advisor
February 2020
$35,000,000

PIPE
Sole Placement Agent
February 2020

Debt Placement Agent
February 2020
$155,000,000

Term Loan
Financial Advisor
July 2019
$100,000,000

Pre-IPO Financing Placement Agent
Executive Leadership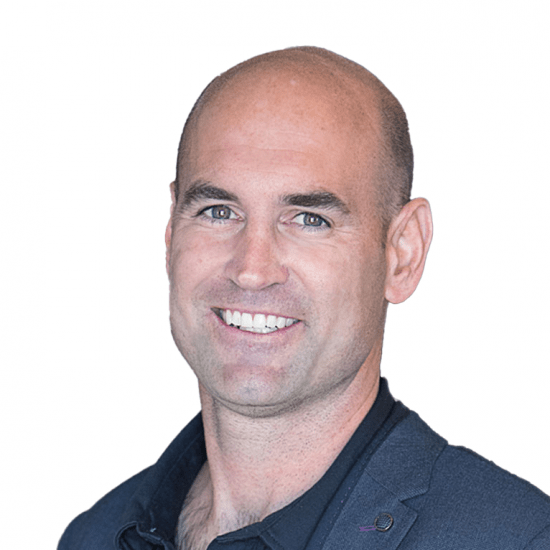 Andy Moore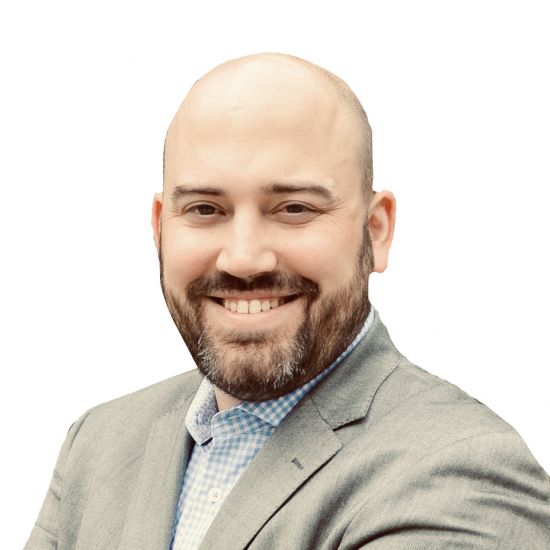 Jimmy Baker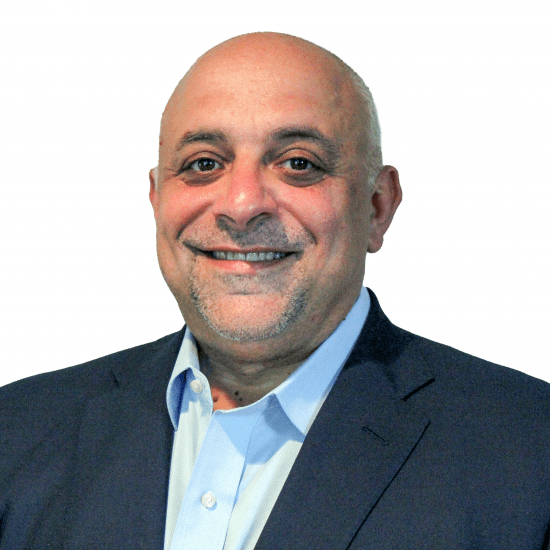 Perry Mandarino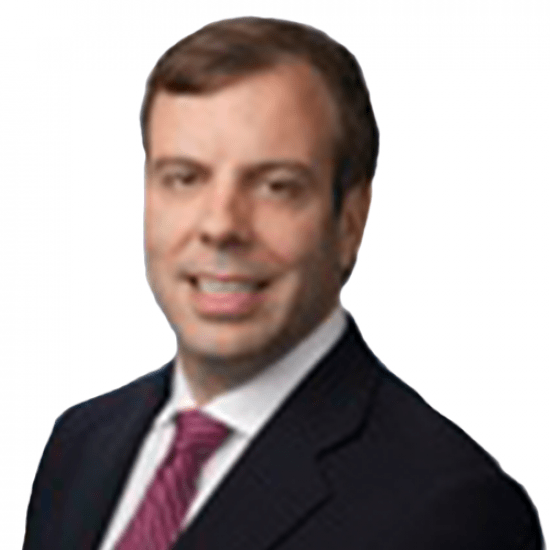 Patrice McNicoll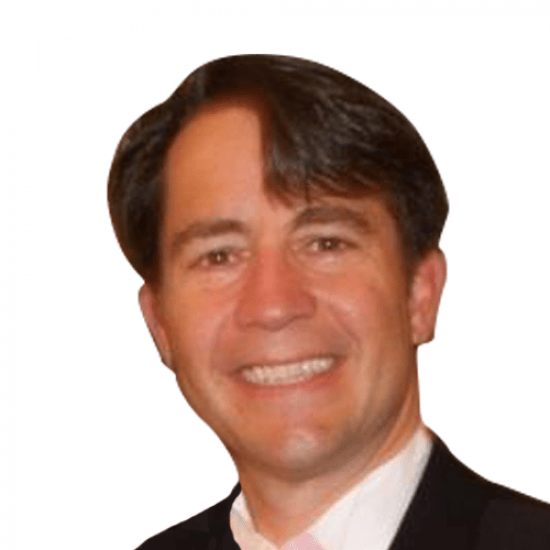 Craig A. Ellis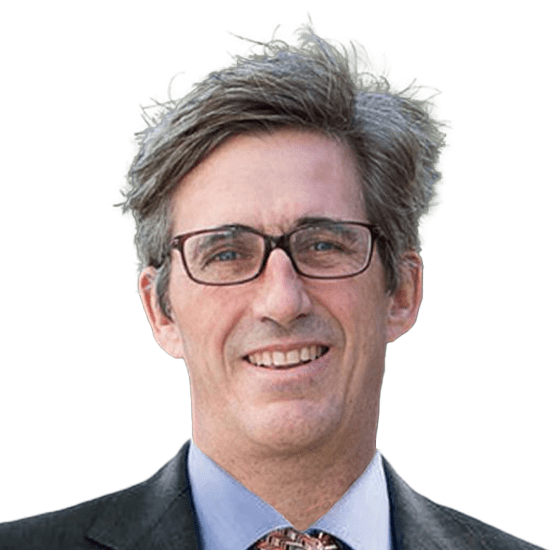 Mike Crawford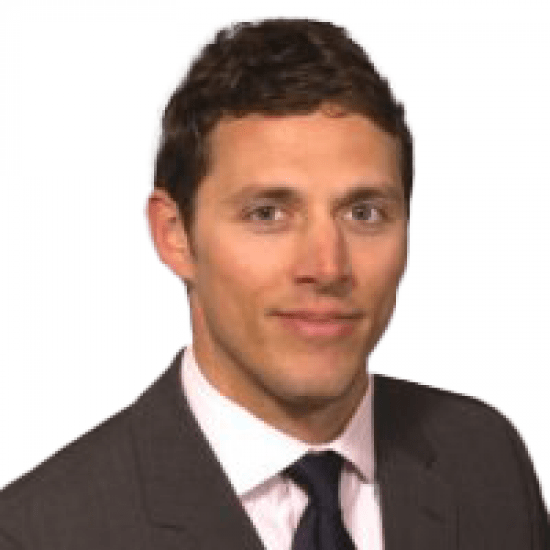 Eric Rajewski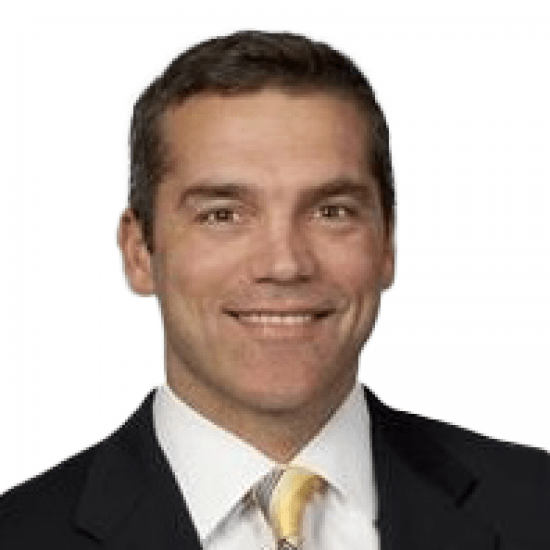 Dan Ondeck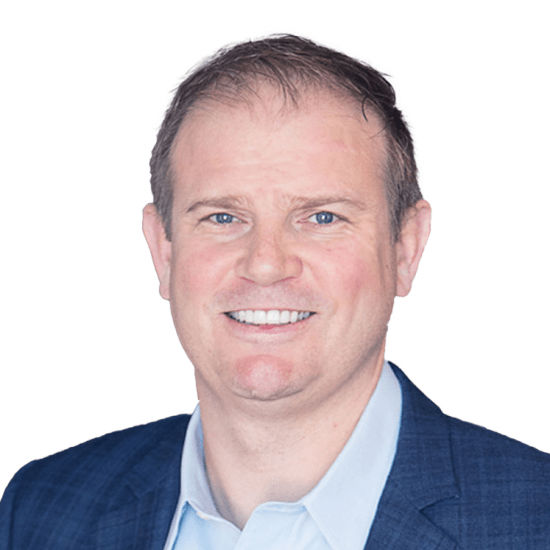 Knut Grevle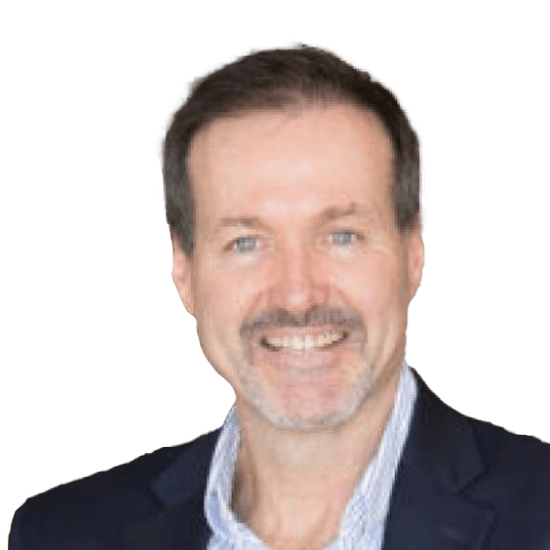 Michael Markunas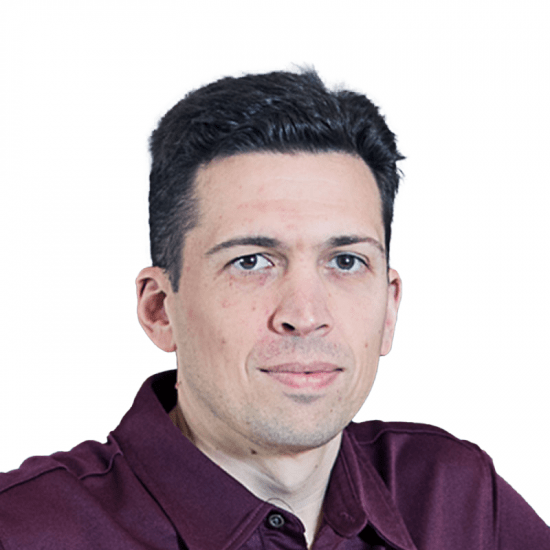 Mike McCoy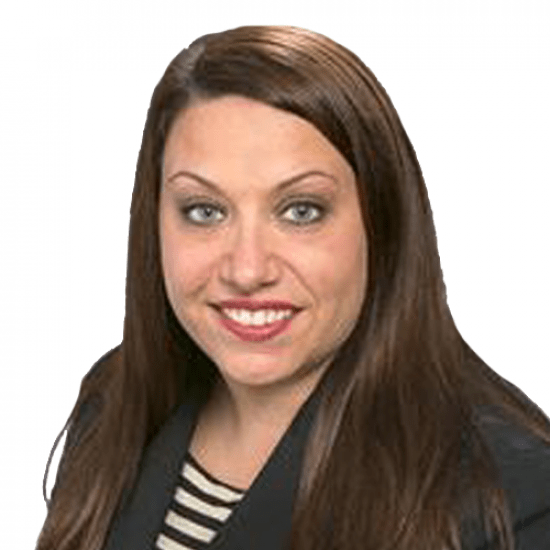 Dawn Farrell
"We are excited to partner with B. Riley. The team is experienced and will help us take the next steps in executing our plan. This financing will help fuel growth as both BIGtoken.com and SRAXir.com are gaining traction in their goals to be the leaders in their respective data businesses."
Christopher Miglino, Founder and CEO of SRAX
"The sale of South Coast Acura to Orange Coast had all the characteristics of a challenging deal. It made sense to bring Mike Issa of B. Riley Advisory Services to the table as he's an expert at navigating the most complex financial situations, including dealing with challenging tax issues."
Andy Coyle, Laguna Classic Cars