Principal Investments & Financing
Principal Investment Transactions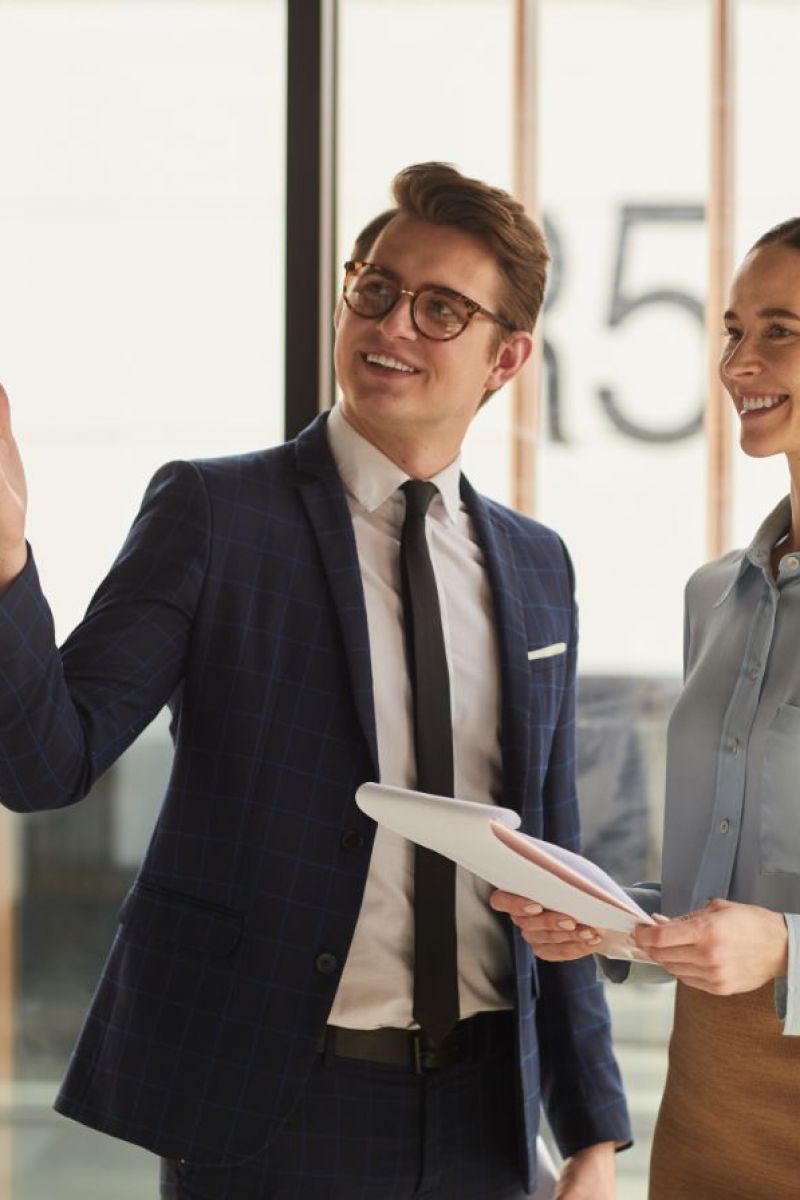 We maintain strategic relationships with institutional investors and high net worth clients that are seeking real estate investments that are opportunistic, value-added and traditional. Our strategic partners look to us to identify, underwrite, structure and close these principal investment transactions:

Strategic Relationships:
Opportunistic
Rescue capital
High net worth clients
Debt and Equity Relationships:
Senior high leverage debt investments
Preferred equity investments
Loan and asset acquisitions
Specialized in Structuring Complex Transactions
Investments may take several forms, including joint venture equity, preferred equity or senior preferred debt structure.
We specializes in identifying the most compatible and beneficial capital alternatives for any real estate acquisition or recapitalization. We have built our reputation on structuring complex transactions and then procuring the capital sources and investors needed to fulfill the required terms. Our structured finance products include:

Joint venture equity
Higher leverage senior debt
B notes
Mezzanine finance

Preferred equity

Stand-by facilities

We focus on obtaining the best capital stack available and executing transactions on a timely basis. We also maintain first hand knowledge of market conditions and trends, such as the increasing trend for owners to form joint ventures with their capital providers.