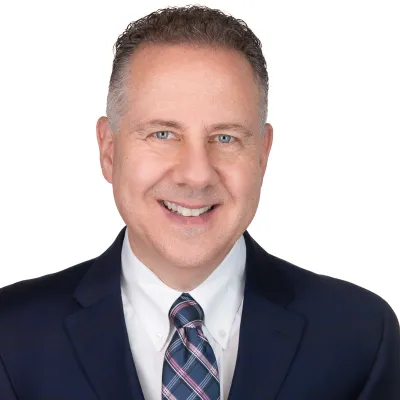 Dave Bookbinder, ASA, CEIV
Managing Director
AREAS OF EXPERTISE
409A
Goodwill Impairment
Intangible Assets
Intellectual Property
Purchase Price Allocation
Stock Options/Warrants
Stock-Based Compensation
EDUCATION
Temple University
Drexel University
MEDIA
Author, The NEW ROI: Return On Individuals
Host, Behind The Numbers
Contributor, CFO University
Biography
Dave Bookbinder is a Managing Director in B. Riley's Valuation practice. He has a diverse background in corporate finance consulting with specific expertise in the areas of business valuation and intellectual property valuation. He has led valuations of the securities and intangible assets of public and private corporations (under IRC 409a, ASC 820, ASC 805, ASC 350 and ASC 718) for various purposes including acquisition and divestiture, fairness opinions, reorganizations, estate planning and regulatory compliance.
Over the years, Dave and his teams have prepared valuations of business enterprises, intellectual property, capital stock and stock options for purposes such as mergers and acquisitions, recapitalizations and S-Corporation conversions.
During his career, Dave has also provided financial advisory services to client companies for strategic planning purposes including buy-side and sell-side mergers and acquisitions, private placements of senior debt, securitization of lease and loan receivables and pre-acquisition purchase price allocation analysis.
Prior to joining B. Riley, he held leadership positions with CFGI, EisnerAmper, GBQ Consulting and BDO Valuation Advisors.
Dave holds a B.A. in Economics from Temple University and a Master's degree in Finance from Drexel University. He is an Accredited Senior Appraiser (ASA) in Business Valuation and certified in Entity and Intangible Valuations (CEIV).
Dave is the author of The New ROI: Return On Individuals and host of Behind The Numbers. He also lends his expertise as a contributor for CFO University and is an Executive Committee Member for Accounting and Metrics at the Enterprise Engagement Alliance.