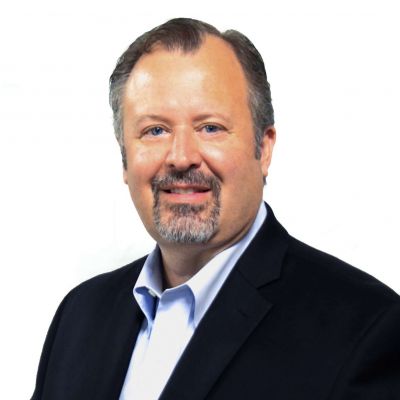 Gordon Heidacker
Managing Director
Automotive Sector Group
Prior to joining B. Riley Advisory Services, Gordon Heidacker was vice president of business development, mergers & acquisitions, and sales at Weber Automotive, a $500 million global machining supplier. His background also includes heavy involvement in a startup electric/autonomous vehicle company (funding and procurement management), serving as managing director and Detroit automotive lead for KPMG's management consulting offering, and multiple merger & acquisition sales support and consulting engagements (ASC, Workhorse, Saleen, Control Tec).
Earlier in his career, Heidacker held a variety of operational positions that provided career experiences founded from the assembly line floor (Pontiac Motors) to the board rooms of large OEMs (AMC, Chrysler, Daimler, Cerberus), including tier one supplier and new technology and parts manufacturer start up (HPP). He has had full profit & loss responsibility for related budgets on programs in excess of $500 million, with global operations in NAFTA, China, Germany, and Japan.
For five years (2001- 2005), Heidacker served as the chief of corporate strategy reporting to the board of Daimler Chrysler. In this role, he led the strategic planning process for Daimler Chrysler for Powertrain consolidation, all research & development strategy, electrical systems long term strategy, global procurement processes, and small car vehicle strategy. He also managed all external strategic contracts from start to finish, negotiating strategic relationships with other OEMs, mergers & acquisitions, and post-merger integration leadership.
As Managing Director, Heidacker leads all vertical activity related to Automotive aligned corporations which includes OEM, Tier 1, Tier 2 suppliers, Heavy Truck class 5-8, Off Road Heavy Vehicles, Aftermarket and Remanufacturing of components. This is for Valuation services related to ABL lending, Liquidations, Debt funding, and intangible asset valuations. He is a member of the Association for Corporate Growth (ACG).
Heidacker earned an MBA in finance and organizational strategy from Ross School of Business at the University of Michigan and a BFA from the University of Michigan. He enjoys skiing, football and old car restoration.