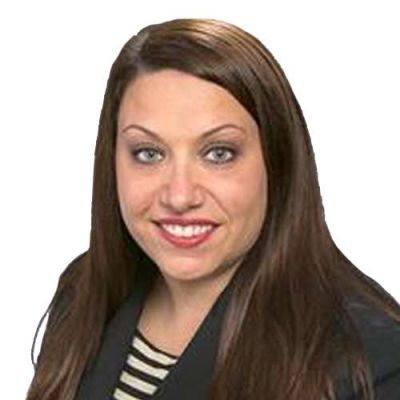 Dawn Farrell
Chief Administrative Officer
Areas of Expertise
Capital Markets
Investment Banking
Industries
Consumer
Energy
Financial Services
Healthcare
Industrials
Real Estate
Technology
Education
Illinois State University
Strayer University
Dawn M. Farrell serves as Chief Administrative Officer with B. Riley Securities, responsible for providing broad oversight and coordination between its various business units.

In addition to her role, Farrell is focused on ensuring best in class execution for the firm's Capital Markets division. A 17-year veteran of the Capital Markets, Farrell specializes in syndication, distribution and marketing of new issue offerings for institutional clients. Her expertise includes IPOs, follow-on equity offerings, SPACs, convertible offerings, PIPEs, block trades, bought deals and cross-border transactions. In total, she has facilitated over 300 transactions with an aggregate value in excess of $46 billion for issuers across the Technology, Real Estate, Financial, Energy, Industrial, Consumer and Healthcare sectors.

B. Riley Securities provides a full suite of investment banking, corporate finance, advisory, research, and sales and trading services. Investment banking services include initial, secondary and follow-on offerings, institutional private placements, merger and acquisition (M&A) advisory, SPACs, corporate restructuring and recapitalization. B. Riley is nationally recognized and highly ranked for its proprietary small-cap equity research. B. Riley Securities formerly operated as B. Riley FBR following the merger of B. Riley & Co. and FBR & Co.