Through multiple areas of specialty, B. Riley Financial, Inc. ("B. Riley") companies provide tailored financial solutions to meet the strategic, operational, financial advisory and capital needs of its clients through a diverse range of collaborative and complementary business capabilities. Headquartered in Los Angeles, CA, we have offices located in major markets across the U.S. as well as internationally.
B. Riley is a team comprised of approximately 2,000 individuals from diverse backgrounds. We are collaborative, innovative and independent thinkers who adopt a unique approach: we create deals and opportunities in the best interest of our clients and shareholders, not our own. Our highly skilled and seasoned team strives to provide only the best solutions available.

We appreciate, and never take for granted, that without the expertise and dedication of our talented professionals, our firm would cease to exist. We are dedicated to our people above all else through our commitment to provide the direction, support and resources needed for you to succeed both professionally and personally. Our goal is to always provide an exceptional experience working alongside the best and the brightest.
We want our employees to enjoy life outside of the office as well, which is why we promote a work/life balance model that offers personal flexibility. Additionally, we offer a competitive benefits package, with comprehensive medical, dental and vision plans, life and disability insurance, unlimited vacation time, a company-match 401(k) plan and more.
JOIN THE B. RILEY TEAM
If B. Riley sounds like the right fit to grow and excel in your career, we encourage you to review our current job openings to begin the application process.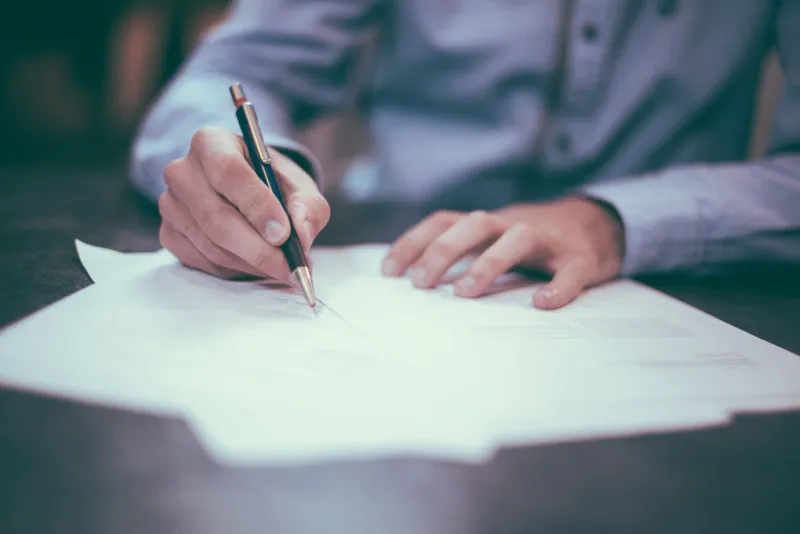 FINANCIAL ADVISOR OPPORTUNITIES
Financial Advisors looking for a new partner are encouraged to click here to learn more about what B. Riley Wealth Management has to offer.

Contact Us

If you do not see an open position to match your qualifications or interests, please submit your information below.