Intangible Asset & Intellectual Property Valuation Services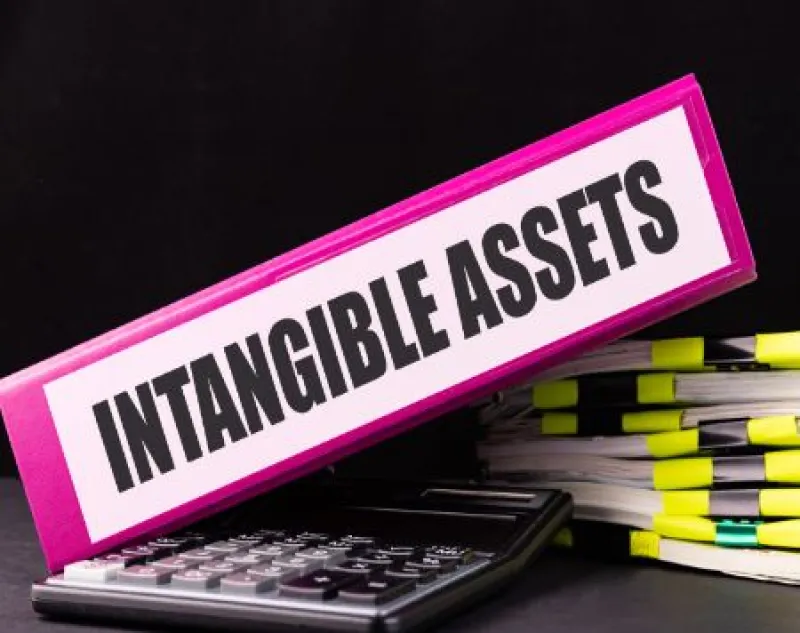 In today's service economy, intellectual property (IP) is responsible for larger portions of companies' values than ever before. Yet, accurately valuing intangible assets is far more complex than doing so for physical property. B. Riley's extensive experience as an IP valuation firm ensures that we can provide your company with realistic appraisals of its IP assets.
Our Intangible Asset Valuation Expertise
B. Riley began providing IP valuation services in 2008. We've since helped hundreds of companies understand the true worth of their intangible assets. In addition to valuing IP for our clients, we also provide unique insights into how IP can facilitate secured and unsecured financing.
We draw our IP valuation expertise from first-hand experience with issues our clients face. As an example, we've gained valuable insights from the fashion industry. We've provided valuations for a number of popular brands, including:

Some of these clients have extracted value from their IP by licensing their brand to third parties. Thus, our teams draw on real examples of the hypothetical licensing fees other clients save by owning their IP.

During our tenor as an IP valuation firm, our retail liquidation team has nurtured an array of strategic partnerships. We leverage these alliances to facilitate IP sales for our thriving clients as well as those facing liquidation themselves.

Investment banks typically manage the actual liquidation of IP assets. This puts B. Riley Advisory Services in a unique position due to the fact that our sister company, B. Riley FBR, is a full-service investment bank. This relationship and the collaborative conversations we have with clients' lenders act as divining rods, allowing us to uncover liquidity that remains hidden to other IP valuation firms.

With clients in industries in a wide variety of industries, our team has the expertise to value all manner of IP. Reach out to us today so we can help your company realize the true value of your intangible assets.
The Value of IP Valuation Services
In order to sell or license your intellectual property, you need to know its value. But the need for IP valuations stretches far beyond pricing IP transactions. Quantifying the value of specific intangibles can enable your company to:
E

st

ablish royalty rates, licensing fees, or sales prices

Secure financing or investments

Determine infringement damages

Gain leverage in merger and acquisition negotiations

Accurately assess and report company finances

Make decisions about the company's future
Whether their goal is securing financing or preparing for an acquisition, companies typically seek valuations with a single transaction in mind and the terms of such deals are often entirely dependent on the valuation and its credibility.
Recognizing this, and the unique nature of every piece of IP, we perform case-specific and fact-driven analyses for all of our clients. Our fluent understanding of different valuation methods allows us to tailor our approach to each unique asset. As a result, our valuations have been consistently upheld by federal courts, arbitration panels, and international tribunals.
The focus of our IP valuations services extends to:
Brands

Contracts

Copyrights

Customer lists

Domain names

Patents

Resource rights

Royalty streams

Trade names

Trademarks
APPRAISAL & VALUATION SERVICES