Decades of experience valuing intangible assets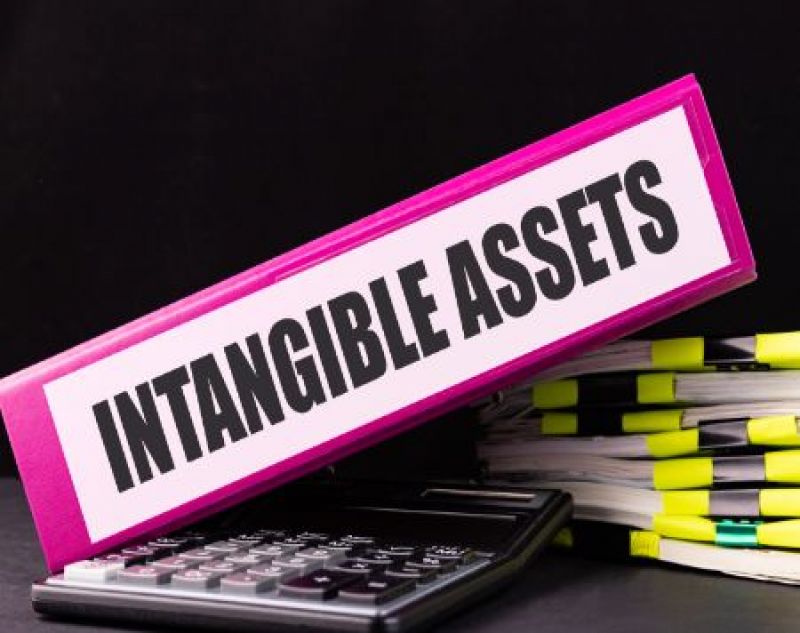 For a business with valuable intellectual property (IP), pledging it as collateral can provide crucial debt financing for expansion, research and development and other needs. In many cases, valuable IP assets can also be successfully leveraged as capital even when traditional financing options are not available.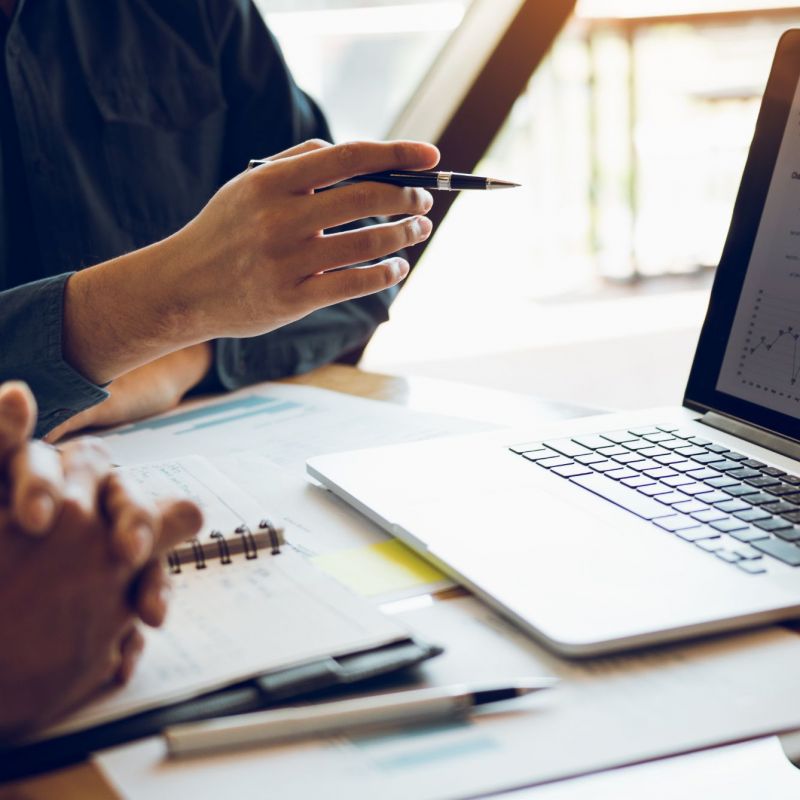 Comprehensive and Expert Services
Our team has decades of experience in valuing intellectual property and providing insights into how your IP can facilitate secured and unsecured financing. In addition to the expertise gained through valuation work for clients, B. Riley also has first-hand experience with issues our clients face as majority owners of the assets and intellectual property related to licenses of fashion brands Hurley, Catherine Malandrino, English Laundry, Joan Vass, Kensie Girl, Limited Too and Nanette Lepore.
Our team of professionals analyzes the hypothetical licensing income your business saves by owning its IP. We compare transactions of similar IP, as well as any information that makes your IP especially valuable, such as name recognition, pricing leverage, and defensibility, along with the financial metrics and agreements of comparable companies to help ensure that you can leverage the full value of your IP.

Types of Intellectual Property & Intangibles
We recognize that each intellectual property matter involves unique fact patterns, challenges and issues. Rather than applying rules of thumb and templates, we perform case-specific and fact-driven analyses to address the unique circumstances of each matter. The credible approaches taken by our experts have been successfully and consistently presented before federal courts, arbitration panels and international tribunals.
We can help with the following types of intellectual property and intangibles:
Brands
Contracts
Copyrights
Customer lists
Domain names
Patents
Resource rights
Royalty streams
Trade names
Trademarks
APPRAISAL & VALUATION SERVICES
Business Development Officers