Appraisal & Valuation Services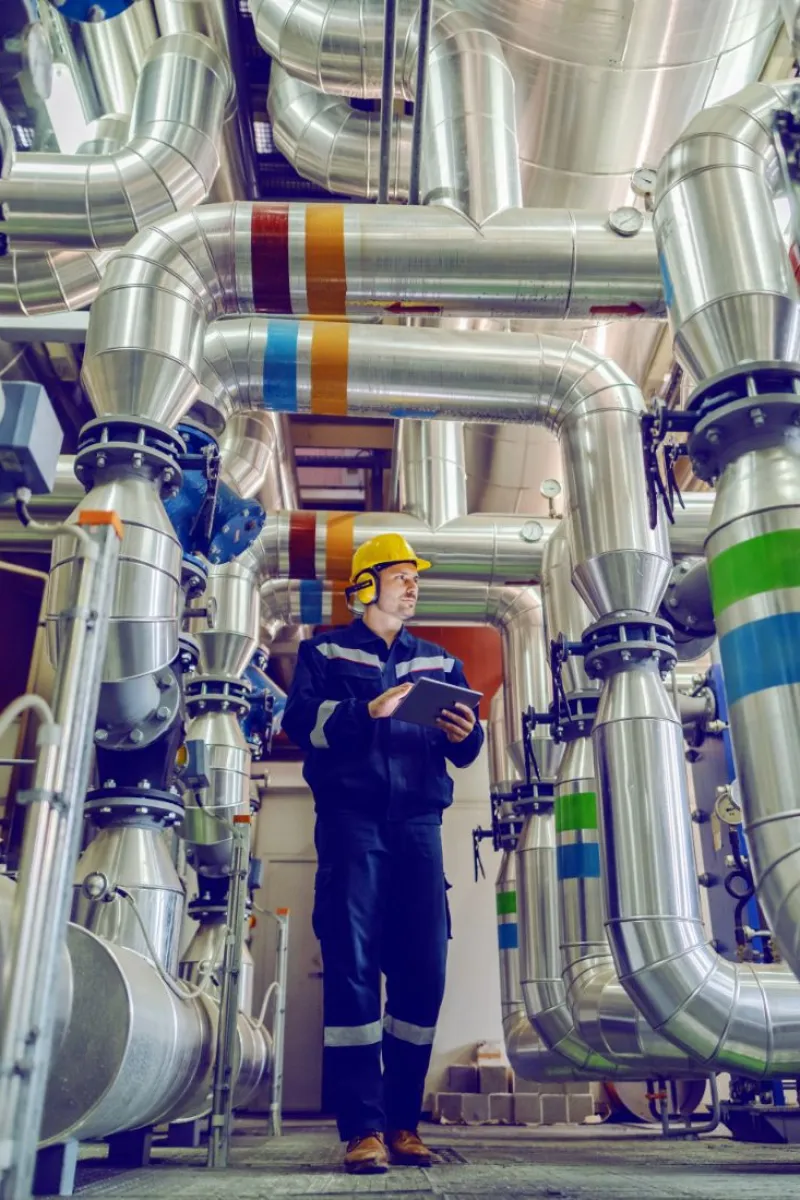 Experts in Valuation with decades of appraisal, valuation, consulting and corporate C-suite experience
Providing the best scenario for an acquisition, expansion, financing or other growth opportunity is ideal in every business transaction. Our professionals have been called upon to handle exceedingly high-profile assignments on behalf of our asset-based lending, law firm, private equity, creditor, shareholder, insurance and corporate clients. Our team precisely delivers insight into the true value of a company's inventory, machinery and equipment, intangible assets, and real estate, and it is through our deep experience that we are able to tackle some of the most unique and challenging assignments.
We have extensive experience operating in numerous industries across all solutions. Our industry experts have first-hand knowledge and a rich understanding of the industries in which they practice, providing a level of service that is unmatched.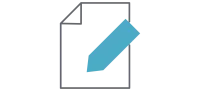 1500+
valuations per year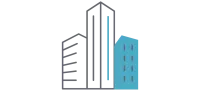 1000+
unique companies appraised in 2022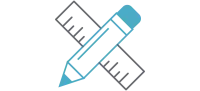 87MM+
square feet inspected/year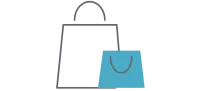 $85B+
value of assets appraised/year
80%+
repeat rate of business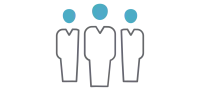 120+
employees in major cities across the U.S.
NOTABLE APPRAISAL CLIENTS

Appraisal & Valuation Services

INSIGHTS
We regularly issue Monitors and Infographics that cover the latest industry trends and market variables that shape transactions.