Expert guidance. Unique perspectives.
Information is power. And that is especially true when it comes to investing and effective wealth management. At B. Riley Wealth Management, part of our mission is to provide you solid, unbiased guidance ensuring you have the right financial information to make important financial decisions. Resources you'll only find here include market views from our highly regarded Chief Investment Strategist and award-winning stock research from B. Riley Securities.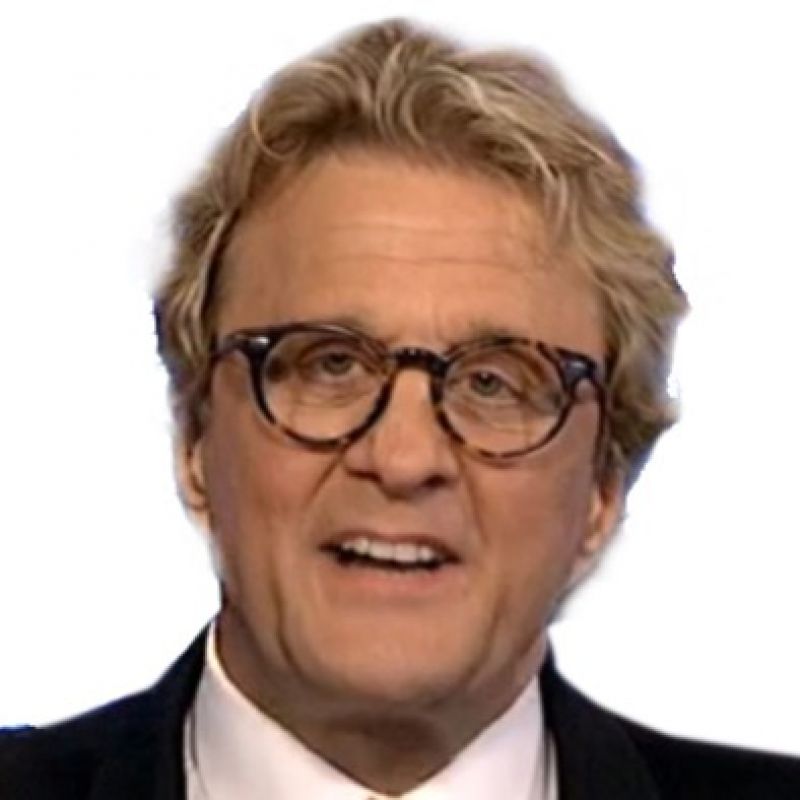 Paul Dietrich, Chief Investment Strategist
Chief Investment Strategist, Paul Dietrich, is focused on managing investments for private investors, retirement funds and private institutions throughout the United States. Mr. Dietrich appears regularly as an on-air commentator and is often quoted in the financial media, including CNBC, Fox Business, Bloomberg TV, CNN, The Wall Street Journal, Yahoo! Finance, Reuters and The Washington Post.

Market Research that Matters
Our financial advisors leverage award-winning equity research focused on over 400 small- to mid-cap companies authored by the B. Riley Securities research team. Performing extensive due diligence and leveraging broad industry knowledge and insight, our analysts monitor industry developments and provide frequent research updates to keep our clients well-informed. And we supplement our in-house expertise with the unique perspectives provided by trusted external sources like Wells Fargo, Credit Suisse, Morningstar, Moody's and others.

With access to all of this market insight and industry knowledge, it's easy to see why working with a B. Riley Wealth Management financial advisor is a smart move. See how we can make you an even smarter investor.