Wealth Management for Life
From your first job to retirement, starting your own family to saving for your grandchildren's college tuition or launching a family business to stepping aside for the next generation, it helps to have a financial partner who understands your financial needs and goals.
A B. Riley Wealth financial professional can help you navigate the often-complex world of total wealth management to ensure you have all the information - and options - to make some of life's most important decisions with confidence.
We will help you grow, protect, preserve and pass on your wealth on your terms. And, we'll also help you enjoy your wealth today, too, so you can focus your attention and time on what's most important to you and your family.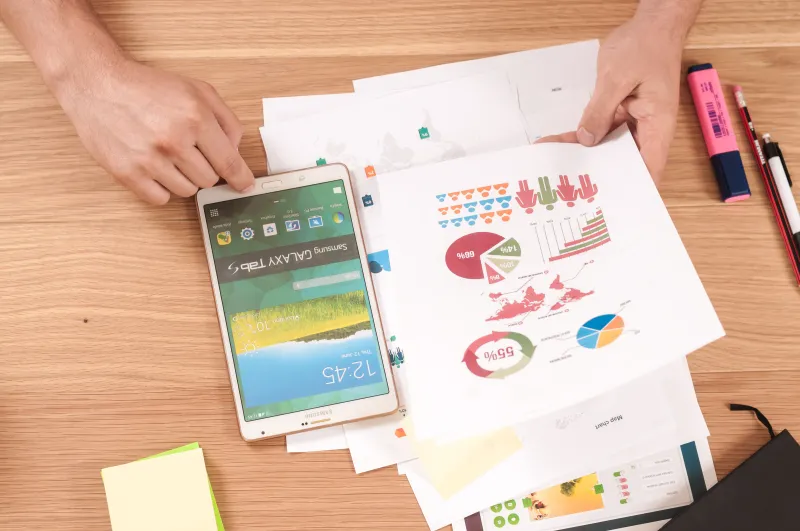 Comprehensive Wealth Management Services
Education planning
Retirement planning
Risk management
Trust coordination
Legacy planning & wealth transfer
The Envision® Process - Invest with Purpose
Wealth management is more than just investments - it's life planning. And your financial progress is best measured as it relates to your life and your goals. Envision† does just that.

Envision is a powerful, interactive process that gives you and your advisor the ability to be proactive in your wealth management. The easy-to-understand visuals and real-life relevance help you see where you are, where you want to go, and how to get there with confidence and purpose.
†Envision® is a registered service mark of Wells Fargo & Company and used under license. Brokerage account(s) carried by First Clearing. First Clearing is a trade name used by Wells Fargo Clearing Services, LLC, Member SIPC, a registered broker-dealer and non-bank affiliate of Wells Fargo & Company. ©2012-2015 Wells Fargo Clearing Services, LLC. All rights reserved.
‡Banking and lending services are sourced through third-party providers.