WEALTH MANAGEMENT BY WOMEN, FOR WOMEN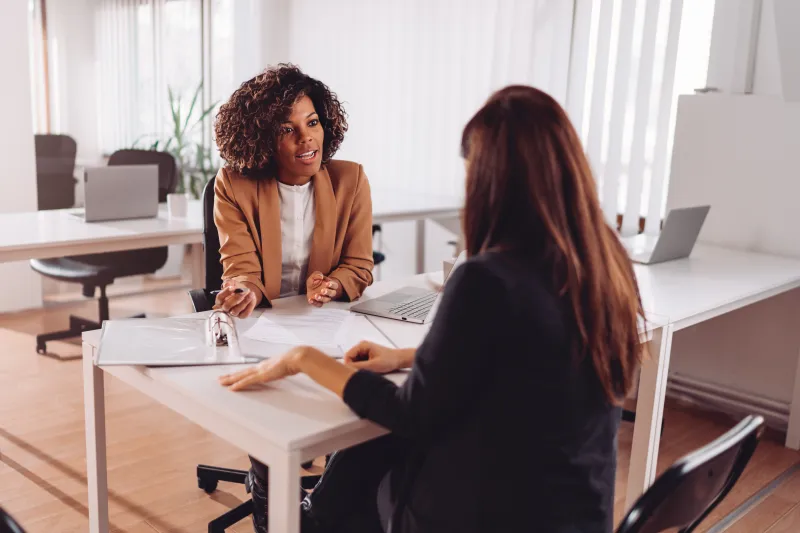 At B. Riley Wealth, we know that every woman wants the financial flexibility to pursue her goals, handle bumps in the road, and provide for loved ones while saving for retirement. Just starting out, changing careers, working through a life-altering event, or retiring? Our team of female financial professionals is intimately familiar with the obstacles you face, and they have the expertise to provide specialized guidance for every stage of your life.
FINANCIAL ADVICE FOR WOMEN, BY WOMEN
A massive wealth transfer is underway, and women now control just over half of the wealth in the United States. Women are established breadwinners and financial decision-makers in their households. Whether married or single, women need financial advice that is tailored to meet their goals and life experiences. Our team of female financial professionals is here to help you grow your wealth and take control of your financial future.
B. RILEY WEALTH WOMEN'S ADVISORY COMMITTEE
B. Riley Wealth is dedicated to the advancement and celebration of women as mentors, financial advisors, and leaders. The Women's Advisory Committee is made up of powerful and talented female financial professionals from across the firm. Through networking, education, mentoring and professional development opportunities, the committee's goal is to expand and strengthen diverse teams of financial professionals, for career goal realization and to better serve the ever changing needs of clients.
Advisory Committee members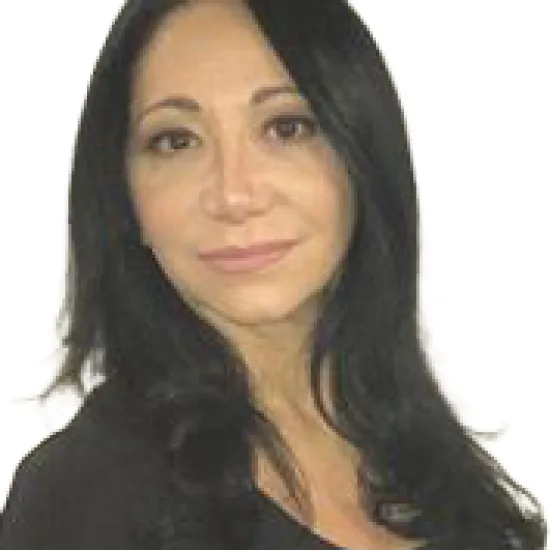 Victoria Piccirillo
Co-Chair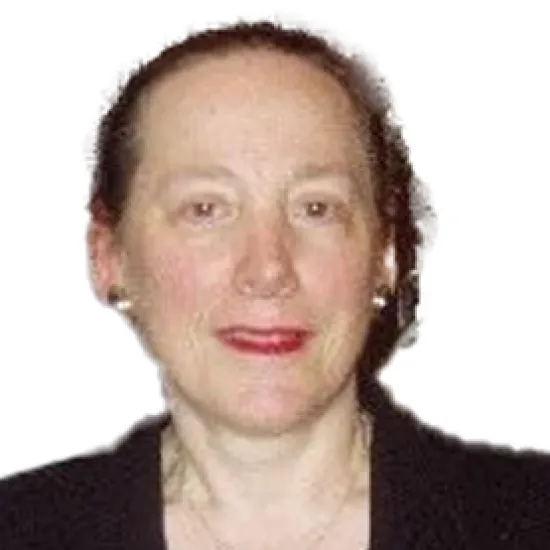 Lynn Sperandeo
Sub-Committee Chair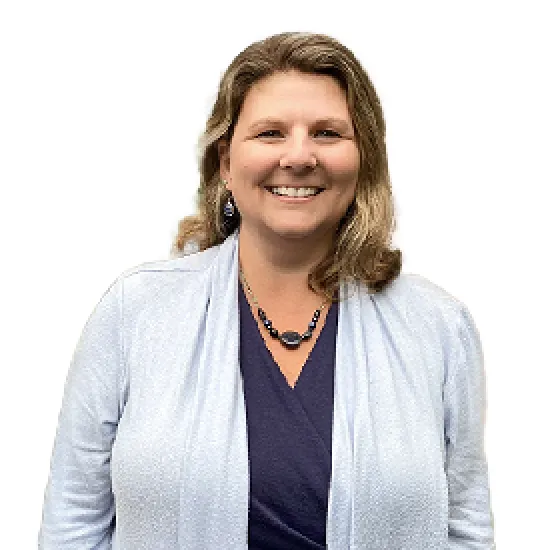 Jennifer Hardcastle, CFP
Sub-Committee Chair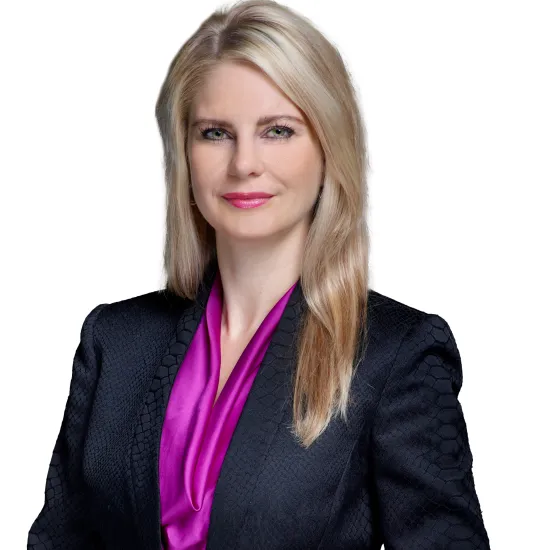 Emily Eisenhauer Freling, CDFA
Sub-Committee Chair
WORKING HERE: EXPLORE B. RILEY WEALTH
Fostering an inclusive and progressive culture helps employees reach their goals so they can better serve their clients. By supporting and celebrating women and diversity, female financial advisors can grow personally while advancing in the field and building their businesses.
If you are seeking an environment where your entrepreneurial spirit is supported by a firm committed to growth and progress for women, then you've come to the right place.
Get in touch with one of our women advisors