Welcome to the new B. Riley Wealth Management website! While our site has a fresh look, it's still the place to find information about our wealth management services, plus so much more. For quick access to your B. Riley Wealth investment accounts, click the orange Account LogIn button in the top right corner of the site. To contact your B. Riley Wealth financial advisor, or begin a conversation with us, check out the new Financial Advisor Directory.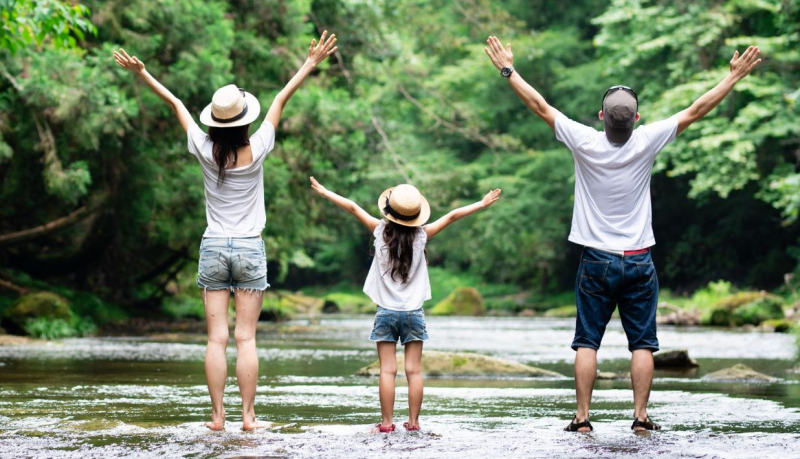 EXPERTISE, EXPERIENCE AND RESOURCES TO HELP YOU GROW, PROTECT AND ENJOY YOUR WEALTH
Our advisors share consultative investment advice and financial expertise with clients to develop comprehensive wealth plans specifically suited to clients' financial goals. Our advisors also have access to extensive capital market products and services, including award-winning equity research through B. Riley Securities.
From individuals and families to businesses and non-profit organizations, B. Riley Wealth Management advisors have the expertise, experience and resources to help a broad range of clients achieve their financial goals.
Our 3-step approach to wealth management:
We get to know you and your goals, expectations and complete financial picture.
We leverage our deep resources and in-house experts to create a customized financial strategy.
We monitor your progress and recommend adjustments when needed to keep you on track.
Wealth Management Capabilities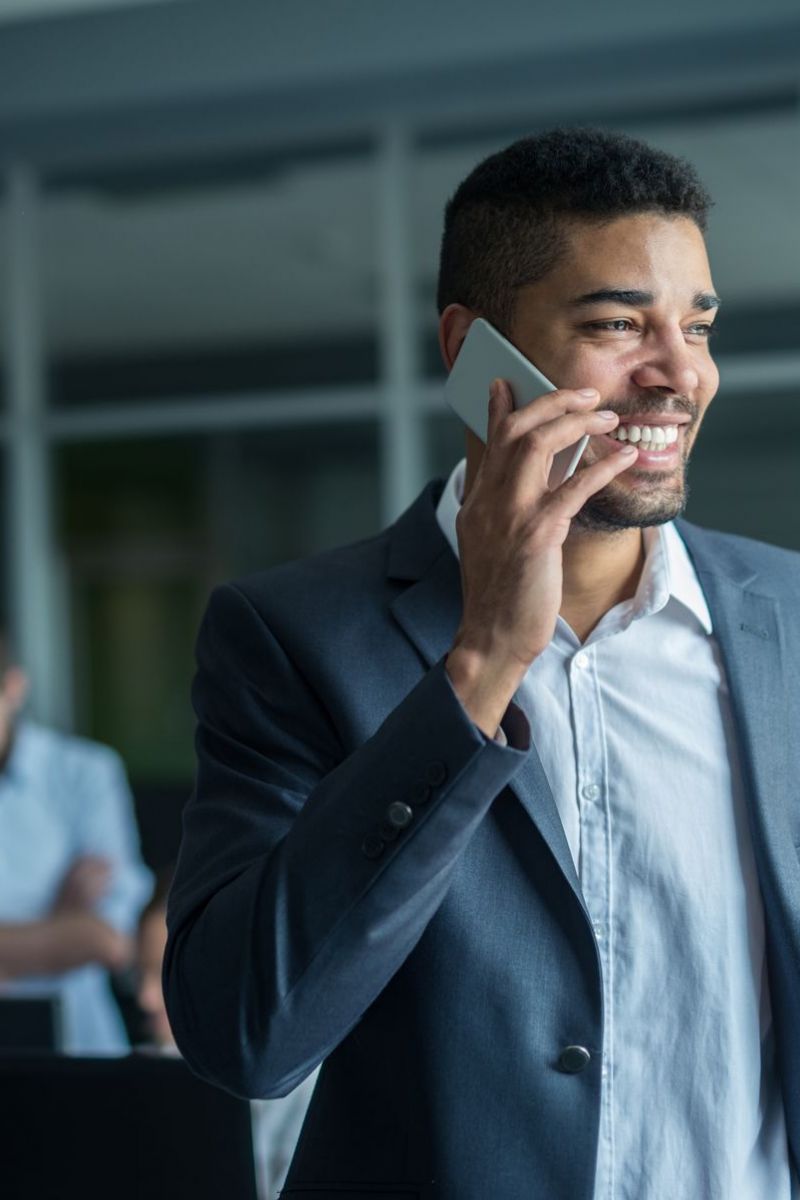 Financial Advisor Opportunities
Financial Advisors looking for a new partner are encouraged to click here to learn more about what B. Riley Wealth Management has to offer.
Not a Financial Advisor, but interested in a career with B. Riley? We are always looking for highly motivated, analytical self-starters with proficiency in the financial services industry to join our team of professionals. If you're interested in the opportunity to grow and contribute valuable ideas that help us better serve our clients, we encourage you to click here to explore our open positions.
Executive Leadership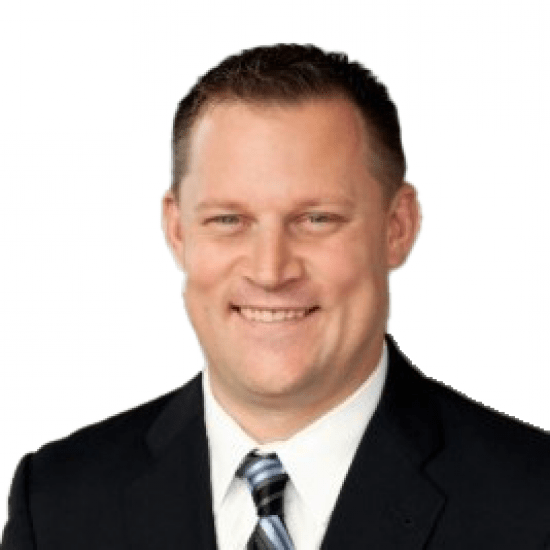 Chuck Hastings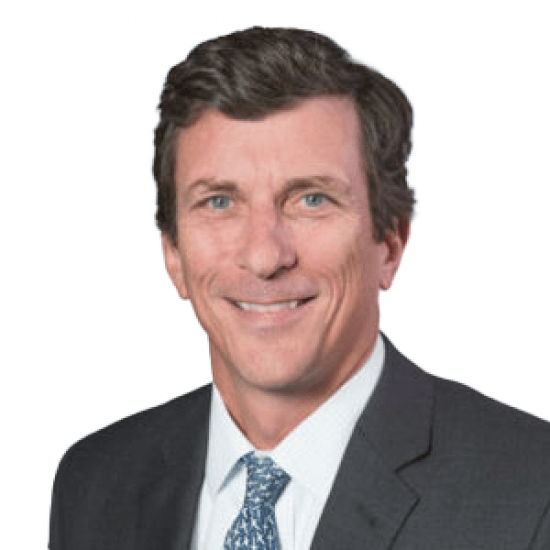 Philip Zanone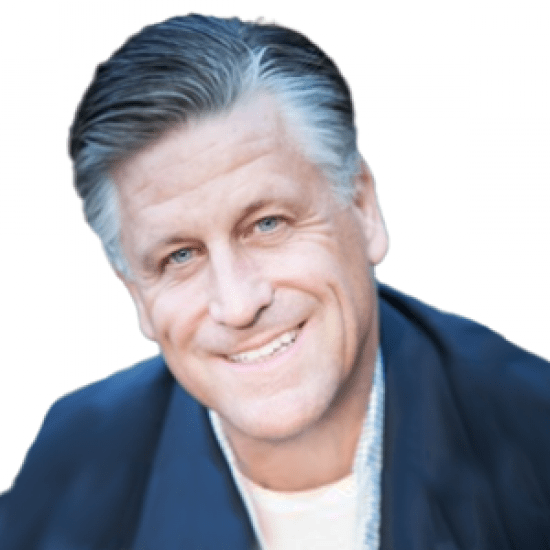 Craig Pirtle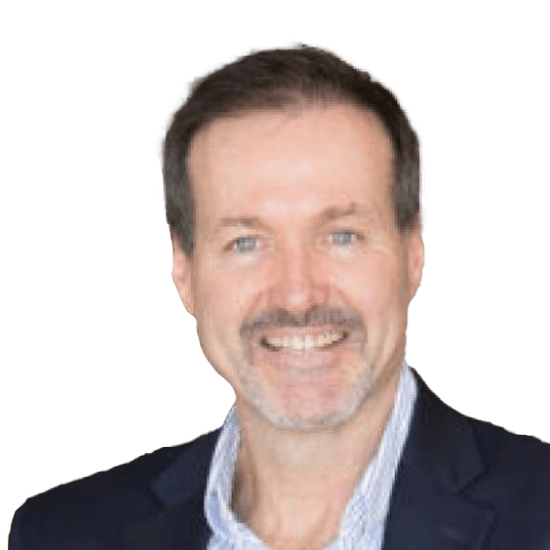 Michael Markunas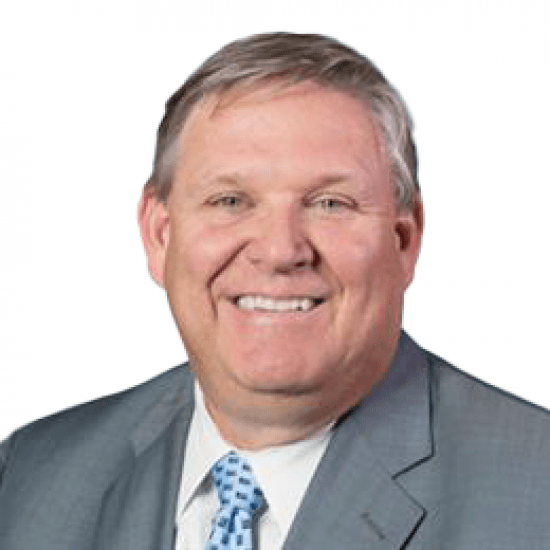 Steve Bonnema