Executive Search & Interim Management

CONNECTING HIGH IMPACT TALENT TO GROWING ORGANIZATIONS
Behind every decision and transaction there are human factors at play. We know that the success of your business is ultimately measured by its financial performance, however, it's really your people who fuel and manage your business to deliver your vision.
As search professionals and human capital advisors, we engage where strategy meets search; we are not transactional, and we see ourselves as an extension of our clients' executive team and ambassadors of their employer brand.
We have a sense of purpose behind everything that we do. We take the time to understand our clients and their business, to get to know what it takes to identify and attract the right fit. We work in partnership with our clients to build their leadership teams and we support the career journeys of our candidate community.
Our Solutions

Executive Search

Our expertise and broad network means we're able to identify and access the right candidates for a wide range of roles - from executive and mid- to senior management roles, to functional specialist roles in leadership, finance, sales, marketing, human resources, operations, and technology.
Sourcing exceptional, high impact leadership talent for growing businesses
Customized solutions
An exceptional candidate experience

Interim Management

When an executive leaves their position or a critical project is underway, it's important to secure an interim resource fast. We provide rapid access to high-impact executives.
Urgent and responsive replacement of senior talent
Sudden departures, project-based, and situational roles
Experienced C-suite and senior management resources
Fractional
Not all businesses need or have the budget for a full-time Chief Financial Officer (CFO) or Chief Human Resources Officer (CHRO). Fractional CFOs and CHROs provide the part-time support you need.

Securing cost-effective access to seasoned executives
Part-time, freelance, or special projects

Consultative/advisory approach for scaling or high growth companies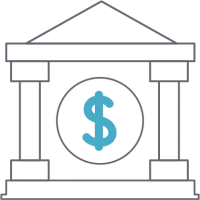 Building Products & Construction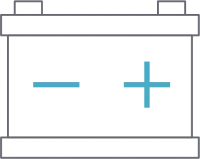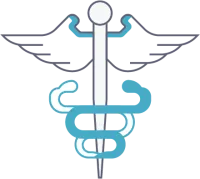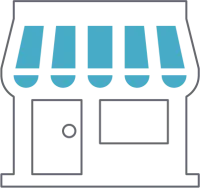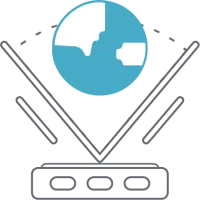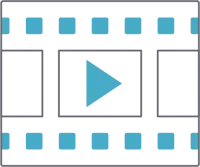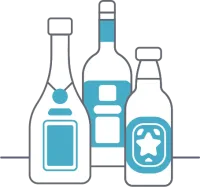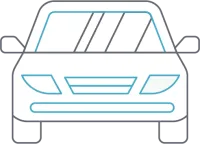 Why Work With Us
Our Platform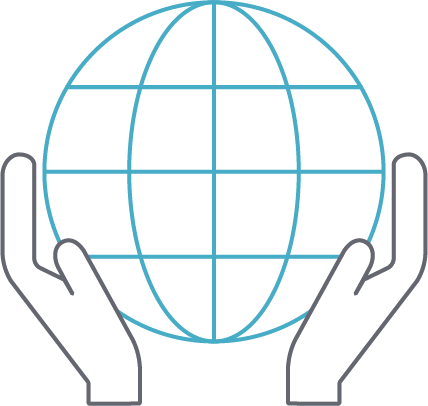 Unique service offerings that provide organizations with holistic solutions, no matter where they are in the business lifecycle.
Data & insights from industry leading professionals and thought leaders across the North American B. Riley platform.
An advisory mindset that delivers the right candidate at the right time, with a focus on cultural, organizational, and personality fit.
North American and global reach through the B. Riley platform and as a member of IIC Partners, a global network of executive search firms.
Candidate Centric

An unparalleled focus on the candidate to support their career-journeys, build relationships and find exceptional people for our clients.
Executives-in-transition programs that provide candidates with development opportunities and the resources to stand out and excel in their search for their next role.
Interim opportunities for candidates who can offer their expertise and skills when organizations need it most, at short notice.
Talent pipelining that proactively builds long-standing relationships with a qualified candidate pool, leading to higher quality talent and quicker hiring processes.
Business development opportunities that can result in referrals, and enhanced professional network.
Boutique & Custom

A bespoke approach that meets the unique needs of our clients and allows us to pivot quickly if needed.
Deep relationship building that results in an average of three placements per client.
Flexibility of fee structure that is based on the client's needs and unique situation.
Responsiveness, speed, and collaboration; all hallmarks of our distinct culture and approach.
Human Capital Advisory

Talent assessments that empower companies with invaluable insights.
Onboarding integration coaching that supports new hires and helps them excel in their new roles.
Compensation planning to help organizations secure the right talent while driving, aligning, and rewarding the right behaviors.
Organizational design to create better alignment between authority and accountability, leading to increased cohesiveness and team effectiveness.
Interim and Fractional CHRO placements that provides short-term or part-time executive talent - when you need it most.
OUR SEARCH PROCESS & METHODOLOGY
B. Riley's track record of success is largely based on our bespoke approach. Although we follow a rigorous and methodical process, our mindset is to be flexible and to customize each search to meet the specific needs of your business. For interim management, where speed and responsiveness matter, our timeline is "days and weeks"; for executive search, where we balance speed with quality, a typical timeline is set out below.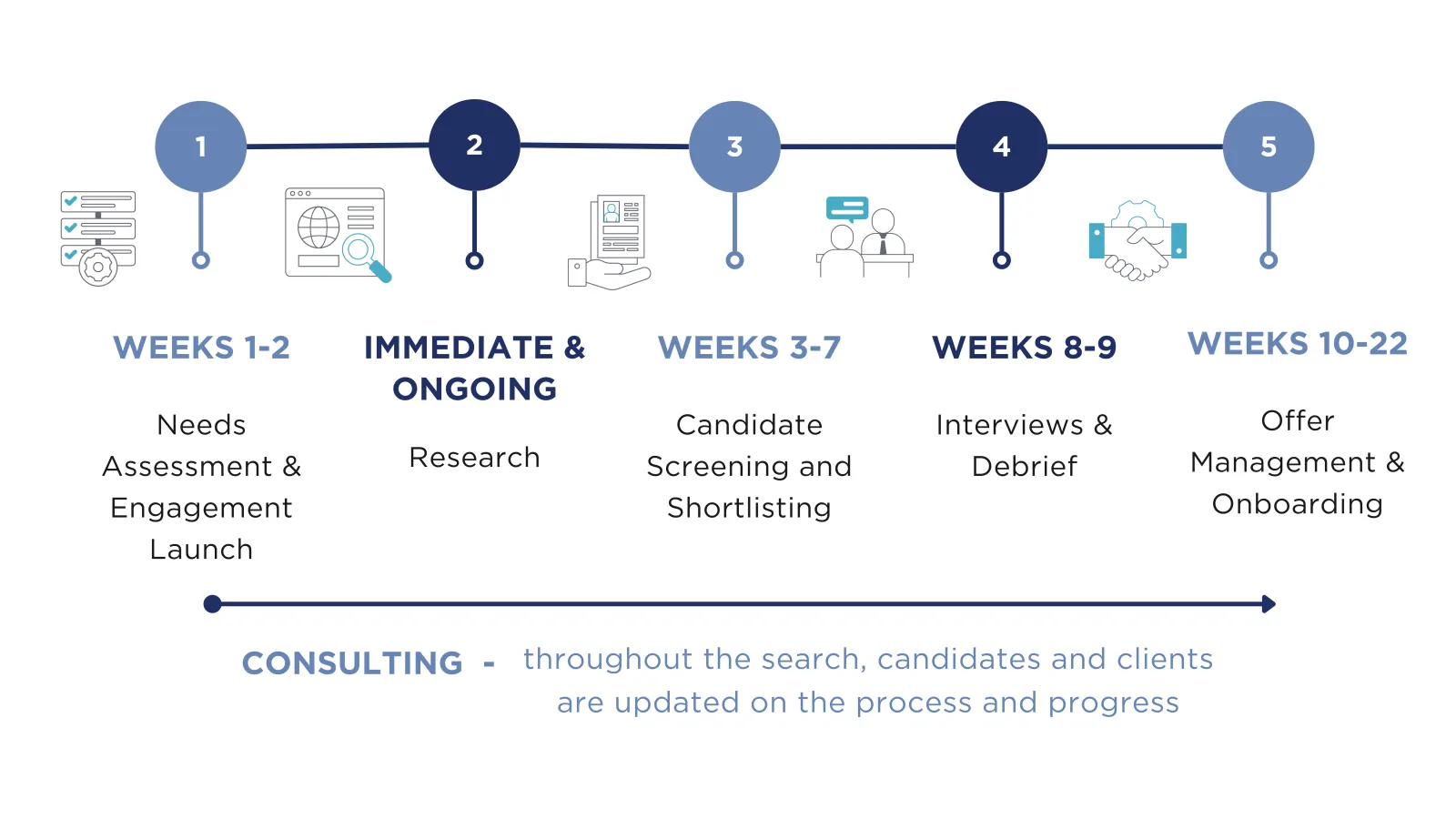 INTERNATIONAL REACH
As a member firm of IIC Partners -
one of the world's top 10 alliances of executive search firms, with over 55 global offices
-
we are positioned to help you find the right talent wherever you need it.
Executive Placements & Case Studies

Matching top talent to fit the unique needs of organizations is what we do. Click below to view and discover the impact of searches we've completed.

Take the next step

If you're an executive looking for the next step in your career journey, we can help.
We provide insights and guidance on career transition, hiring trends, interview preparation, and managing employer expectations. We will also help you prepare for a new role. We work with organizations and candidates to place leaders in the following functional areas:
Executive Leadership
Finance
Human Resources
Operations
Sales & Marketing