Leading International Advisory Practice with Representation on 6 Continents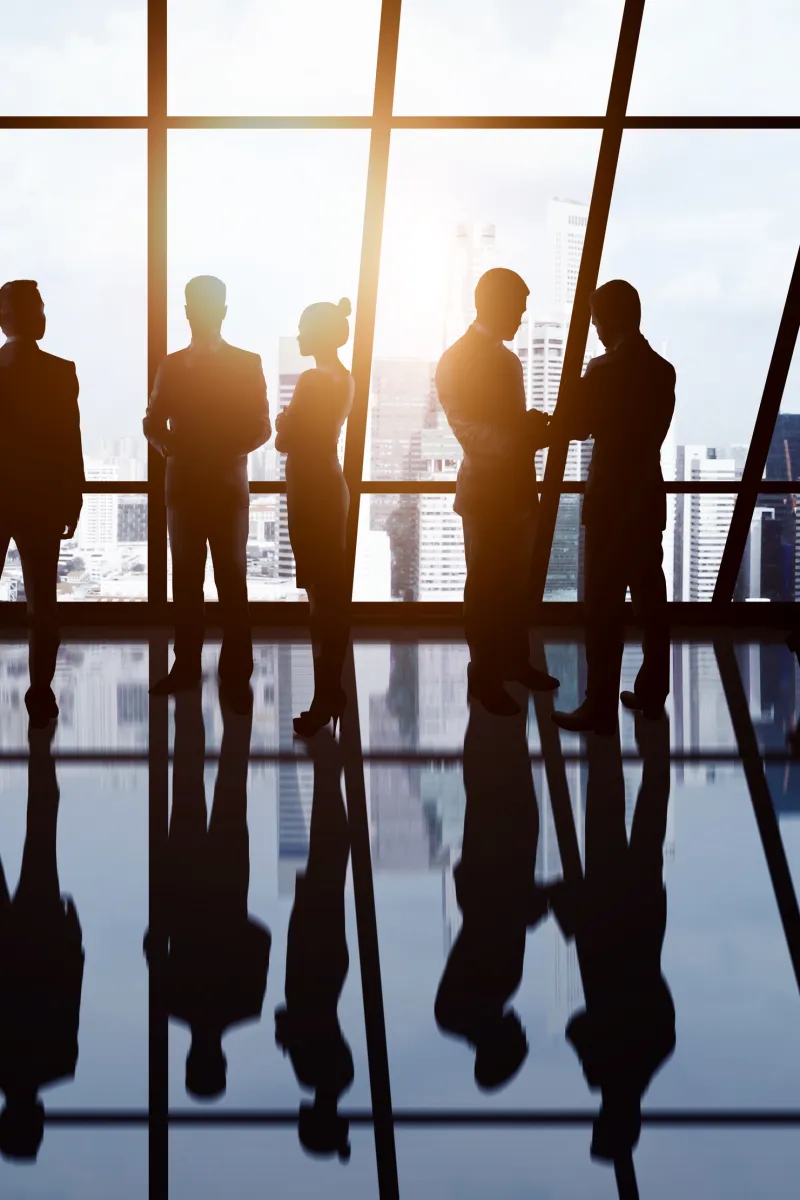 B. Riley Advisory Services is a founding member of BTG Global Advisory (BTG GA) which is one of the world's largest specialist independent financial advisory alliances.
BTG GA covers all continents as well as multiple offshore centres, and is a trusted advisor to many leading banks, law firms, private equity and other funds, bankruptcy debtors and creditor committees, operating companies, and other parties affected by distress.
BTG GA is multidisciplinary, offering a broad range of professional services necessary to provide solutions to business problems. Its members include restructuring advisors and insolvency specialists; turnaround directors, workout and profit improvement consultants; forensics investigators and other litigation support professionals; and investment banking/M&A transaction advisors amongst other specialists.
Our members are leading players in their markets and have an international outlook, which reflects the increasingly global nature of business.
Our specialists work seamlessly to provide clients with true multidisciplinary advice across multiple geographies. The expertise of our alliance members, combined with their detailed knowledge of local legislation, business practices and cultures provides our clients with access to relevant advice tailored to local market conditions.
Our core members who manage key assignments include:
B. Riley - United States, Canada, Mexico
Begbies Traynor Group - UK, Ireland
Integrated Capital Services Limited - India
Matuson & Associates - South Africa
PLUTA Rechtsanwalts GmbH - Germany, Italy, Poland, Spain
Rodgers Reidy - Australia, Hong Kong, Malaysia, Singapore, New Zealand
ftt partners - Russia
Zalis SAS - France
TCP Partners - Brazil