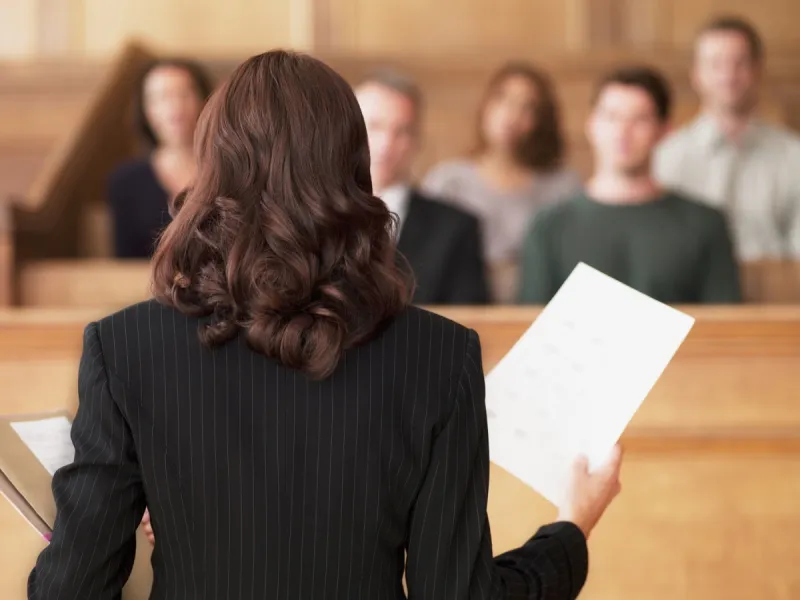 Experienced team of valuation professionals who have testified in court across an array of industries
We perform business valuations and solvency opinions in complex commercial litigation matters when value is disputed. Our valuation professionals apply sophisticated and critical analysis to the relevant internal and external factors driving value that is unique to each assignment.

We provide expert witness or financial advisory services in a variety of valuation disputes,
such as:
Shareholder and partnership disputes
Minority shareholder oppression matters
Post-transaction disputes
Earnout disputes
Solvency litigation in bankruptcy
Fraudulent conveyance litigation in bankruptcy
Contract disputes and commercial litigation
Our valuation professionals have testified as expert witnesses in court, arbitration or regulatory proceedings that have spanned a wide range of industries and situations.