Objective Assessment of Value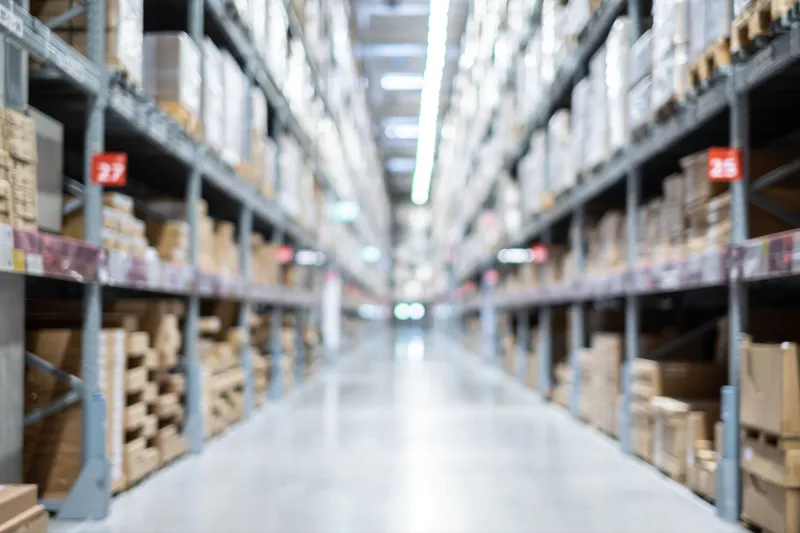 We are an industry leader in the valuation of retail, wholesale and industrial inventories for the asset-based lending market. Our valuation professionals located across the country maintain expertise across a number of industry verticals, including Retail, Metals, Energy, Building Products, Automotive, among others. As a direct result of our strong client relationships, we maintain an 80+% repeat rate of business.
Our team of experts combine rigorous financial statement and inventory reporting analysis with on-site inspections and detailed discussions with key members of management to produce thorough and reliable valuation results. We pride ourselves on diligent and transparent processes, coupled with detailed quality control practices to provide our clients with the highest in customer service and quality appraisal products.
Our clients include major lending institutions, the borrowers themselves, or some other intermediary depending on the nature of the situation (bankruptcy/merger/acquisition). In the end, our valuations are used by lenders to initially establish and then adjust the appropriate loan size in an asset-based lending (ABL) facility. These revolving facilities are secured by current assets, such as accounts receivables and inventory. Other assets, such as real estate, IP, and machinery tend to be part of a term loan. When it comes to valuing assets, we have you covered.
APPRAISAL & VALUATION SERVICES