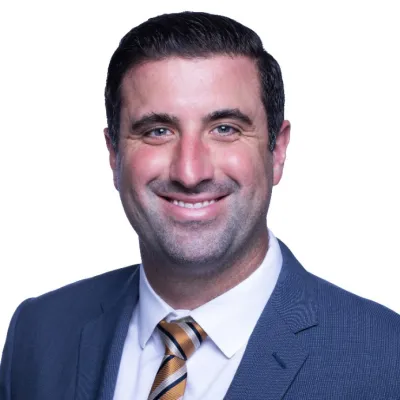 Nick Disimile
Director, Business Development,
Southwest Region
Areas of Expertise
Asset Based Lending
Credit/Portfolio
Field Examination Services
Originations
Nick Disimile is a Director, Business Development of Advisory Services' Southwest region. Based out of the Dallas office, he is partnered with David Seiden furthering the buildout of the Southwest region while garnishing partnerships with lenders and private equity groups.

Previously, Disimile was the Vice President of Originations at J.P. Morgan Chase's asset-based lending group, where he has spent 11 years in a variety of roles including, Credit/Portfolio Analyst, Originations Associate, and sourcing credit facilities ranging from $5MM - $100MM.
Disimile is a graduate of Loyola University Maryland where he received both his Bachelor of Arts and MBA, as well as played on the Division 1 Men's Lacrosse Team.
He proudly serves the Southwest region including Arkansas, Louisiana, Oklahoma, and parts of Texas, where he represents the entire suite of Advisory Services while focusing on building the brand.