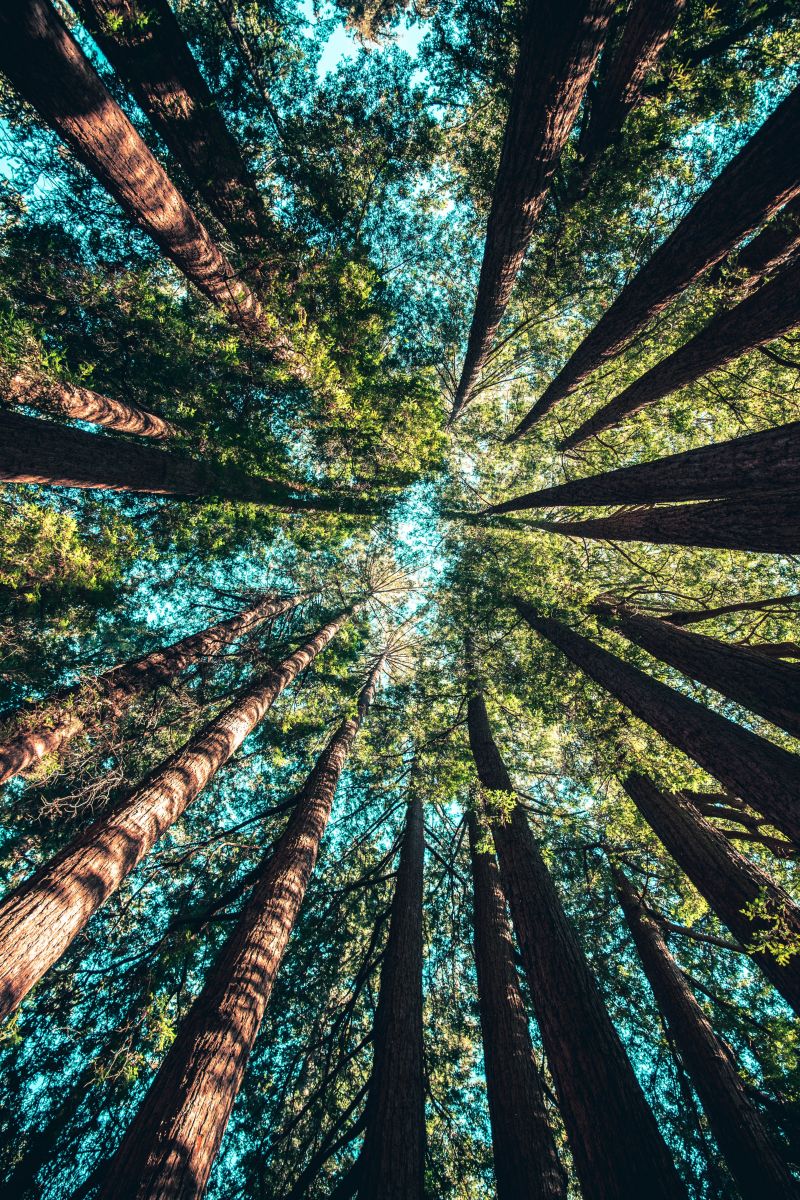 A Growth Partner You Can Trust

B. Riley Venture Capital invests in late-stage private growth companies with a path towards public markets. We are not a venture fund; rather, investments are made off-balance sheet and syndicated across our institutional, banking and retail client base.
Highlights
Launched in November 2020
Investments to date: $53 million across 12 deals
Balance sheet investments; not a fund
Target Investments
Our ideal target investments are later-stage private growth companies with $20M-$200M in annual revenue, seeking growth capital, and ideally, the final round of funding prior to going public. We are industry-agnostic.
Investment Profile
We typically do not lead rounds, but rather our team participates by allocating between $1 million - $10 million as part of a larger round (Series B, C or D), with an investment horizon targeting 2-3x returns over two to three years.
Syndication
Deals are syndicated across the B. Riley institutional, banking and retail client base - targeted at 50%
Structured as an SPV with a 7% upfront fee; no ongoing management fee or carried interest
Contact:
If you have questions or qualified targets, please contact us at brvc@brileyfin.com.
TODD SIMS, PRESIDENT
Todd Sims is President of B. Riley Venture Capital. He served as a member of RILY's Board from October 2016 to September 2020 and also sits on the board of directors of The Maven, Inc. as a designee of B. Riley Financial, Inc. Prior to B. Riley, Sims served as Senior Vice President of Digital Strategy of Anschutz Entertainment Group, Inc., one of the leading sports and entertainment presenters in the world, overseeing business and corporate development for its ticketing business, AXS. Earlier in his career, Sims spent more than 15 years building Internet businesses. In the mid 1990's, he served as ESPN's executive producer of NFL.com, NBA.com and NASCAR Online. He also served on the management team of eCompanies, LLC, an incubator which has incubated a number of companies including Jamdat Mobile Inc. (acquired by Electronic Arts Inc.), Business.com Inc. (acquired by R.H. Donnelley Corp.) and Boingo Wireless, Inc. (initial public offering). Sims serves as an advisor to the L.A. Dodgers Tech Accelerator and is a guest lecturer at the University of Southern California's Marshall School of Business.