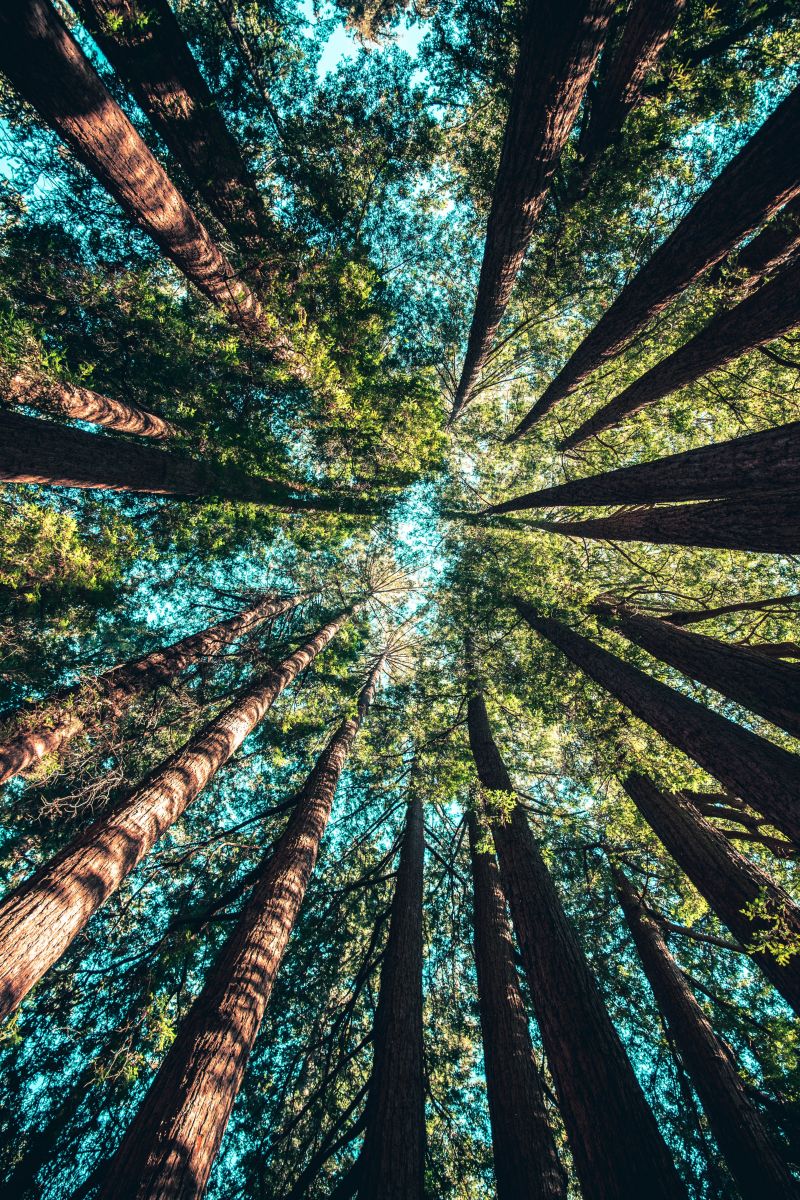 A Growth Partner You Can Trust

B. Riley Venture Capital invests in late-stage private growth companies with a path towards public markets. We are not a venture fund; rather, investments are made off-balance sheet and syndicated across our institutional, banking and retail client base.
Target Investments
Our ideal target investments are later-stage venture companies with $5-$20 million in annual revenue, seeking additional funding of $10-$20 million. Our team would consider investments in larger companies or larger rounds of capital, but not as the lead investor. We are industry-agnostic with an investment horizon targeting three to five years depending upon the stage of the target.
Syndication
We will backstop an investment and then syndicate to co-investors.
Contact:
If you have questions or qualified targets, please contact us at brvc@brileyfin.com.