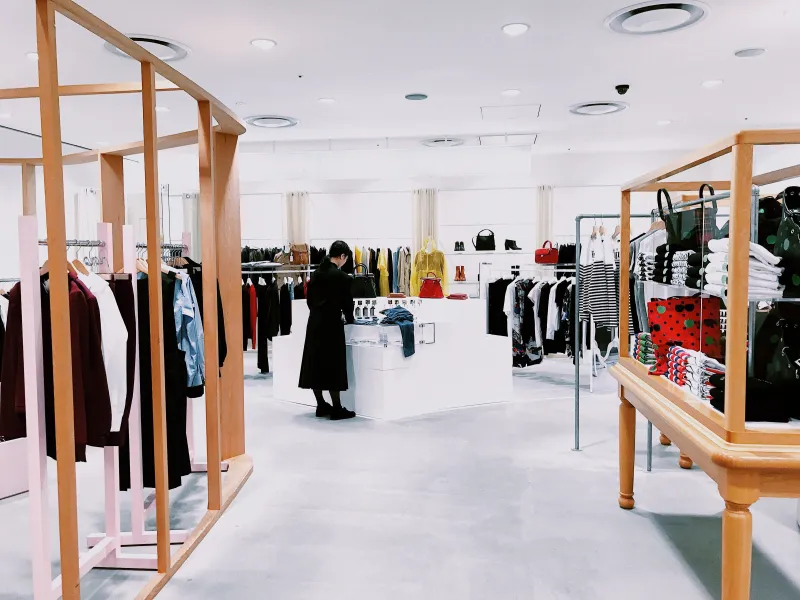 Creating customized solutions in an evolving marketplace
The retail industry is known for volatility and with many disruptive forces in a constantly evolving marketplace, retailers often are faced with expanding or contracting footprints. Whether closing or opening new stores, choosing the right partner can significantly impact a business.
We are a leading provider of retail liquidation services and have completed some of the largest projects in the industry. Our team has four decades of experience helping clients liquidate and realize immediate returns from excess inventories and underperforming assets. We take the time to understand a client's business, whether that involves reducing seasonal inventories, liquidating the assets of a single location or overseeing the closure of an entire chain of stores.
We can fulfill clients' total retail disposition needs with an unwavering commitment to quality service and successful results, and can also:
Provide immediate cash payments for inventory, fixtures and other fixed assets
Guarantee recovery results and back them with extensive lines of credit
Create a superior operating plan that treats employees and customers with respect
Assume financial responsibility for operating expenses
Plan, implement and supervise turnkey programs to meet specified objectives
Design and execute effective advertising and marketing programs to attract customers
Formulate and implement proprietary systems that track daily sales, margins and expenses
Help retailers to devise customized exit plans
Global Presence

Our international team, which spans across North America, Europe (GA Europe) and Australia (GA Australia), is comprised of dedicated professionals who understand how to leverage the balance sheet to develop creative deal structures and maximize return on investment. In addition to our retail expertise, we also offer synergies across the B. Riley platform, including expertise in valuation and real estate. Clients rely on us to transform and liquidate assets both quickly and efficiently.
Notable Retail Clients