Comprehensive Real Estate Restructuring Services
Our leadership team has extensive real estate restructuring experience, as several principals previously led real estate departments for major public and private companies. This first-hand knowledge and expertise allow us to provide clients with not only real estate execution services, but a more comprehensive real estate solution guided by decades of strategic planning and restructuring experience. As a result, we have been a key partner for retailers, financial advisors, and bankruptcy attorneys on some of the nation's largest and most complex lease restructuring projects.
Strong results are driven by strong planning. We work alongside our clients to complete all initial strategic portfolio planning prior to project commencement. Armed with a comprehensive understanding of leased portfolios and asset-by-asset strategy, our team can deliver clients enhanced execution and maximized project savings.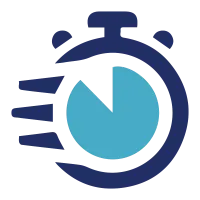 Expedited Execution Capabilities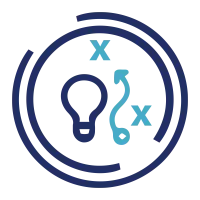 Comprehensive Strategic Planning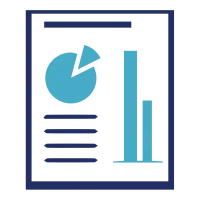 Customizable Project Reporting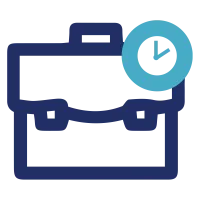 Decades of Real Estate Leadership Experience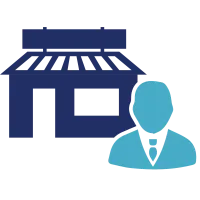 National Outsourced Real Estate Partner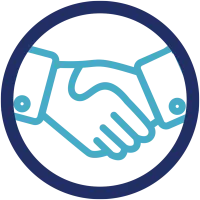 Strong Owner/Developer Negotiating Relationships