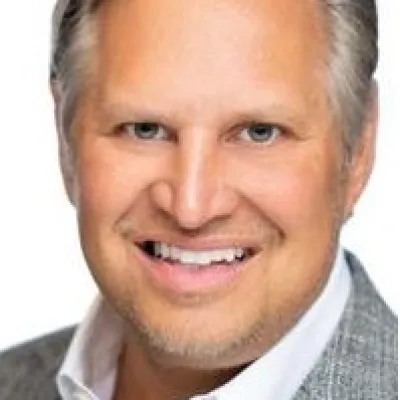 Michael Jerbich
President
Industries
Real Estate
Education
Health Services
Hospitality
Manufacturing/Industrial/Distribution
Office
Restaurant
Retail
As President of B. Riley Real Estate, Michael Jerbich is well known for creative deal making and has an impressive track record of helping companies successfully restructure their real estate portfolios. Jerbich specializes in turnarounds where real estate sales and renegotiating leases are crucial to a company's success. Over his career, he has managed projects that have achieved more than $1 billion in savings for his clients and has led the restructuring efforts and real estate sales disposition efforts (lease and fee owned), in and out of court, for some of the largest, most well-known retail restructurings and bankruptcies in the country, including J.C. Penney's, Sears Holdings and Bon-Ton Department Stores as well as BCBG, Chevy's Fresh Mex, El Torito, Fox & Hound, Golfsmith, Gordman's, Gottschalks, Linen N Things, Potbelly's, Real Mex, Sharper Image, Sports Authority, and WingHouse Bar & Grill.

Prior to joining B. Riley Financial, Jerbich was a Principal at A&G Real Estate Partners, a Senior Managing Director for DJM Realty for six years and before that, he was a Vice President at Hilco Real Estate.

Jerbich is also the President and Founder of Yhim (pronounced why him), a not-for-profit organization that looks to celebrate life by raising funds for cancer research and building awareness year-round, focusing its efforts around Fathers' Day weekend. He is also a 20-year volunteer and Wish Granter for the Make-A-Wish Foundation.