Turnaround & Interim Management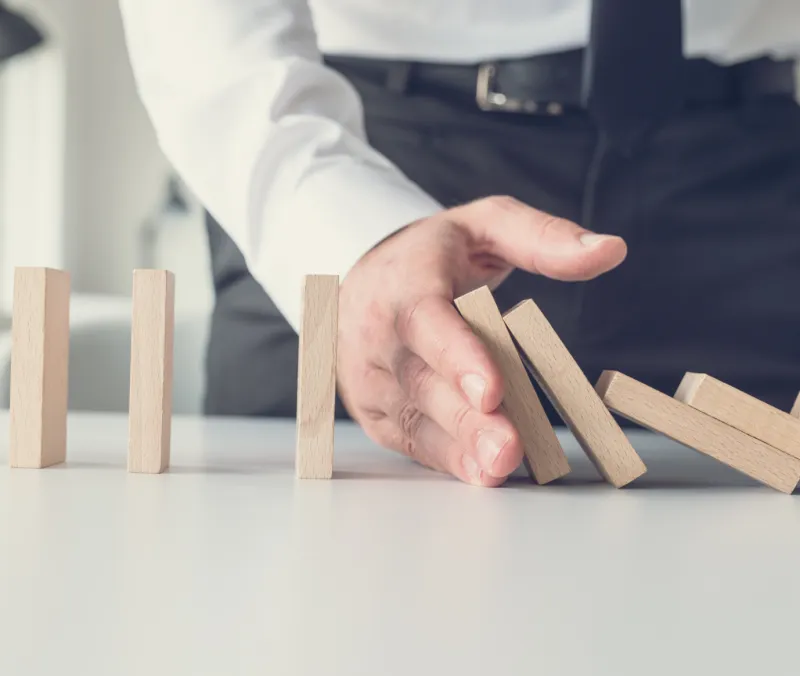 Seasoned Professionals Helping Companies in Times of Crisis
B. Riley is a leading provider of Turnaround and Interim Management Advisory Services. Regardless if constraints arise from revenue growth, revenue decline, global competition, or disintermediation, we help troubled companies stabilize their operations, identify and implement performance improvements, and re-position the business for short and long term competitiveness.
Whether retained as a Financial Advisor to support existing management or stepping into a management void through interim management/CRO roles, B. Riley helps distressed companies in times of crisis build transparency and trust with internal constituents, key stakeholders and other parties of interest.
Our seasoned professionals can bring leadership and timely decision making to organizations that have become paralyzed from distress.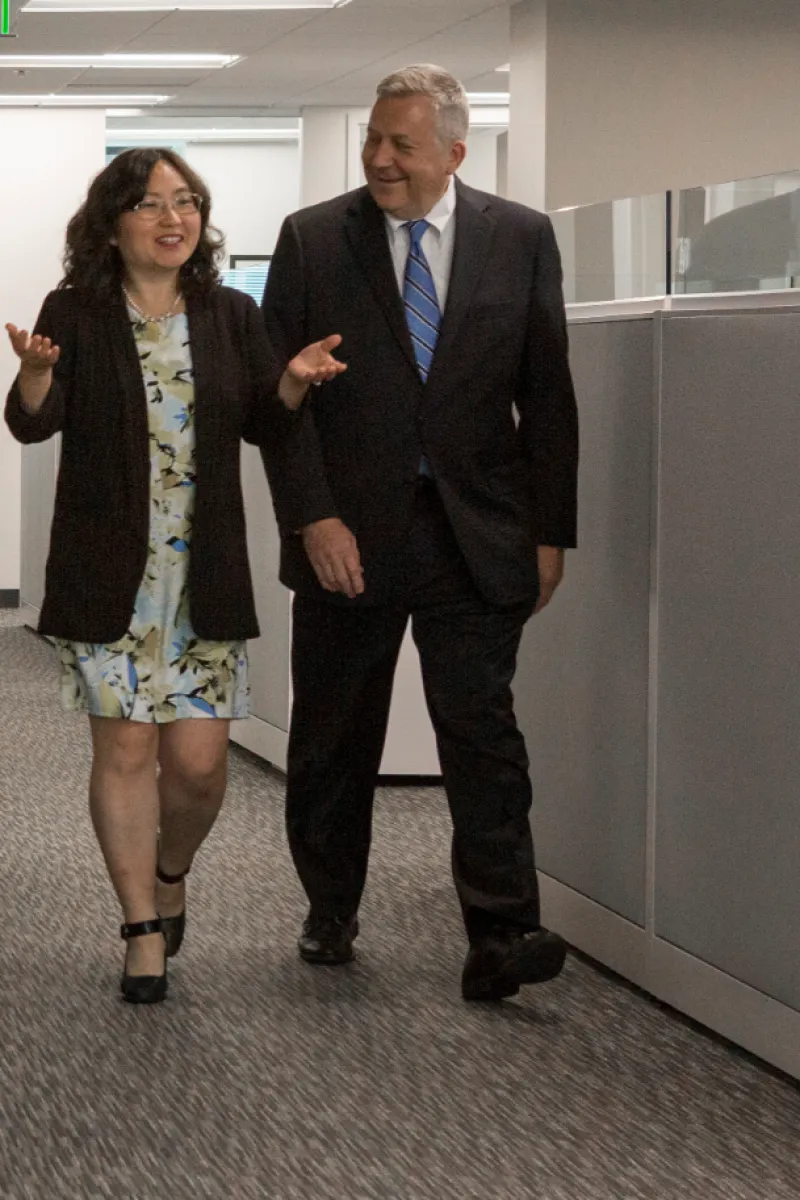 Liquidity Stabilization
Liquidity management is imperative in distressed situations. In conjunction with management, we will quickly develop bottoms up liquidity projections and work with the company to identify short and long term working capital enhancements, as well as help the company develop core cash management disciplines and best practices. Sound liquidity management and related projections are critical in engaging with lenders and negotiating forbearances and over-advances.
Strategic Assessment/Diagnosis
In parallel to stabilizing the liquidity, B. Riley will work with the company to assess the underlying strategic, financial, and operational issues confronting the business. Through a collaborative assessment, we will help management develop monthly multi-year integrated financial projections and assess the strategic alternatives available under the specific circumstances. Such options may include a robust turnaround implementation which may include non-core asset divestures, sale scenarios, and court proceeding options.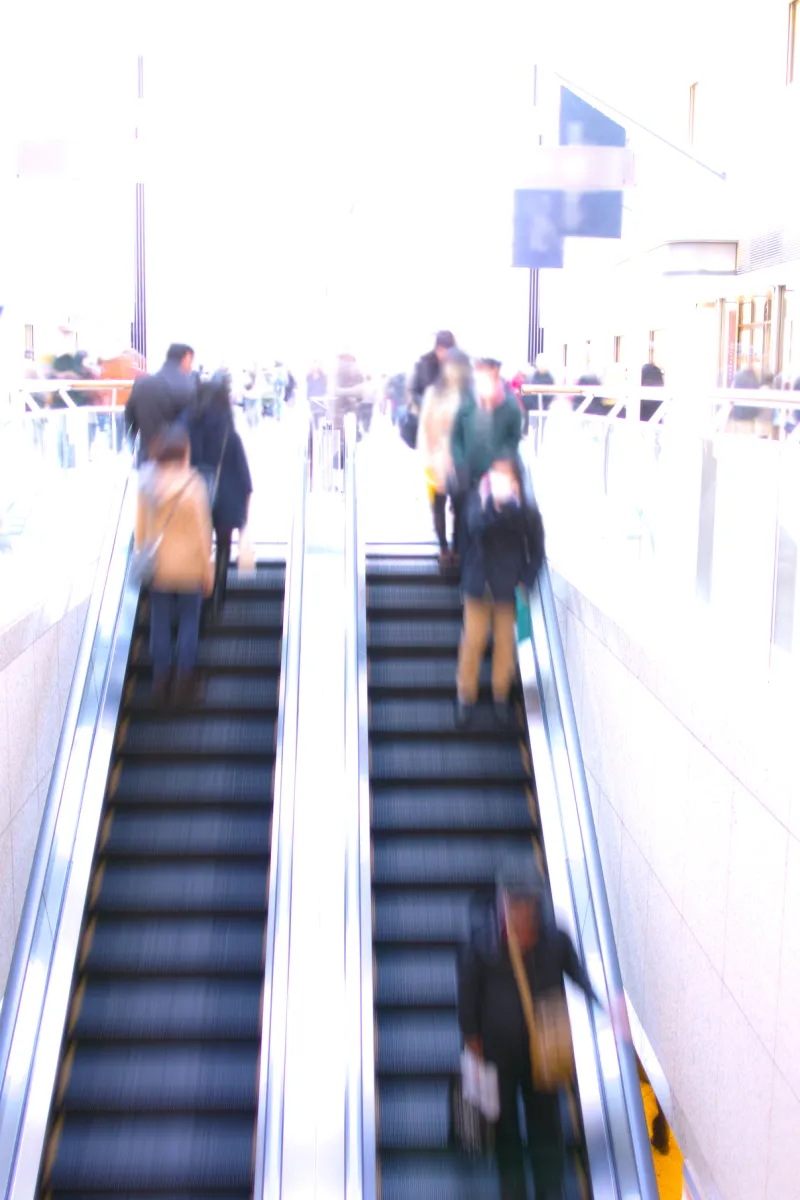 Engagement and Implementation
Our team works with management to engage with the board, lenders, employees and other key stakeholders to review the strategic options of the business and develop stakeholder consensus in identifying the value maximizing path (in many circumstances pursuing dual paths in parallel makes the most sense due to uncertainty and protecting varied stakeholder interests). We will develop detailed short- and long-term execution plans and related dashboards to drive implementation and provide timely updates and reporting to key constituents. Communication is critical in setting expectations across the stakeholder spectrum.
Our professionals have decades of experience helping companies in transition implement organizational changes that lead to lasting financial and operational improvement.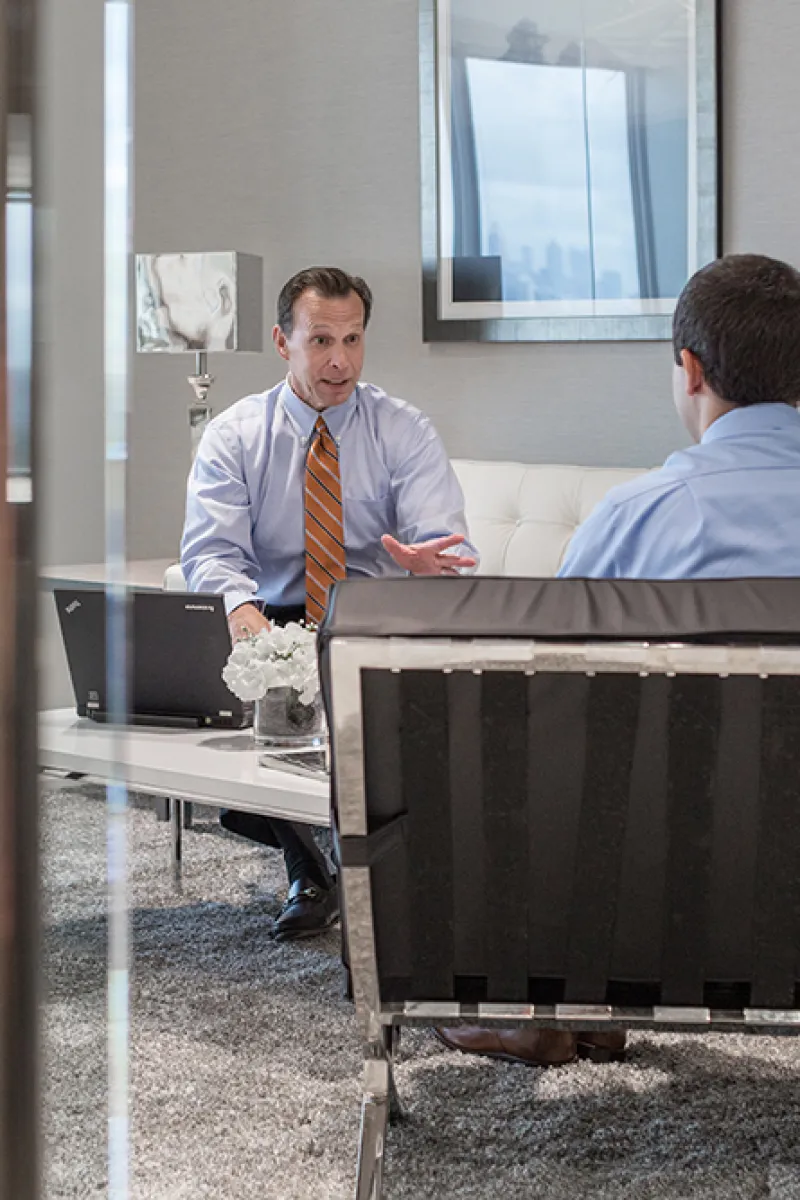 Key Services
Financial Advisor and Interim Management solutions
Crisis Communications
Liquidity Management/Enhancement
Multi-Year Integrated Financial Models and Strategic Restructuring Plans
Key Stakeholder Negotiations
Re-Financings
Enterprise Improvement
Merger Integration Support
Formal Court Proceedings (Bankruptcy Administration)