Damages & Expert Witness Services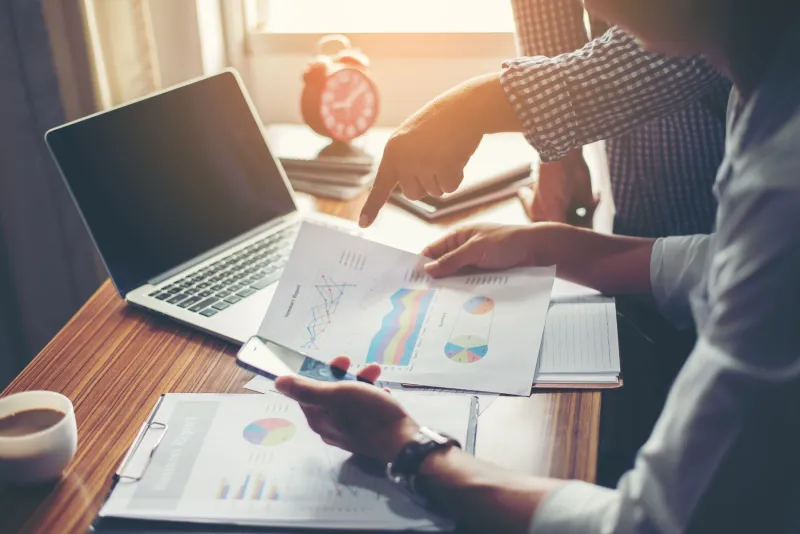 Representing plaintiffs and defendants in large and complex business disputes involving allegations of damages
We are a leading provider of litigation support and forensic accounting services to law firms, corporations, financial institutions, government agencies and individuals in a wide variety of complex commercial litigation and regulatory matters. We have quantified damages in the form of lost profits, extra expenses, diminution of value, unjust enrichment, reasonable royalty and other damage measures for a variety of disputed matters.
We have quantified damages for a variety of disputed matters including:
Breach of Contract

Class actions

Audit negligence

Joint venture disputes

Shareholder disputes

Business interruption

Construction disputes

Contract termination

Healthcare negligence

Healthcare fraud

Labor & Employment

Earnout disputes

Failed acquisitions

Intellectual property disputes, including patent, copyright, trademark and trade secret litigation

Our approach is based on thorough economic and financial analyses combined with our practical experience preparing comprehensive damages analysis. We have established a reputation for communicating complex damages analysis in a manner that is easily understood, concise and representative of the events.
Our team has represented both plaintiffs and defendants in the role as Consulting Experts and/or Testifying Experts. We develop sound and defensible opinions based on a comprehensive analysis of the investigative and economic issues.
We have dozens of qualified expert witnesses with years of experience testifying in depositions and at trials in state and federal courts as well as arbitration. Our experience combined with our professional qualifications make us highly qualified to testify as an expert witness on various areas of expertise including damages, valuations, ability to pay, accounting, and finance, among others. The ability to communicate detailed, high-level information to a jury and other trier of fact is critical to a successful outcome. Our experts possess excellent communication and courtroom skills and are well-prepared to serve as independent, credible and persuasive expert witnesses.
Data Analytics Testing
Organizations routinely generate, capture and store tremendous volumes of data. While this information is focused on supporting the organization's various business objectives and operating functions, it is typically not designed to support analyses related to litigation and anti-fraud efforts.
We advise clients in identification and use of data generated and collected by the organization as well as applying data analysis techniques to develop useful information. We are skilled at developing databases that allow us to perform effective data analysis and reporting. We offer data analytics services as an element of company anti-fraud programs and controls, litigation support strategy or as part of the organization's M&A activity (e.g. pre- or post-acquisition).

Our Services:

Developing "proactive" tests to identify anomalies indicative of areas of concern, such as fraud, waste or abuse
Focused testing tailored to identify potentially corrupt payments in support of the company's anti-corruption efforts
Database development

Statistical analysis

Economic modeling

Financial modeling

Advising clients in the interpretation of data analytics results and supporting follow-on actions (e.g. in-depth document review and in-person interviews)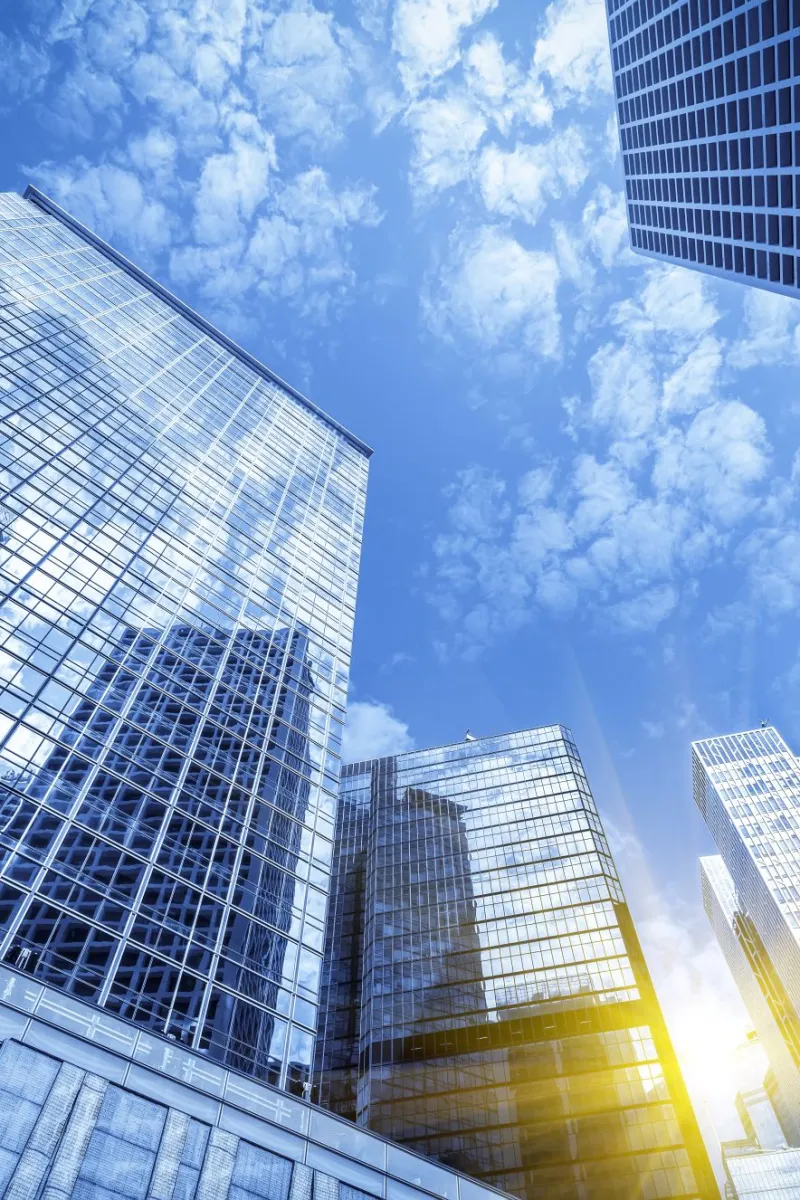 IN-DEPTH ECONOMIC ANALYSES OF ISSUES RELATING TO ANTITRUST, COMPETITION AND CLASS ACTION MATTERS
Our work is used to obtain or defend class certification, determine liability, quantify economic damages and identify the competitive effects of proposed mergers and acquisitions. We do this by integrating econometrics, accounting rules, industry expertise, industrial organization theory and quantitative analytical methods to understand the conduct and market dynamics at issue in these matters. We help clients develop case strategies, prepare economic submissions to authorities, assess exposure, calculate damages and prepare and present expert reports.
Our focus areas include cartels, direct action opt-out matters, monopolization & exclusionary practices, mergers & acquisitions, vertical restraints, data breach matters,mass torts, and securities.
Antitrust, competition and class action disputes often require extensive analysis of complex data. We use our training and experience in economics and econometrics to manage and analyze datasets, including, for example, complex transaction-level sales data, healthcare and life sciences databases, private and public insurers' databases, and data maintained by mortgage servicer providers.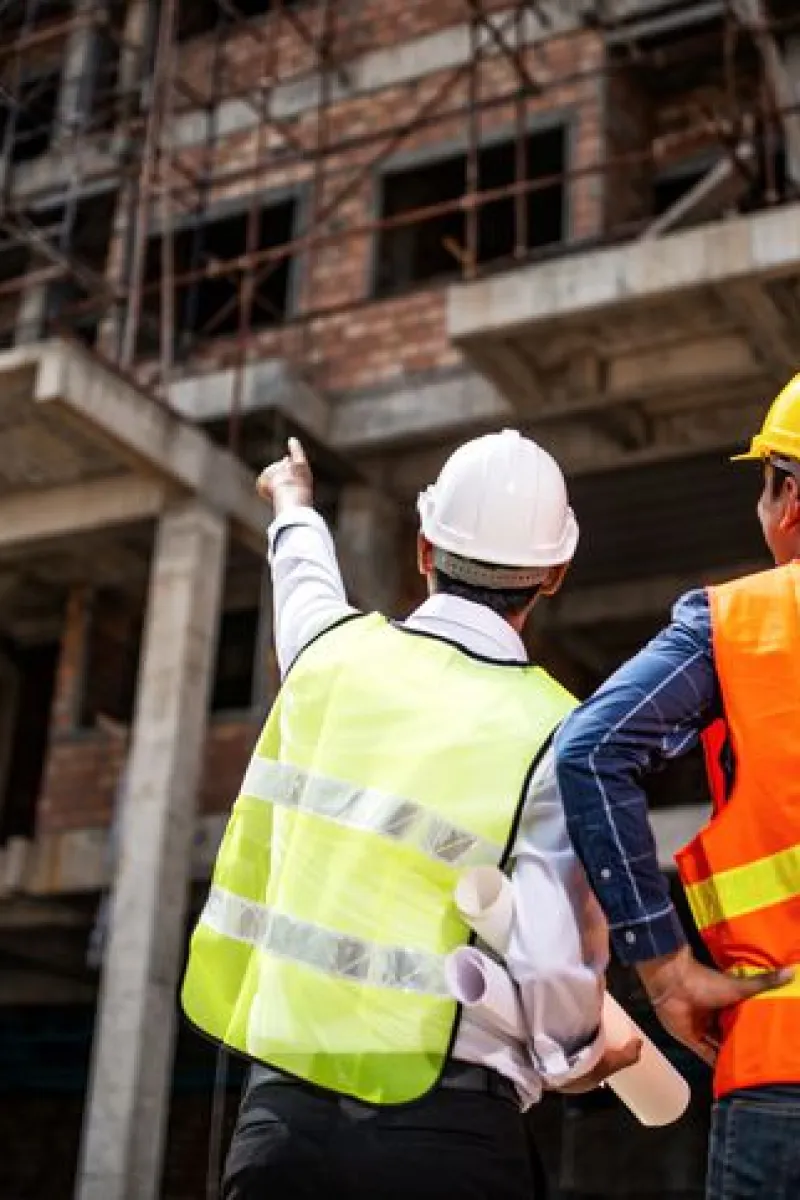 Construction Disputes
Few undertakings are more prone to misunderstandings than construction. In fact, there are so many challenges to completing a construction project successfully in today's economy that disagreements are inevitable. How a project is structured and the way that these types of issues are handled during construction will determine whether lengthy and costly disputes will develop. Our experienced team of forensic accountants with deep construction audit and construction litigation experience stand ready to assist.
Our construction litigation practice offers expert assistance and testimony in various phases of the construction life cycle, as well as all phases of litigation including:
Budget analysis
Contract disputes
Construction audits
Periodic progress analysis
Cost analysis
Cost allocation disputes
Damage analysis