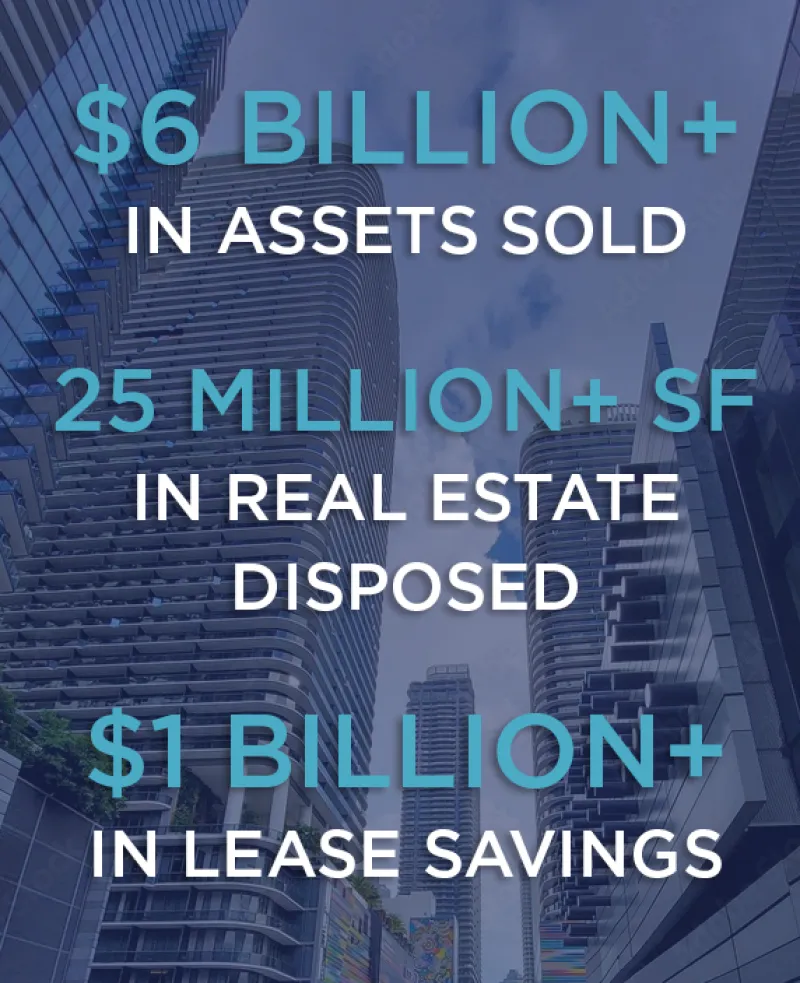 Knowledgeable Real Estate Experts
We are uniquely positioned to serve public and private companies in times of growth, through merger or acquisition, disruption or distress, regardless of the objective. We offer a full suite of services and a team of seasoned experts to help clients create value and mitigate losses while guiding the development and execution of their real estate strategy.
With decades of experience, the principals of B. Riley Real Estate have been the leading providers of real estate restructuring, dispositions and acquisitions for both public and private companies. We help clients execute strategies to maximize value for both healthy and distressed real estate across a broad range of sectors.
We work with real estate owners and operators through all stages of the real estate life cycle. Our real estate experts advise companies, financial institutions, investors, family offices and individuals on all types of real estate projects.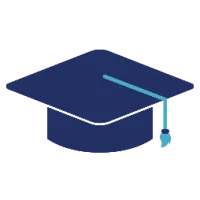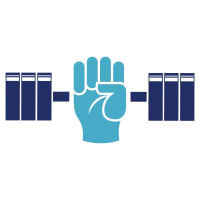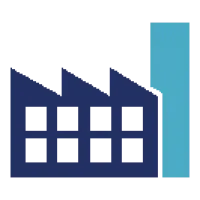 Manufacturing & Distribution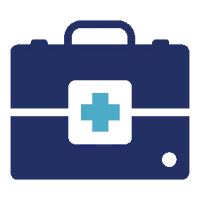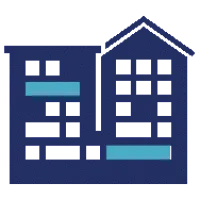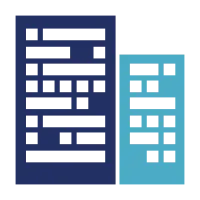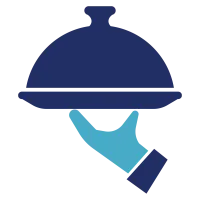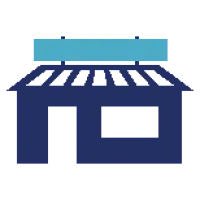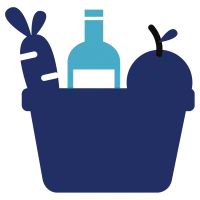 Featured Engagements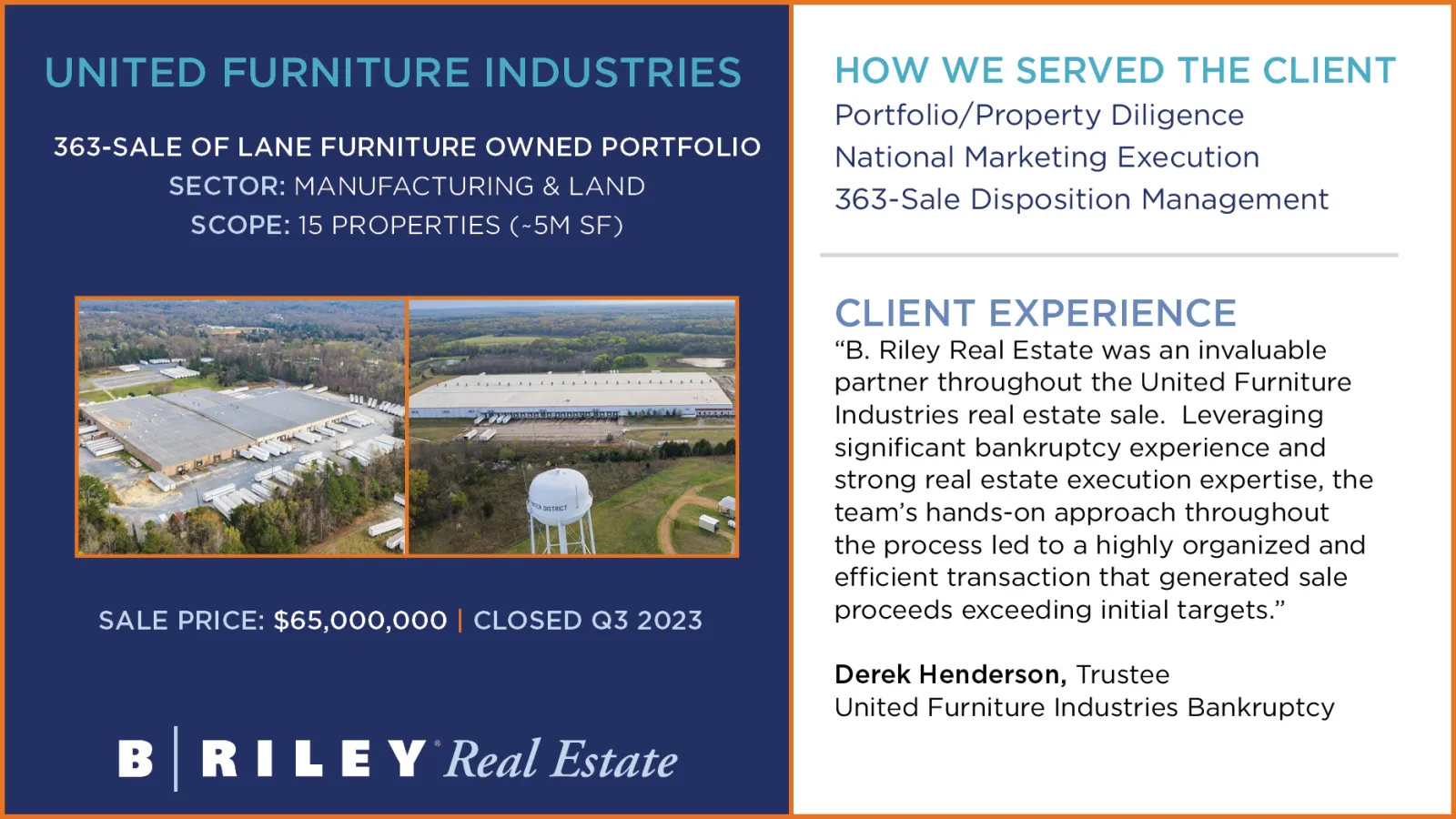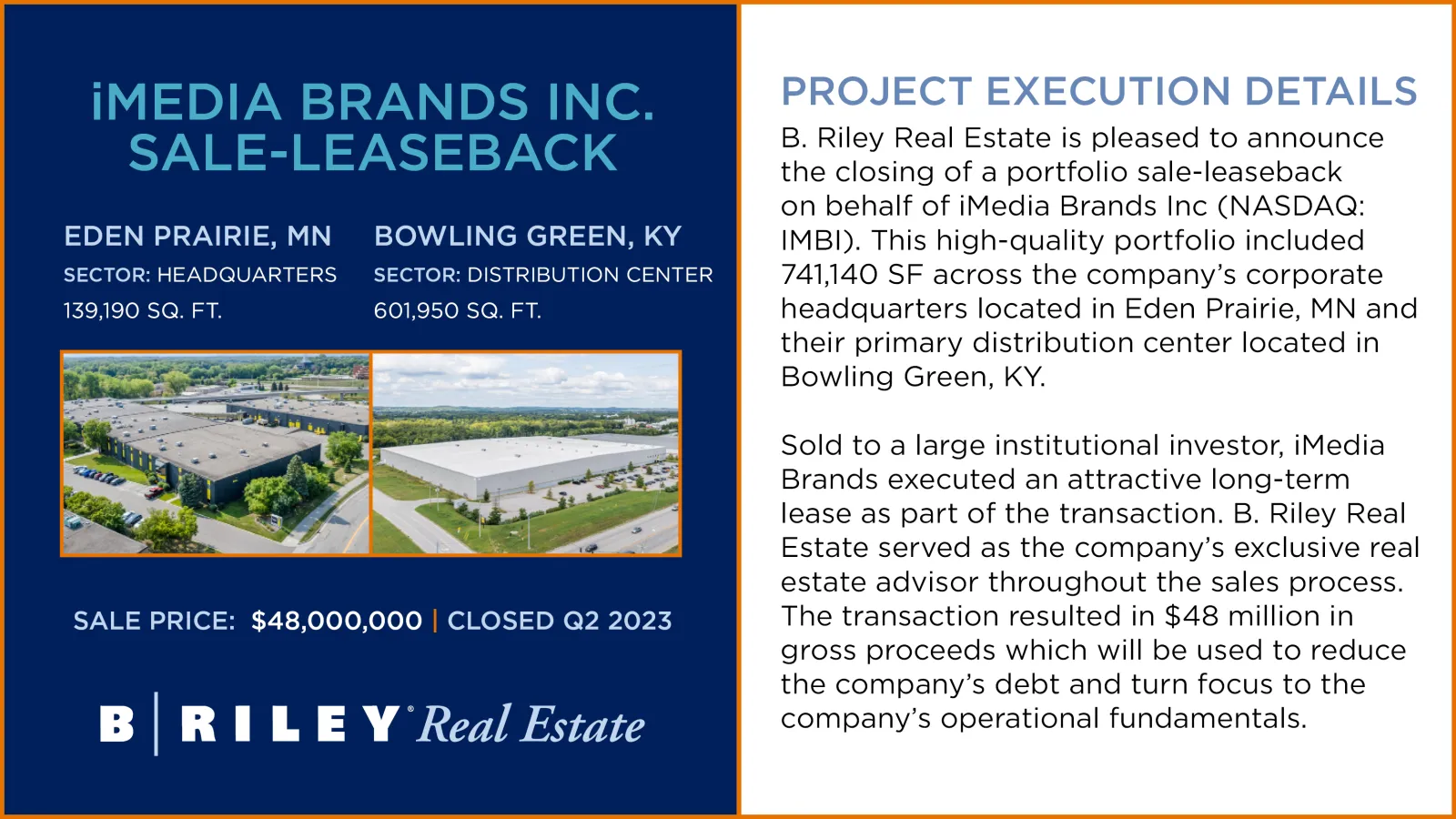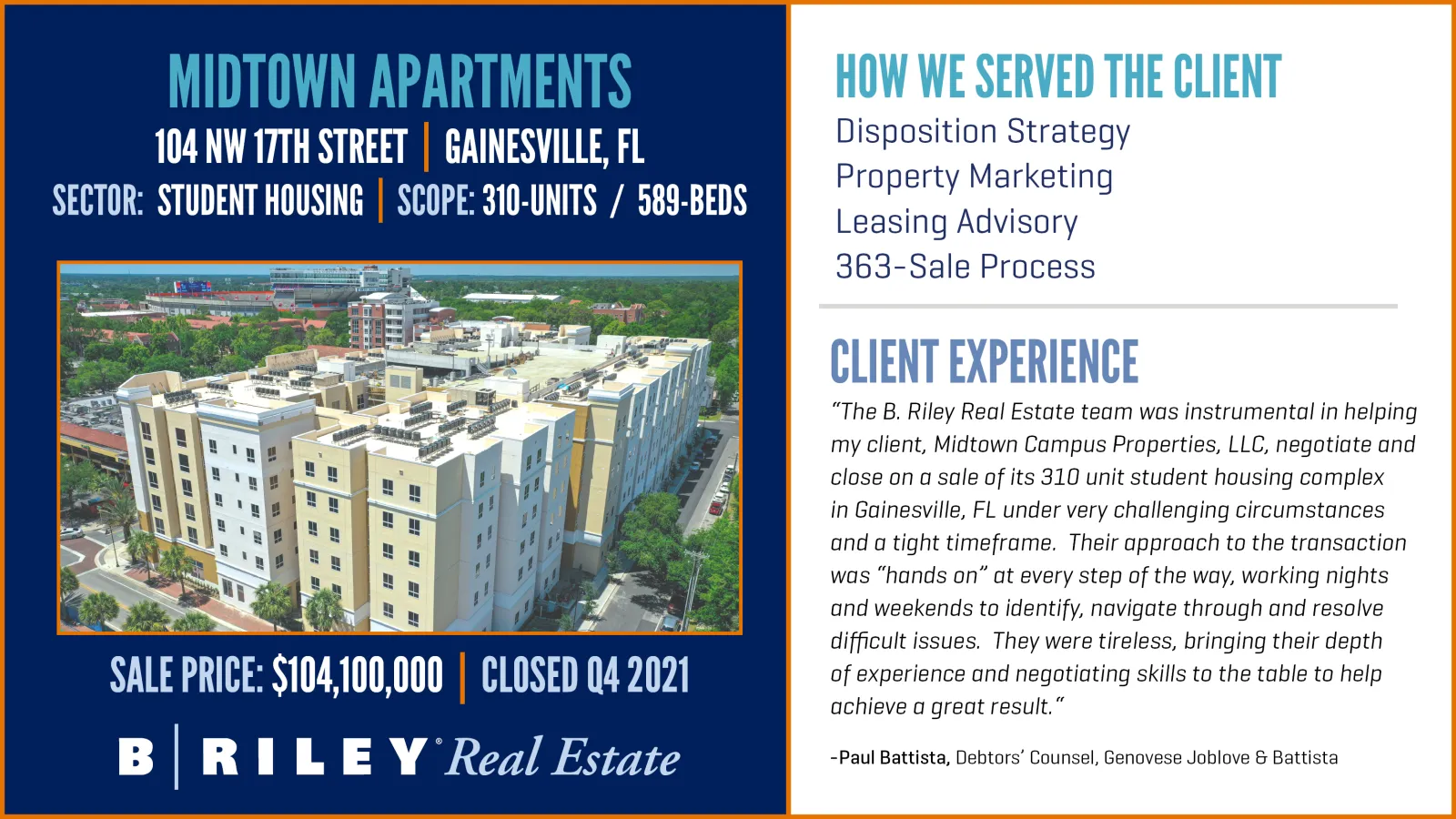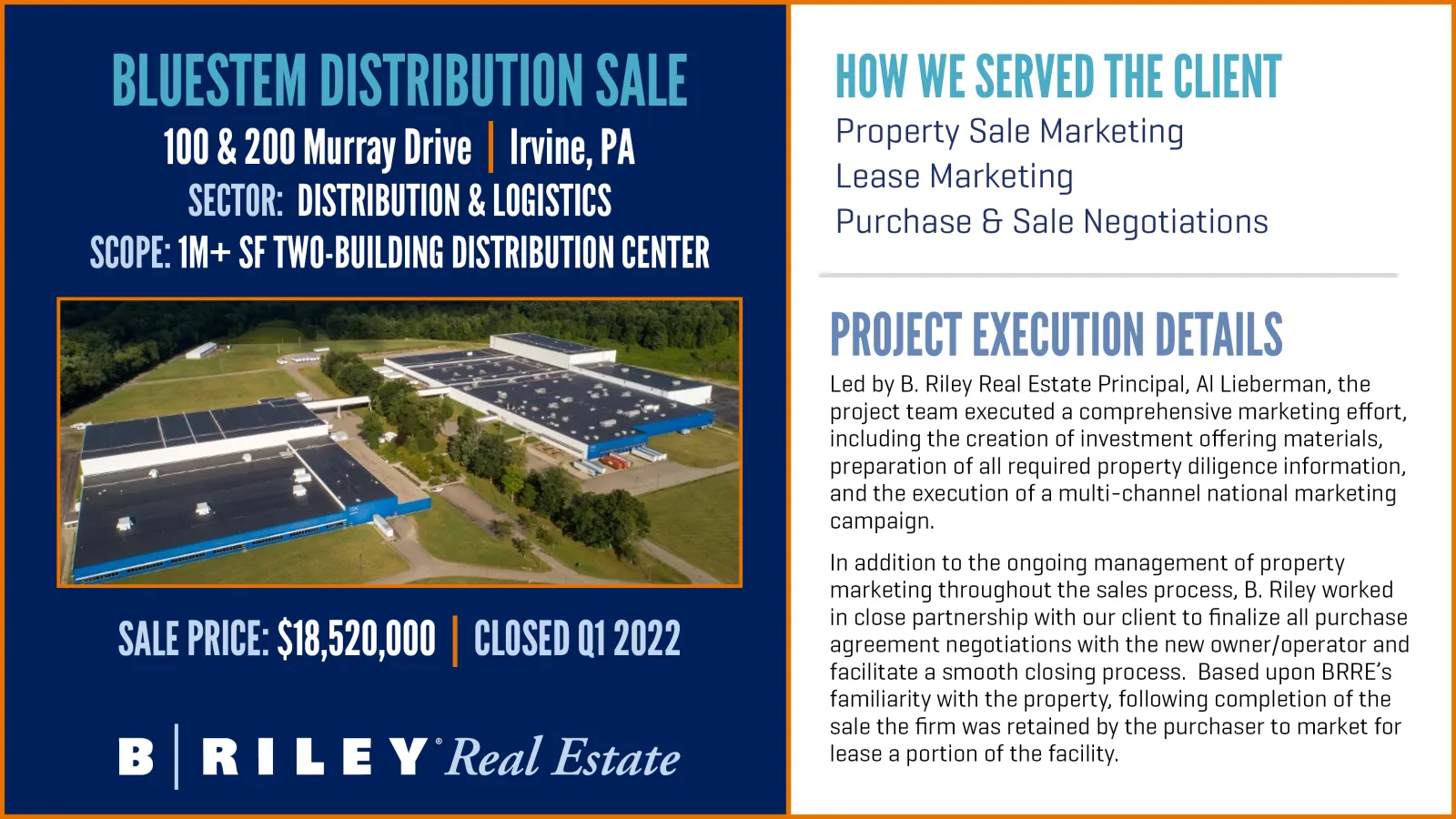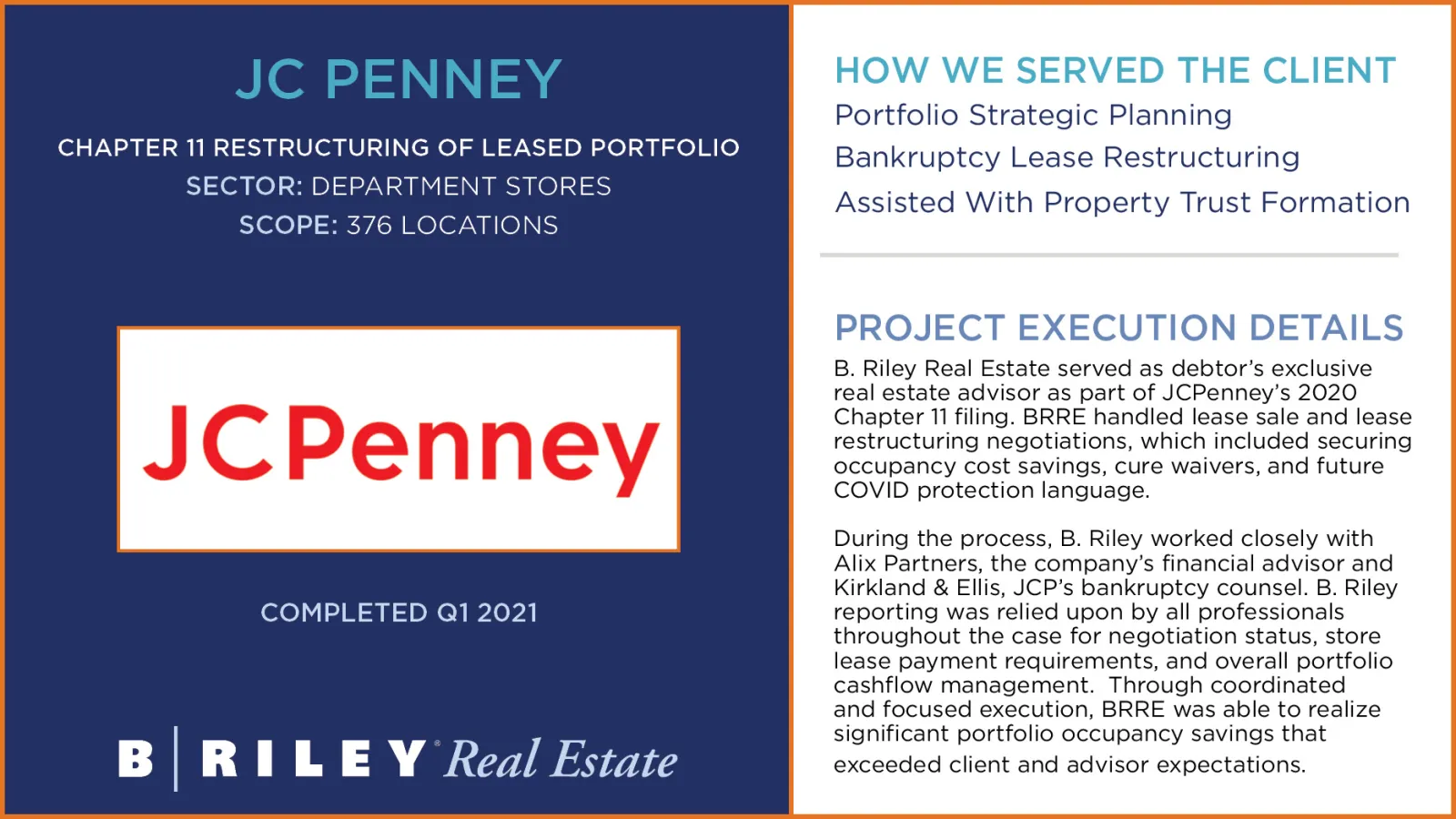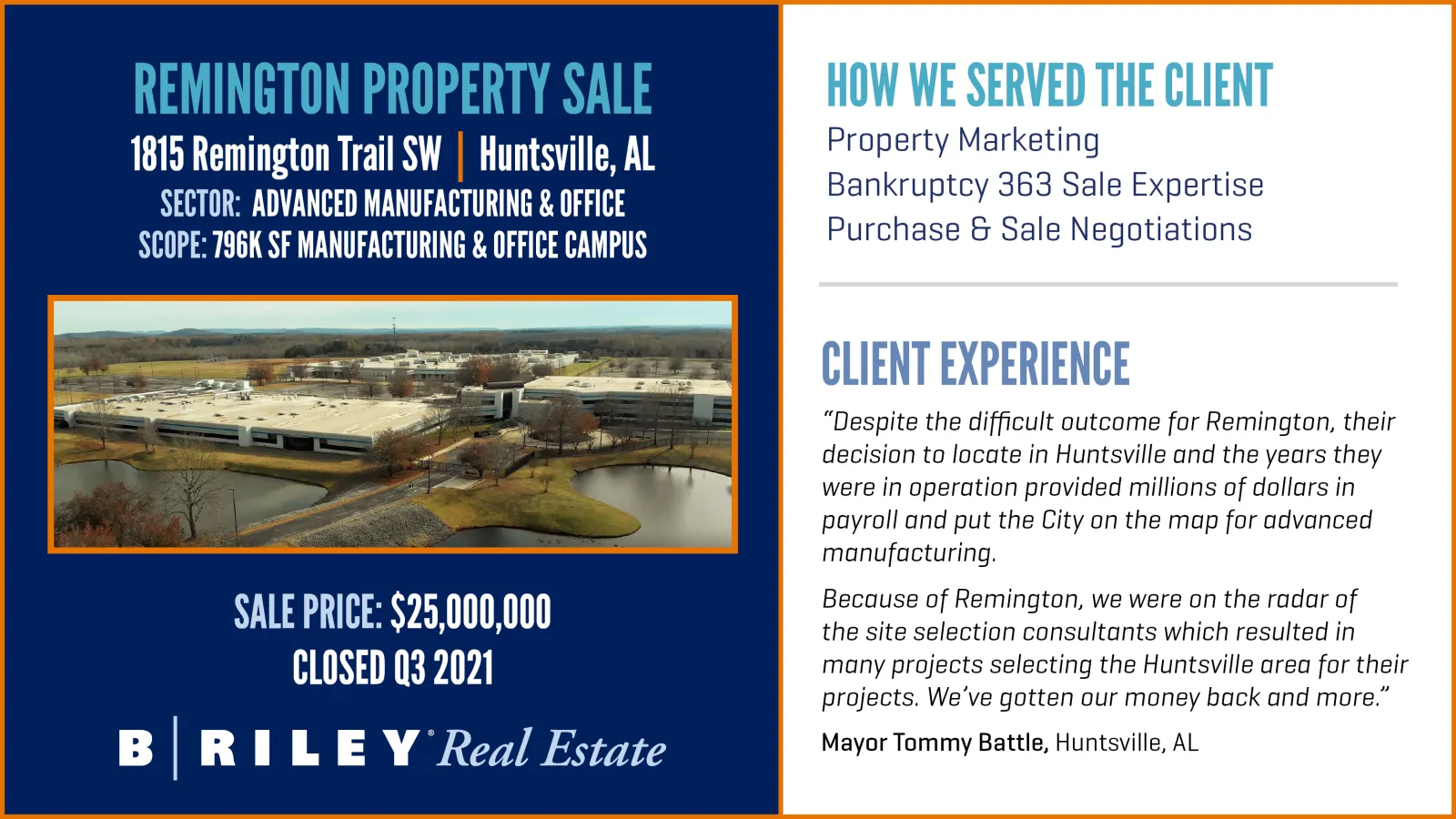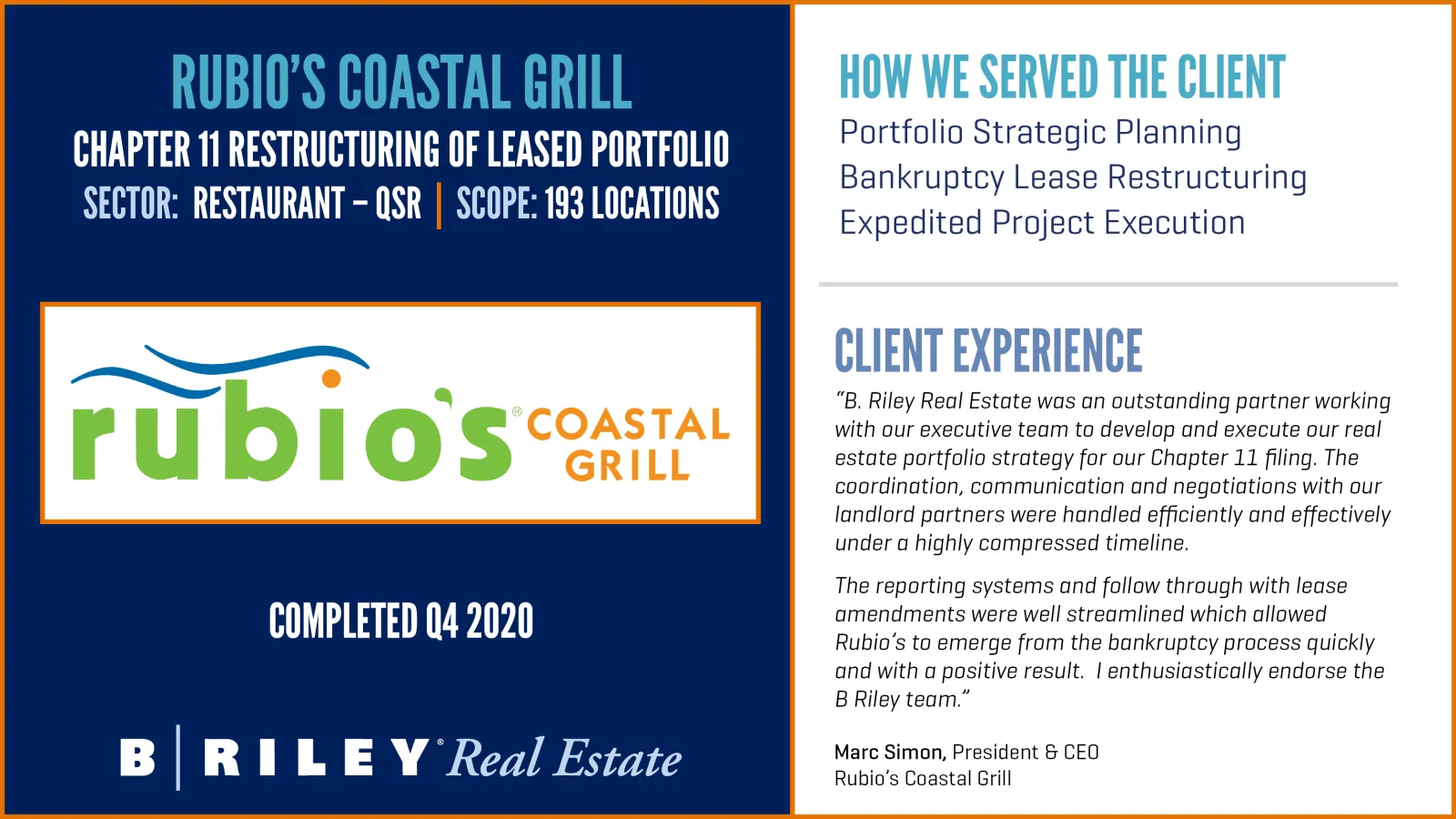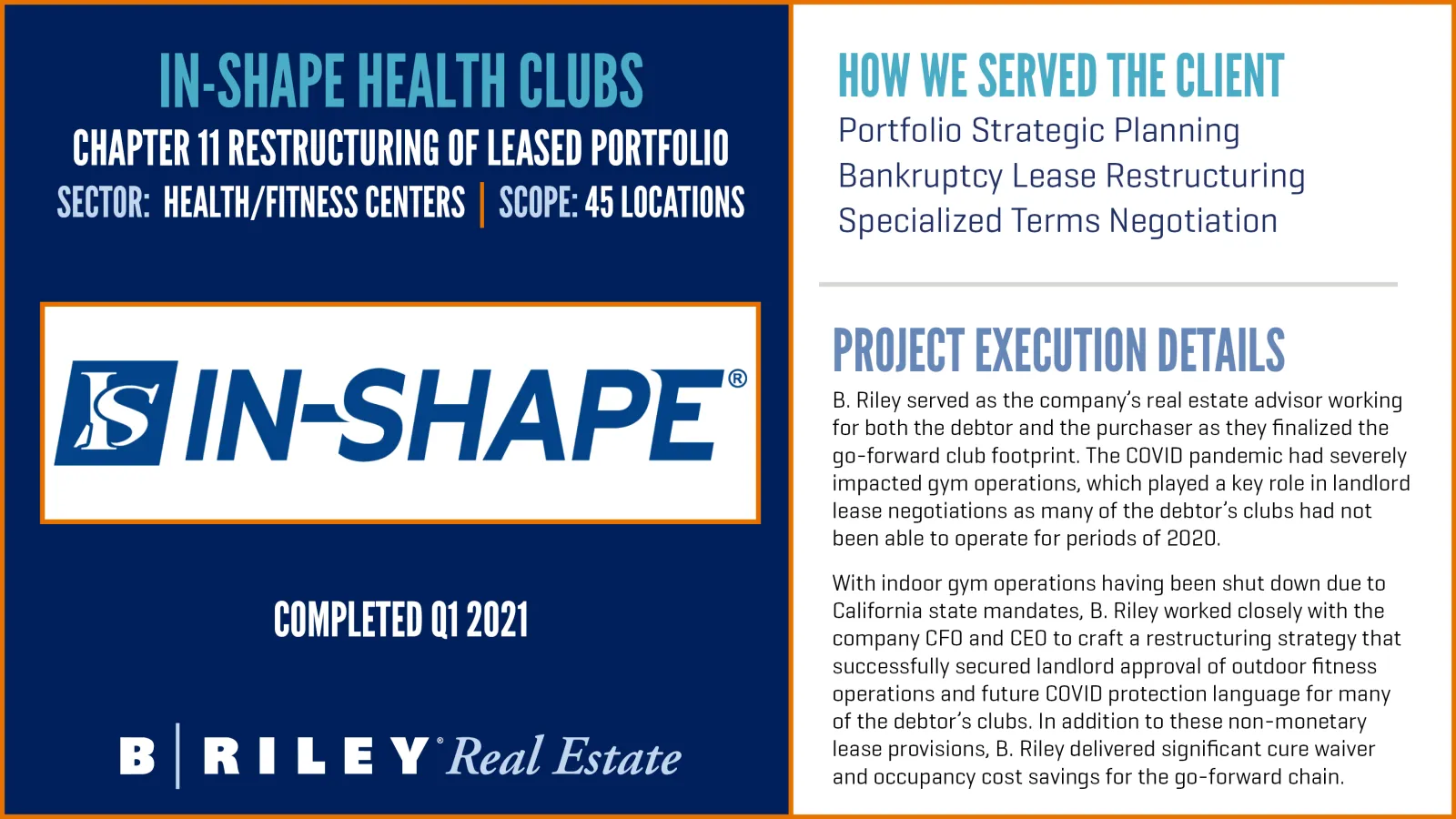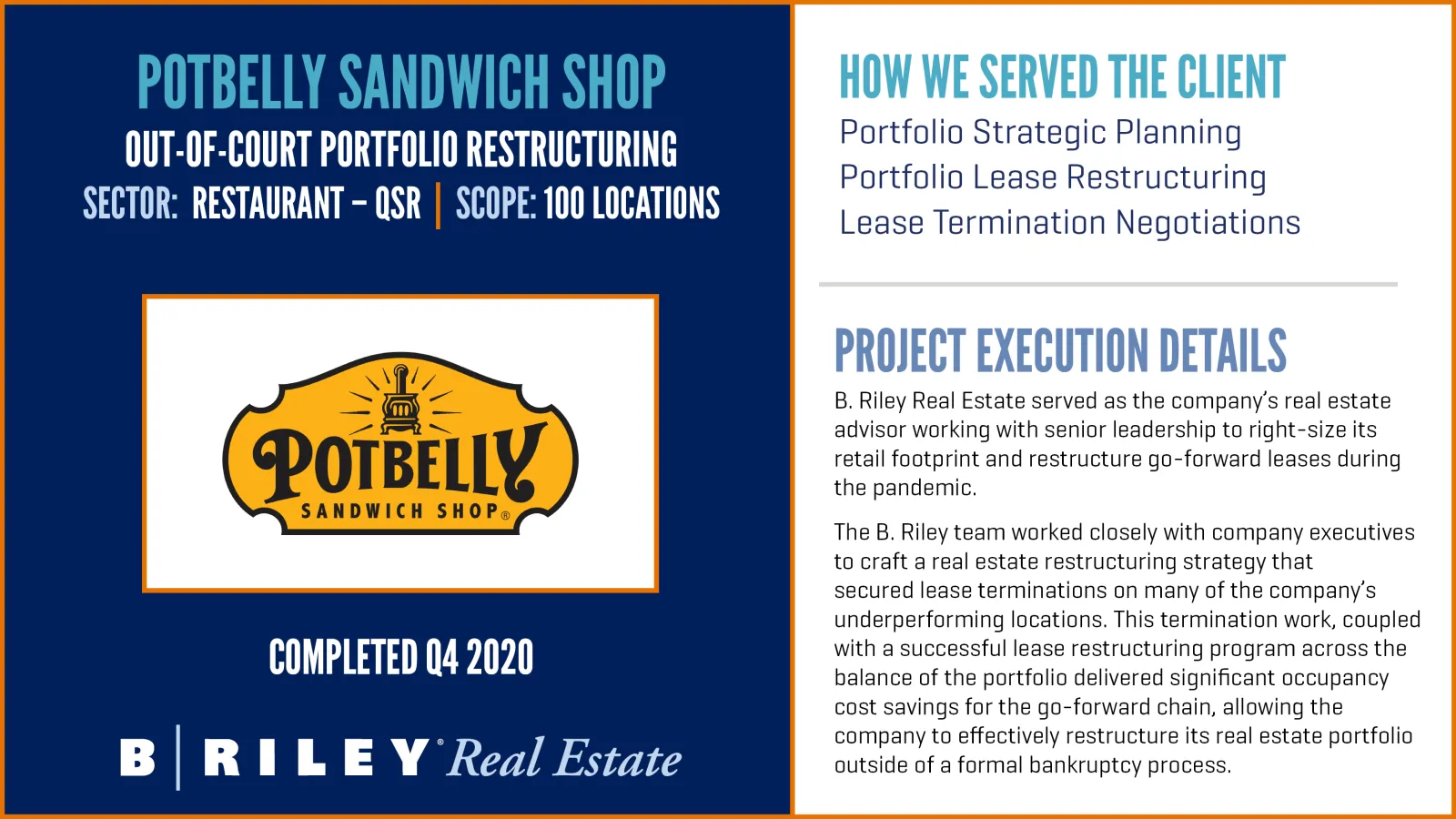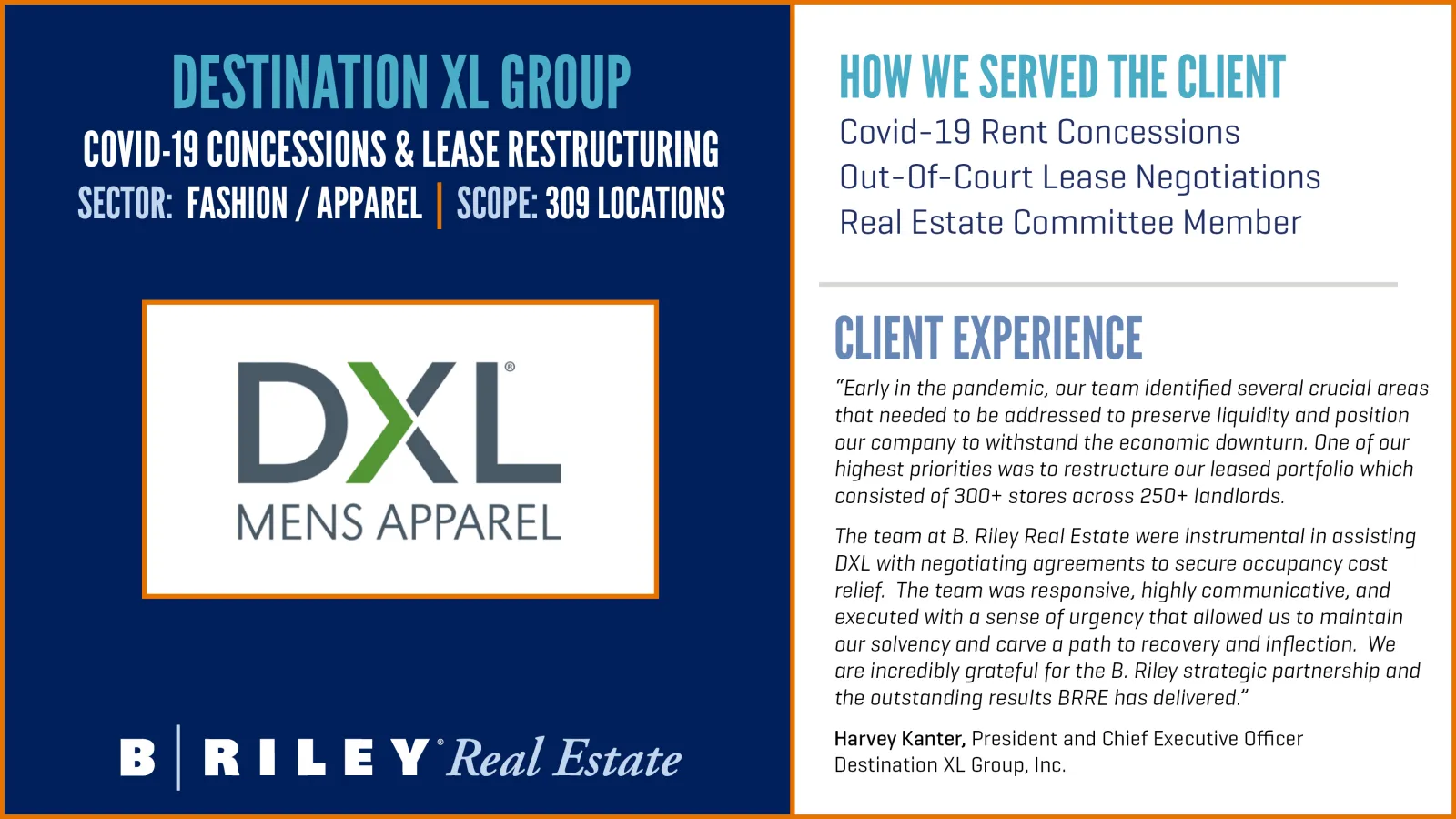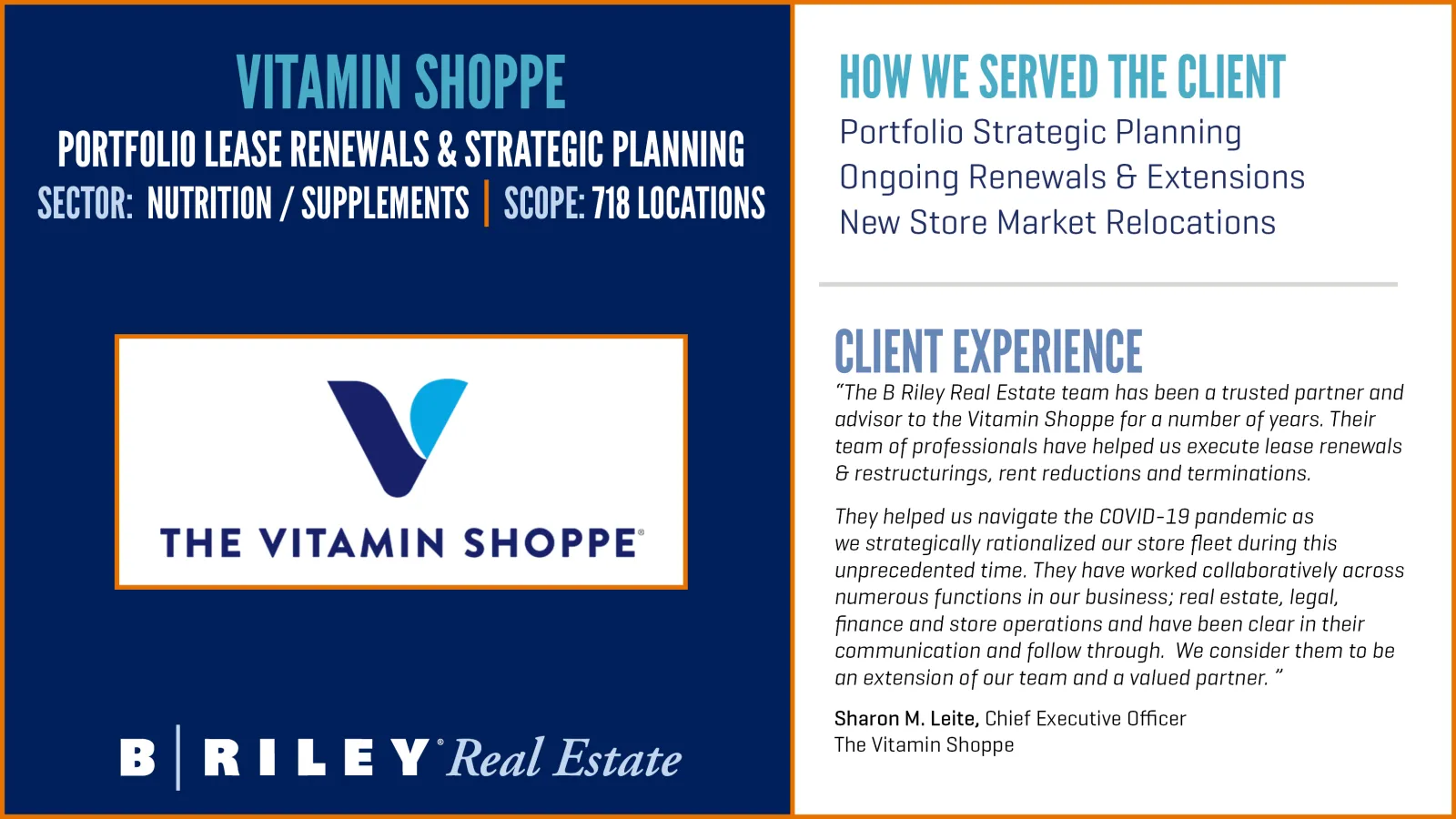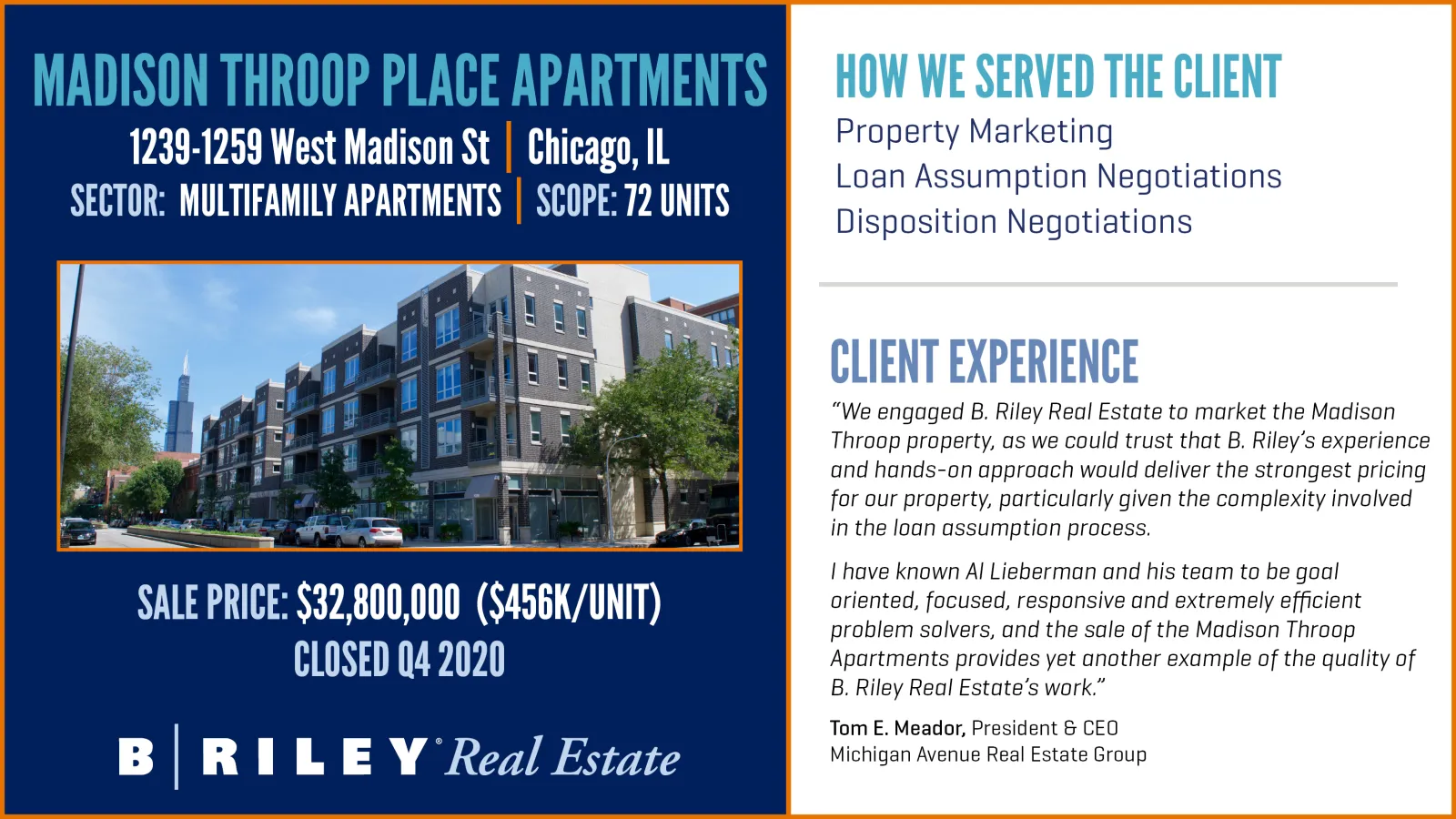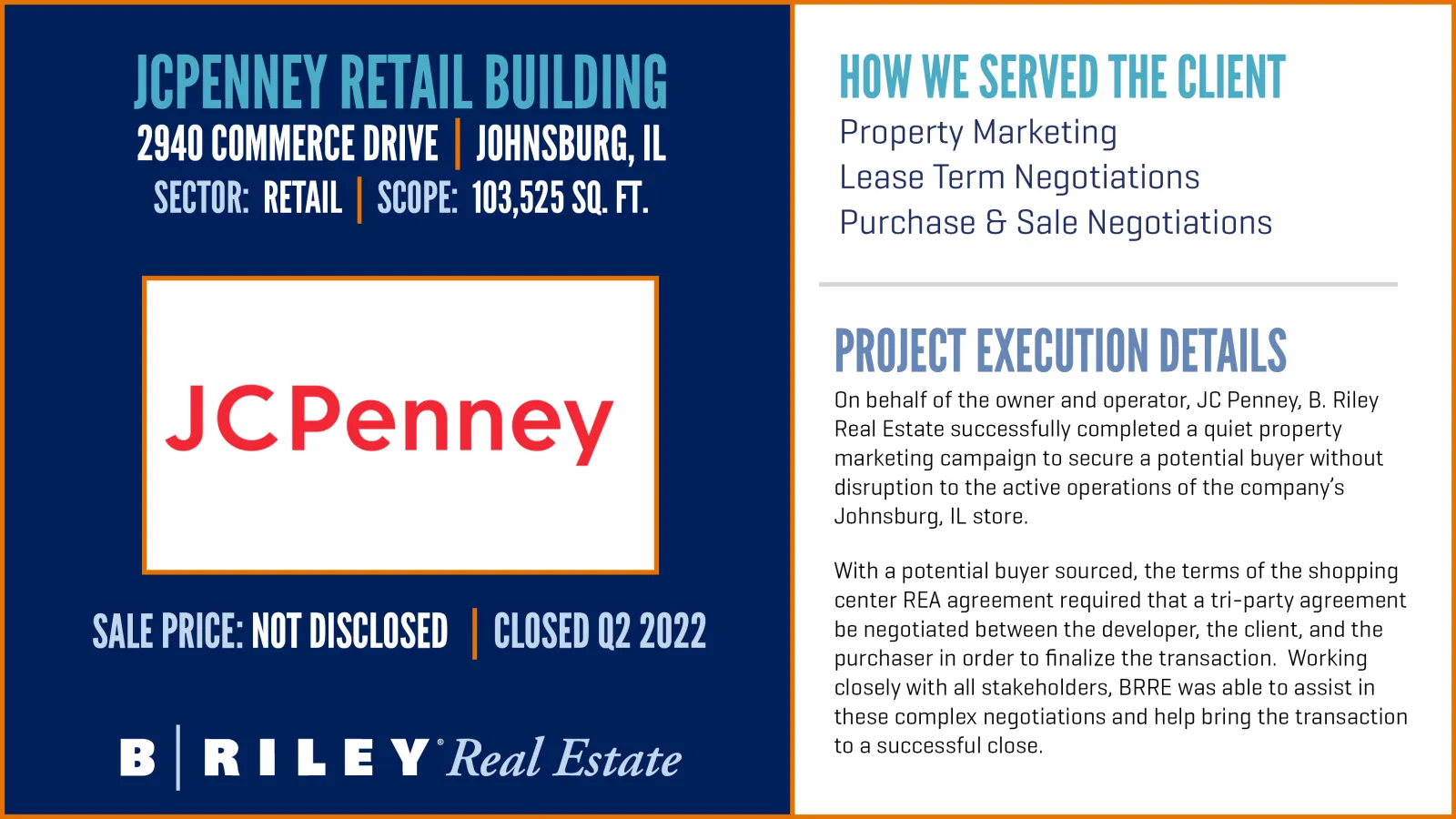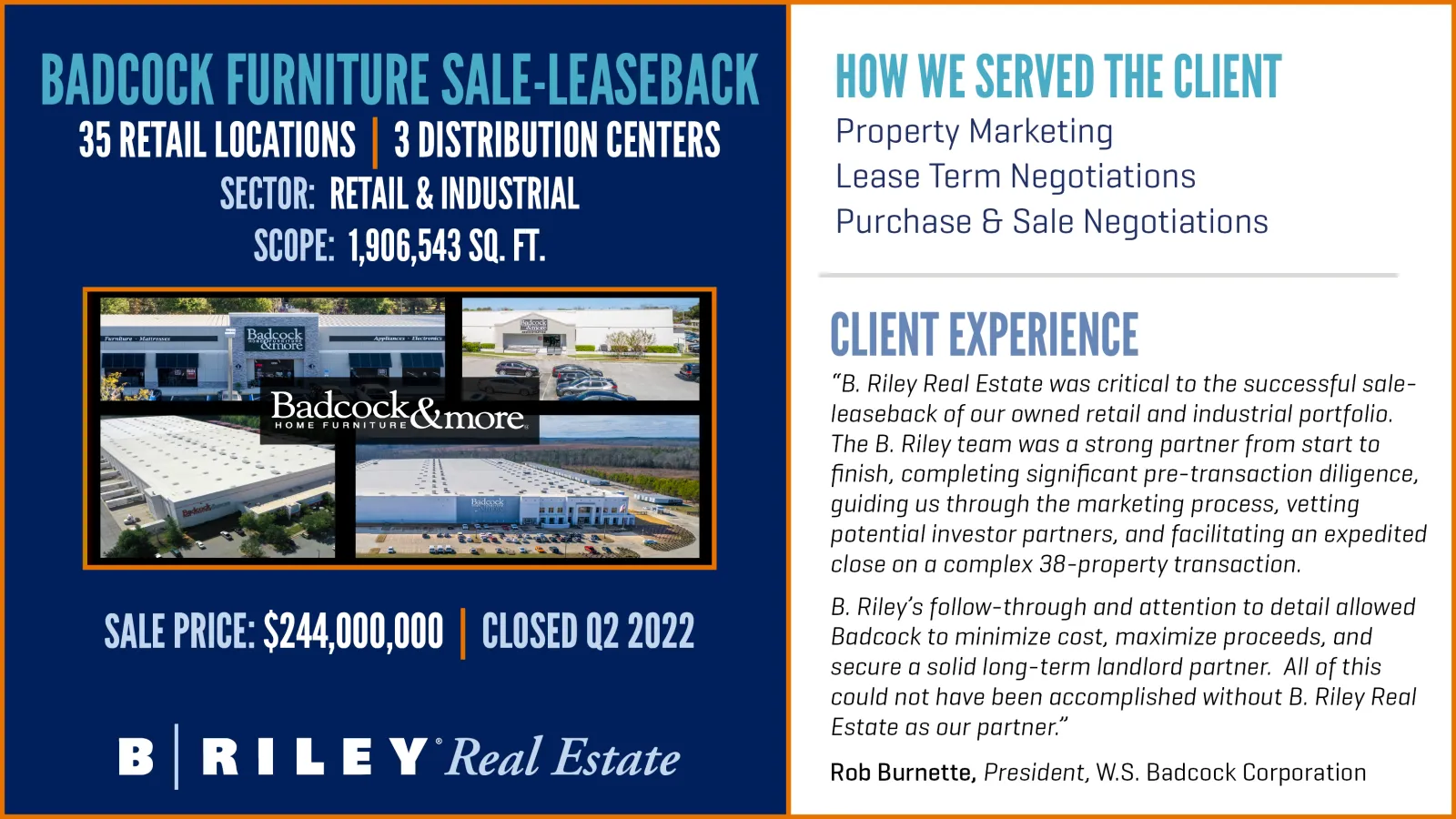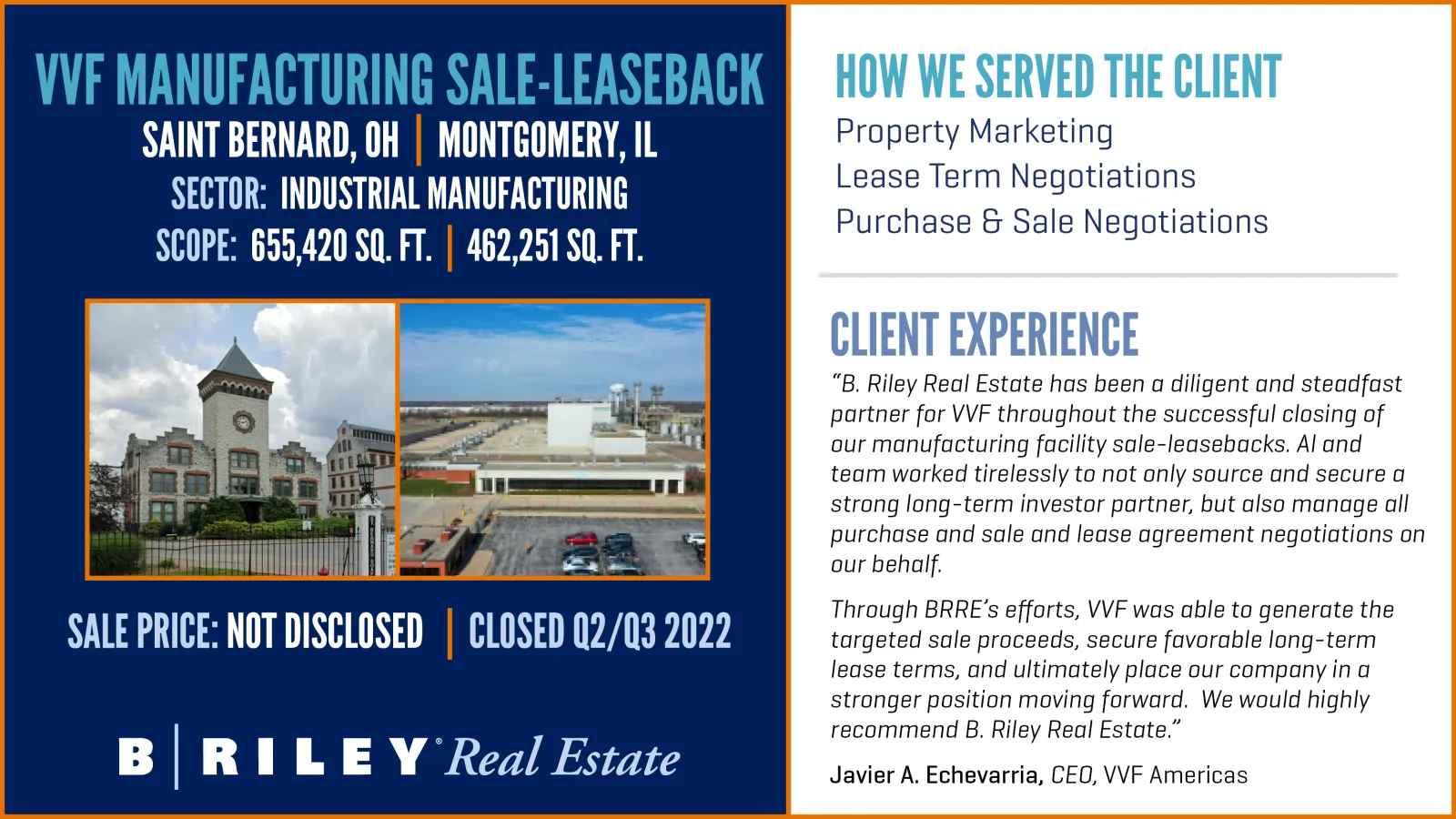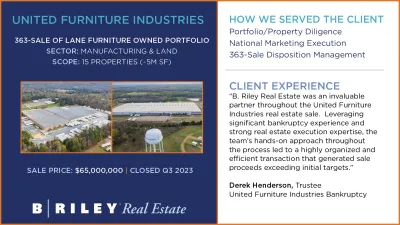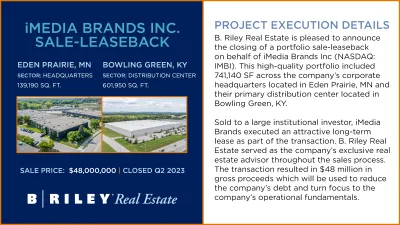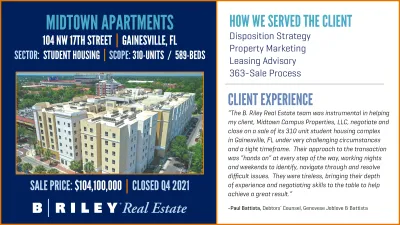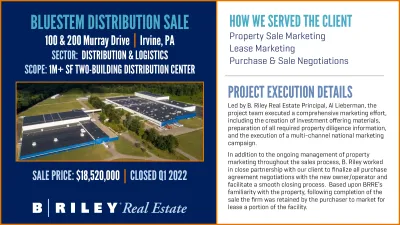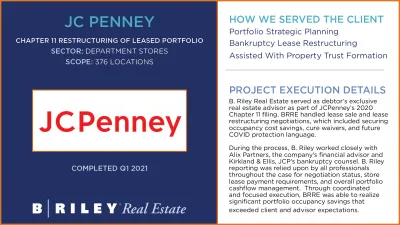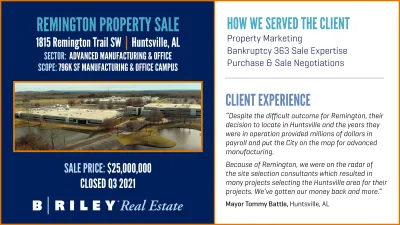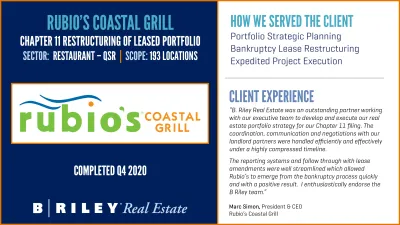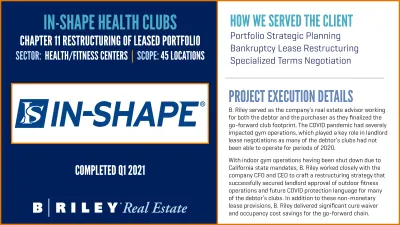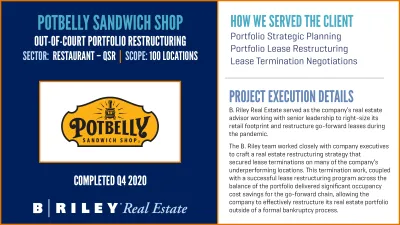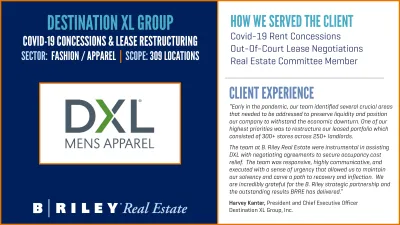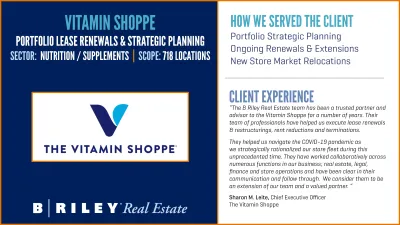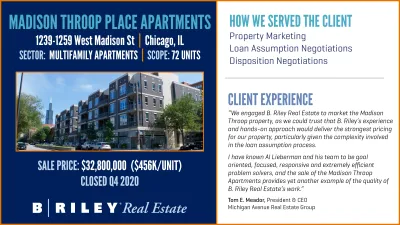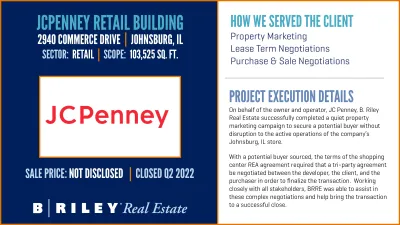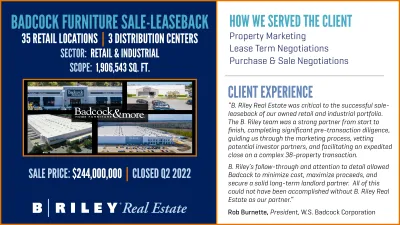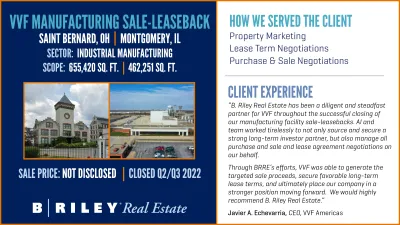 Real Estate Solutions Capabilities
Cross-Platform Services Collateral