Fiduciary & Receivership Services
Maximizing the return on the debtor's estate or assets as Receiver, Trustee or Responsible Party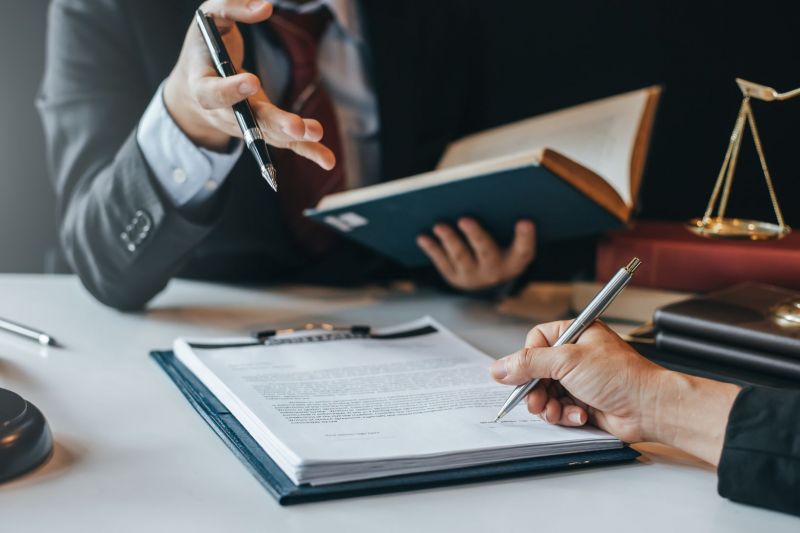 In our capacity as fiduciary, we leverage the range of our firms' resources to effectively and efficiently resolve the issues unique to each estate. All of our primary service lines can be brought to bear in an integrated and seamless fashion for the benefit of the estate. We are regularly appointed by the Court as Receiver, Trustee, Liquidating Agent, Plan Administrator or in some other fiduciary capacity. In other situations, we are often retained by a court-appointed trustee to execute specific tasks, such as liquidating real estate holdings, handling forensic accounting services or providing litigation support services.

Maximizing the Return
Our overriding goal, while acting independently for the parties involved on behalf of the Court, is to marshal funds and develop and execute a strategic plan to maximize the return on the debtor's or estate's assets. As fiduciary we are often charged with:

Assessing the value of assets
Developing reorganization or liquidation plans
Winding down business affairs
Selling orphan assets
Negotiating with claim holders, such as taxing authorities
Investigating actions of prior management
Monitoring long-standing litigation
Pursuing litigation and causes of action
Pursuing recovery activities and resolving claims
Arranging for distributions
Preparing financial reports and tax information for the estate
Our role as a fiduciary has always been a cornerstone of our business. We have sold unusual and difficult-to-liquidate assets such as pollution credits, collected on foreign receivables and disassembled plants for sale in Asia.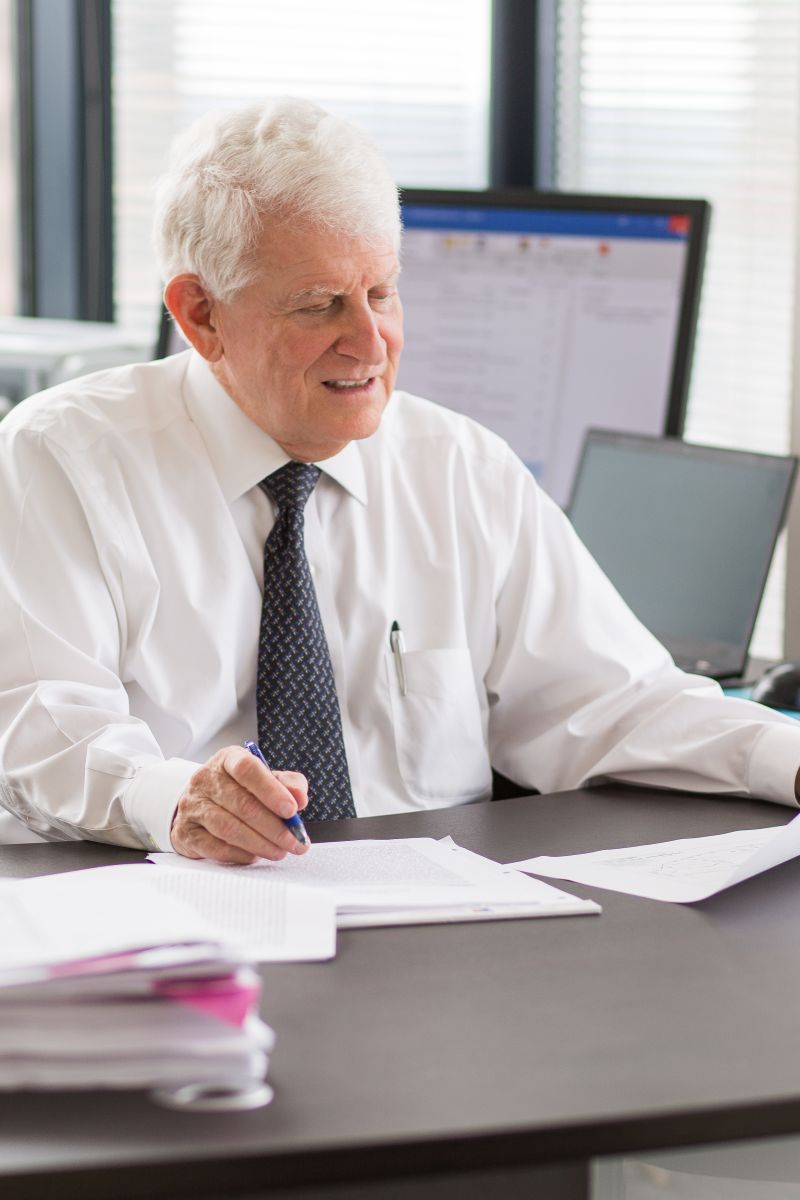 IN-DEPTH & NATIONAL EXPERIENCE WHEN IT COMES TO RECEIVERSHIP SERVICES
A receiver is a person or company appointed to act as a neutral third party to preserve, protect and if possible, enhance an entity's tangible and intangible assets when there is a dispute between parties. Receivers are commonly used for real estate which often is the collateral for a defaulted loan, however, receivers can also be appointed for operating businesses and in some cases both (i.e. hotels). We have been Receivers for a wide variety of real estate assets and businesses.The receiver can be appointed by a government regulator, a court or can be agreed to privately.
Once the receiver has been appointed, the receiver typically takes control of the underlying asset and steps into the proverbial shoes of the owner(s) as it relates to operating the asset(s). The receiver typically performs the necessary inspections to identify critical physical, environmental, legal and economic issues and liabilities. The receiver will determine the most appropriate management, leasing structure, accounting and reporting platform, and in some cases the disposition strategy to maximize collateral value.
Real Estate Receiverships
B. Riley has managed in excess of $5 billion of real estate; over 40,000 multifamily units nationwide; assets in 34 states; and in excess of 5 million square feet of retail, office, and industrial space.

Notable Receivership Relationships

BENEFITS OF OUR RECEIVERSHIP PRACTICE
Full-service property management platform. We are able to directly manage the underlying real estate, handle tenant and physical needs immediately upon appointment, and compile monthly financial reporting.
Fully licensed real estate brokerage firm - with access and relationships to other highly qualified leasing and investment sales brokers.
Staffed with experienced CPAs and back office personnel to handle financial reporting, compliance, and in-depth analyses through our cloud-based Yardi Voyager platform.
Highly experienced construction management team to deal with all issues including remedying code compliance and life safety issues, entitlement and design management, commercial tenant build-outs, mold remediation, renovations, demolition, complex system installations for occupied buildings and environmental work.
Broad experience as a receiver spanning a wide variety of asset types including: multifamily, retail, office, industrial, hospitality, mixed-used, single family home portfolios, condominiums, mobile home parks, c-store, convenience liquor stores, automotive, agricultural, timber, mining, and marine.
SITUATION ASSESSMENT & MANAGEMENT
Analyzing and auditing rent rolls and identifying areas where rent collections can be increased.
Reviewing operating statements and identifying where certain operating expenses can be managed in a more cost-efficient manner.
Researching the status of property tax payments and casualty insurance policies and premiums.
Coordinating with the ownership group in areas of communication, decision making and strategy implementation.
Analyzing current rental rate trends, vacancy rates, cap rates and absorption rates. Providing valuation opinions.
PROPERTY MANAGEMENT
Conducting a comprehensive physical inspection of the property, providing an assessment of tenancies, property condition and the market.
Reviewing rent collection procedures, modifying procedures as needed to assure the security and control of payments.
Evaluating the performance of the current property manager, interviewing replacement candidates as needed and making recommendations to owners or lenders.
Reviewing, negotiating and monitoring all operating budgets, capital expense budgets and vendor service contracts.
TENANT LEASE ADMINISTRATION
Advising on leasing agents for new leases and renewals, reviewing leasing proposals and negotiating terms on behalf of the investor group.
Improving vacancy rates with leasing strategies that address market weaknesses or property weaknesses.
FINANCIAL REPORTING
Preparing timely, accurate and meaningful financial statements, budget to actual variance reports, cash flow forecasts and status reports.
B. Riley is not a property owner, which means we operate without the conflicts of interest that occur when managers simultaneously manage properties they themselves own while acting as receiver/property manager over similar assets for third parties. We offer a flexible and cost-effective fee structure, and we are pleased to share our professional references.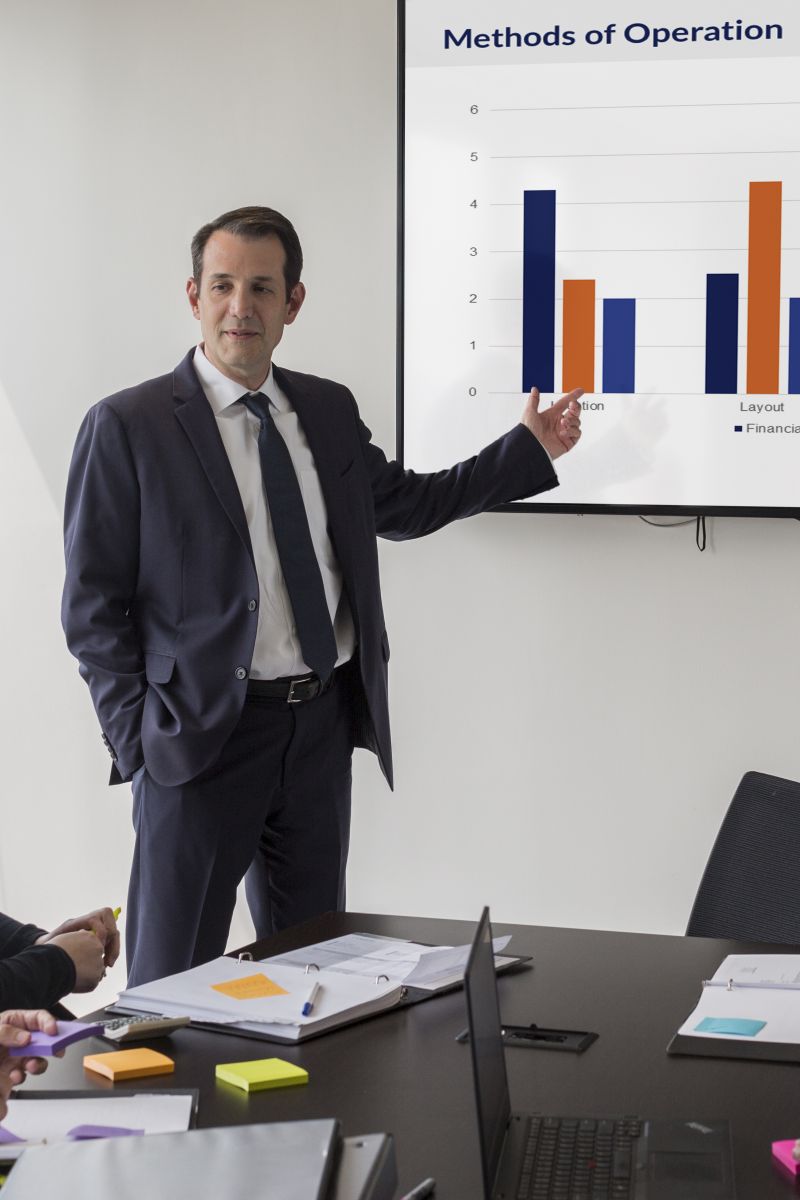 ASSIGNMENT FOR THE BENEFIT OF CREDITORS (ABC)
In cases where a client is considering an Assignment for the Benefit of Creditors (ABC) option, we are uniquely qualified to assess the viability of an ABC and execute the plan. We have been the assignee for both private and public companies and are well-known and respected as one of the top Assignees in the United States.