Forensic Technology Services
Our Forensic Technology Team collects, preserves, processes, and analyzes digital evidence in a repeatable and defensible manner. Our team is highly trained and deeply experienced, offering a combination of investigative, legal process, technical, electronic discovery, and business expertise that provides clients with a unique advantage inside their company or in the courtroom.
Forensic Technology Services Capabilities
Data Collection & Preservations
B. Riley Advisory Services follows industry accepted protocols and procedures, while maintaining a documented chain of custody on each piece of evidence so there is a legal audit trail. Our professionals have extensive experience collecting data in a forensically sound and legally defensible manner from all types of data sources:
Personal computers and laptops

Email s

ervers

Network storage

Mobile devices and tablets
Cloud based data capture
Social media collections
Targeted network collections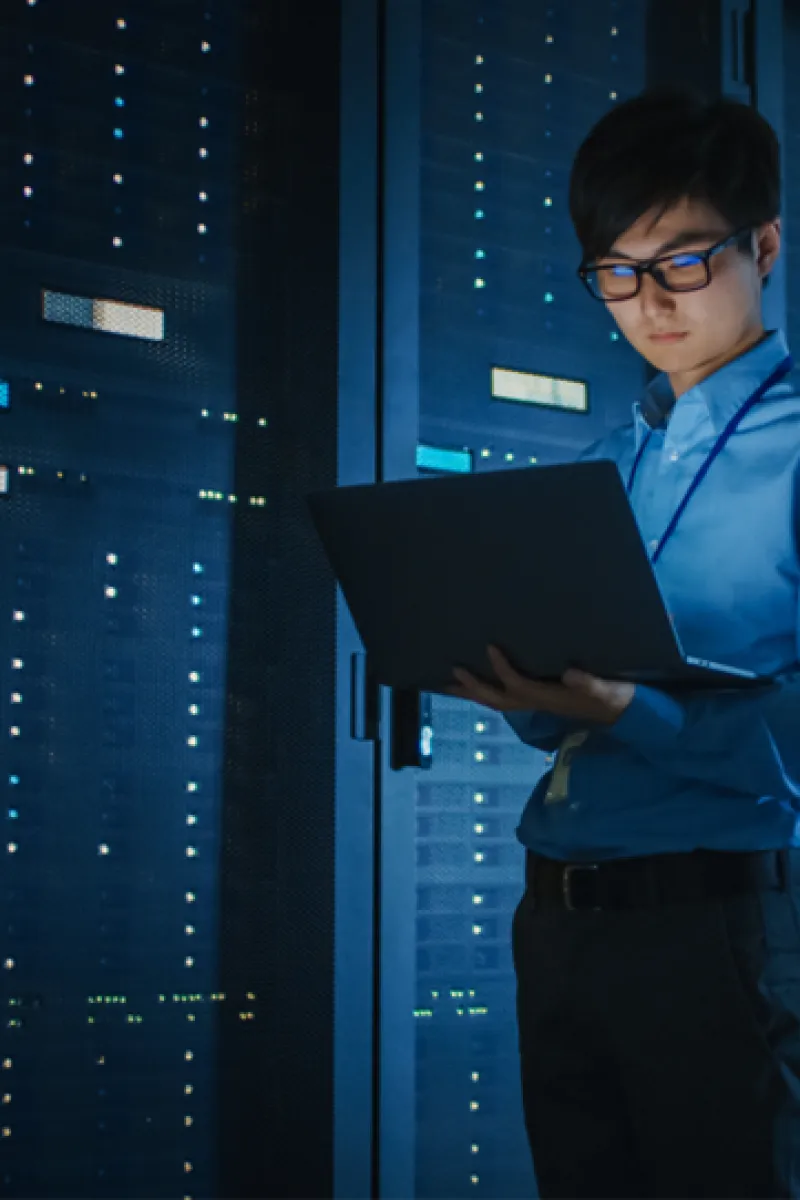 Digital Investigations

Our professionals are experts in the field of computer forensics and digital investigations. They hold numerous certifications and have training from various government agencies and private computer forensic associations. B. Riley Advisory Services employs many techniques to better understand and analyze the data extracted from each computer system, including but not limited to:
Computer forensic analysis
Mobile device forensics

Data recovery

Extract and interpret log data

Keyword searching

System artifact recovery and analysis

Social media site analysis

Electronic Discovery Services

Our eDiscovery professionals assist our clients with identifying and scoping all relevant data sources and creating a defensible plan to preserve, cull and process all responsive electronic stored information (ESI). Our team will manage the project from the collection phase throughout the review and final ESI production.

ESI scoping and preservation

ESI processing, searching (culling) and hosting

Technology assisted review (TAR)


Project management

Enterprise data scoping and mapping (EDS)

Litigation readiness consulting

Expert Witness Services
As required, our forensic technology experts can interpret the digital evidence in a final report by providing an opinion. Our experts have provided expert testimony in federal and state courts, before arbitration panels, and at depositions in jurisdictions throughout the United States.
Expert reporting
Expert testimony
Forensic Technology Leaders