A LEADING RESOURCE IN BOTH OUT-OF-COURT AND COURT RESTRUCTURING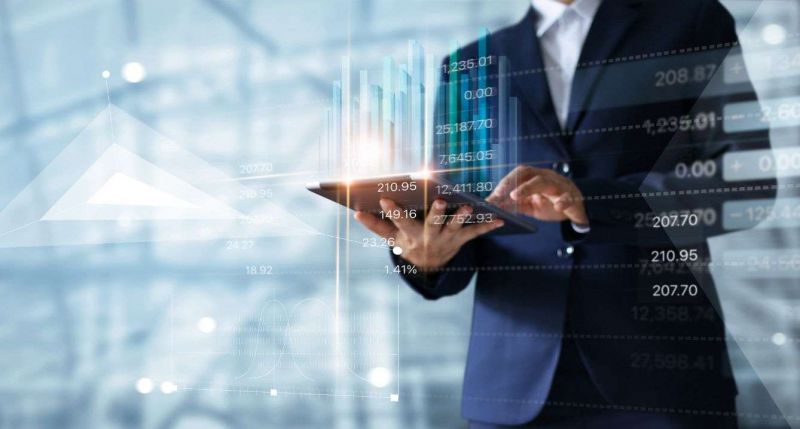 Many Out-Of-Court restructurings include raising additional capital and arranging workouts with lenders and creditors, selling non-core assets, and a variety of other options. The goal of restructuring is to develop a capital structure for the business that is supported by its operating ability and asset mix. We also ensure that the financial structure supports the future goals of management and other stakeholders.
Our Approach
We approach every restructuring opportunity by applying our practical experience and conducting a sophisticated financial analysis. We also recommend and execute specific procedures that will reduce risks for creditors and support the success of restructuring plans. Additionally, our numerous debtor clients are always well served by our cooperative approach with lenders. Typical steps employed while advising borrowers and lenders in Out-Of-Court restructuring assignments include:
Analyzing the borrower's business plan

Reviewing historical financial and operational information

Analyzing the borrower's cash flow projections

Developing required financial reporting tools

Monitoring results daily, weekly and monthly

Comparing results to prior performance

Comparing results to projections

Investigating and assessing the value of critical collateral and other assets

Preparing detailed financial analysis reports

Preparing proposed restructuring plans

Negotiating and executing restructured agreements with lenders

Raising additional capital as required

Selling non-core assets
We apply the same detailed and sophisticated financial analysis in our restructuring assignments that we perform on our expert opinions and court reports. Our goals are to restore management's credibility, develop attainable targets and deliver measurable results to all parties.

LEADER IN ADVISING VARIOUS PARTIES DURING THE BANKRUPTCY PROCESS

Over the years, we have compiled an impressive track record of debtor and creditor advisory assignments-working for both individual creditors and creditor committees in formal Bankruptcy Proceedings.

Representing Debtors
We take on a wide variety of roles, including:

Pre-petition business assessment
Recovery planning and development
Budgeting and cash flow forecasts
Developing 13 week cash flow models
DIP financing and/or exit financing, including negotiations with lenders
Operating metric reports and tracking systems
Developing plans of reorganization (POR), including negotiations with lenders, creditors and other parties-in-interest
Financial performance monitoring
Liquidation of non-core business assets
Sale of part, or all, of a company as a going concern in a Section 363 sale
Ongoing consulting services
Assuming interim management level responsibilities, including Chief Restructuring Officer, Chief Executive Officer, Chief Operating Officer, Chief Financial Officer and Treasurer
Representing Creditors
We take on numerous tasks, including assessing:

Debtor's operations and ongoing viability
Feasibility of a plan of reorganization (POR) and alignment with the best interests of the creditors
Advisability of a Section 363 or Article 9 sale as part of an M&A strategy
Valuation of debtor's assets
Liquidation scenarios
Recovery enhancement through investigation of potential preference actions, equitable subordination actions, fraudulent conveyances and/or management malfeasance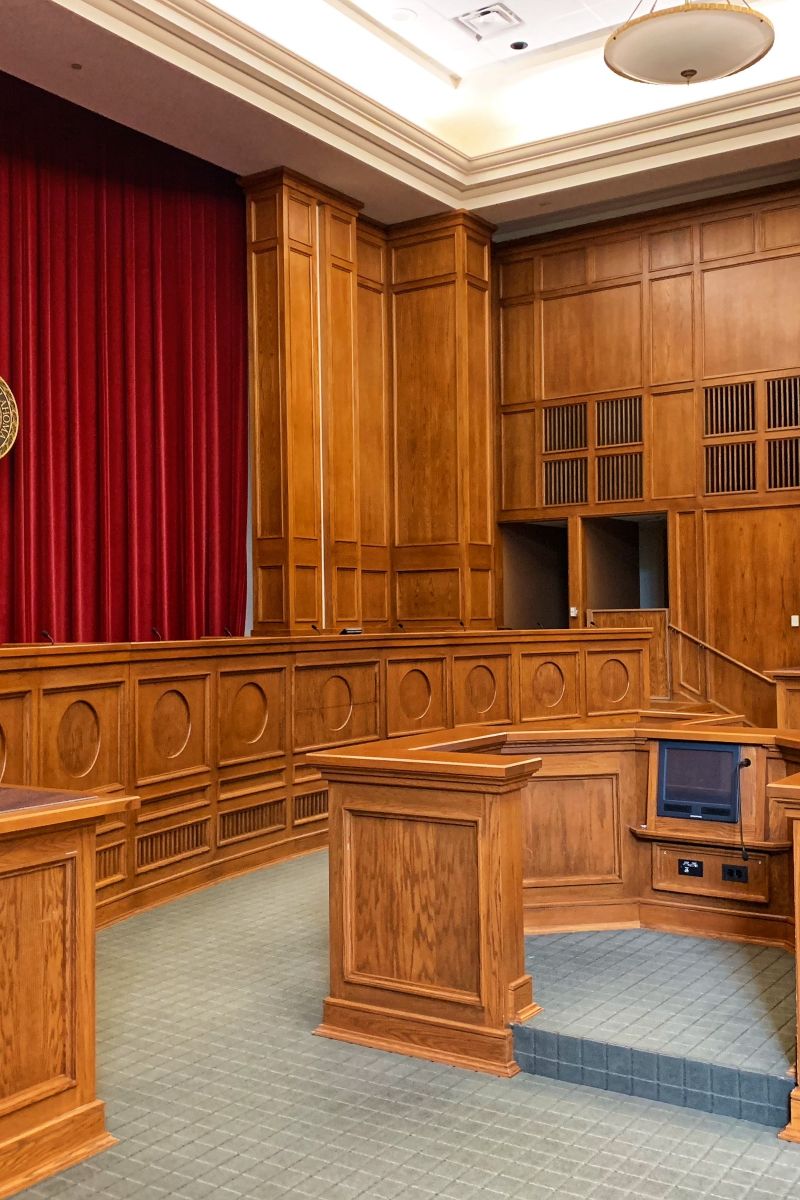 INVESTIGATIVE AND FORENSIC ACCOUNTING SERVICES
Based on our strength as forensic accountants, we also provide investigative and forensic accounting services in Bankruptcy Proceedings - and our professional opinions stand up to the scrutiny of the court. As part of the bankruptcy process we are often called on to assist in litigation-related roles, such as:
Preference analysis
Solvency opinions
Business valuations
Litigation support
Expert witness services
Our approach in bankruptcy matters is based on sophisticated financial analysis, practical experience and maintaining a clear focus on the goal.