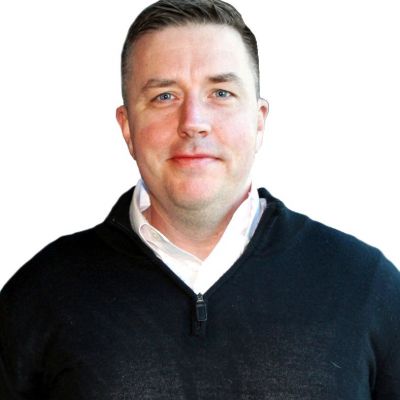 Bill O'Brien, USPAP
Managing Director
Industries
Building Materials
Building Products
Lumber
Paper & Packaging
Woodworking Equipment
Education
Holy Cross
Bentley University
Bill O'Brien, USPAP, is a Managing Director within Inventory Valuation Services, and currently oversees teams located in Boston, Chicago and Dallas. Since joining B. Riley Advisory Services in 2006, he has directly managed hundreds of inventory appraisals spanning a number of industry verticals, with a particular focus on Building Products. Bill now focuses on the strategic development of the appraisal operations, managing the execution of valuation analysis and client service within Industrial Inventory valuation. His teams focus primarily on industrial inventory valuation, spanning inventory verticals such as metals, auto, energy, food, chemicals/plastics, among others.
He is certified in Uniform Standards of Professional Appraisal Practice (USPAP).

O'Brien received is BA from College of the Holy Cross and MBA from Bentley University.