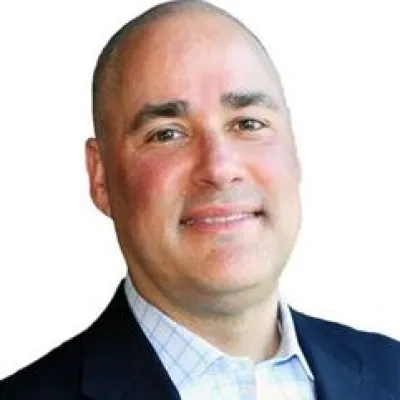 David Triompo, USPAP
Managing Director
Industries
Apparel
Department Stores
Discount/Off-Price
Drug Stores/Scripts
E-commerce
Footwear
Sporting Goods
Supermarkets
Biography
Dave Triompo, USPAP, directs all aspects of the consumer products appraisal practice. Since joining B. Riley Advisory Services in 2006, he has focused on strategic direction, appraisal operations, management of the analytical teams, and client services. He has developed an insight and understanding of the dynamics of retail liquidation sales and orderly wind-down scenarios for a variety of assets, with a focus on Retail and Consumer Products.
Triompo's appraisal and valuation experience encompasses a wide range of industries including Department Stores, Apparel, Discount/Off-price, Footwear, Supermarkets, Drug Stores/Scripts, Sporting Goods and e-commerce.
Triompo also has 16 years of management and merchandising experience working in the retail industry. Prior to joining B. Riley, he served as Divisional Merchandise Manager for Filene's, a division of the former May Department Stores.
Triompo is certified with the Uniform Standards of Professional Appraisal Practice (USPAP) and is qualified to opine on inventory values based on a full range of value concepts.

Triompo attended Syracuse University, earning a BA in Industrial/Organizational Psychology.