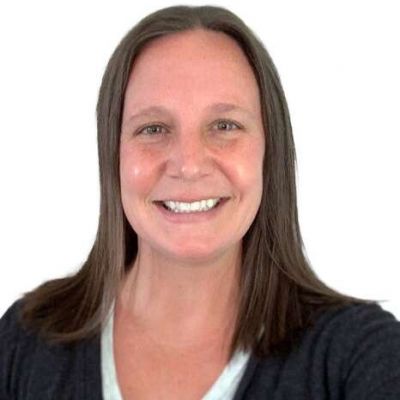 Kristi Faherty, USPAP
Managing Director
Areas of Expertise
Industrial Inventory Appraisals
Industries
Auto
Chemicals & Plastics
Food & Beverage
Metals & Metalworking
Producer Manufacturing
Wine & Spirits
Education
University of Massachusetts Amherst
Kristi Faherty, USPAP, directs all aspects of the industrial practice including managing day-to-day operations, as well as the strategic direction, quality assurance, training, and client services. Since joining B. Riley Advisory Services in 2001, she has specialized in inventory valuations and has managed or performed a myriad of high-profile deals spanning all areas of the wholesale and industrial landscape including food products, metals, automotive, wine and spirits, and chemicals, amongst others.
She has successfully completed the USPAP course of instruction as administered by the AMEA and is qualified to opine on inventory values based on a full range of value concepts.

Faherty attended the University of Massachusetts Amherst, earning a Bachelor of Science degree in Finance with a minor in Economics.