Strategic Workout & Restructuring
Strategic Workout & Restructuring Services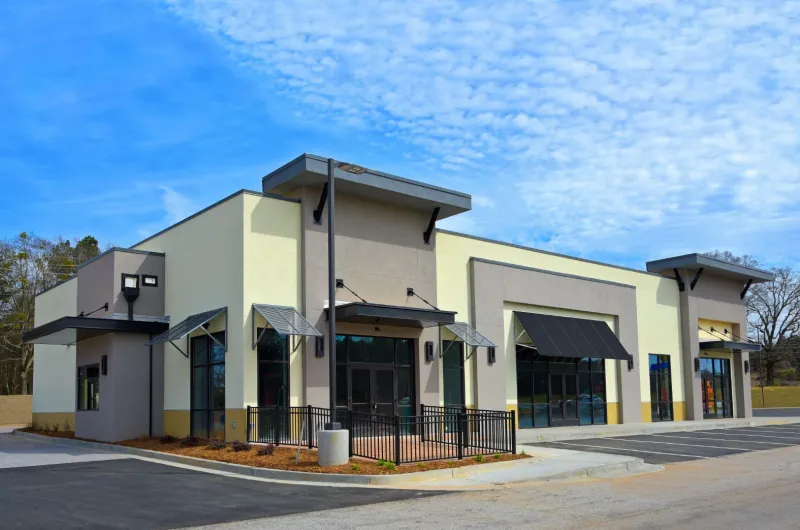 We offer strategic workout and restructuring services to clients that need direct or indirect oversight for challenged or distressed properties. Our special asset team provides immediate solutions for lenders, equity investors, builders and developers.
We serve as an objective, professional, third-party resource for overseeing residential, commercial and mixed-use assets. We tailor our approach to each client's needs, with services provided a la carte or as a complete turnkey package. Our menu of strategic workout and restructuring services includes financial analysis, impairment testing, feasibility analysis, asset management and construction management.
We will conduct a comprehensive review of the distressed property and recommend a program that maximizes the value of the asset. We always deliver objective and straightforward insights about the challenges and opportunities for each property we assess.
Debt Types
As successful workout professionals, we understand the conditions in today's marketplace. We will evaluate the current situation, deliver an objective assessment and prepare recommendations for next steps. We typically include a global analysis of the client's portfolio that may address any or all of the following debt types:

Bank debt-recourse or nonrecourse
CMBS debt

Life and institutional debt

Specialty finance debt

Agency financing (Fannie, Freddie, HUD)