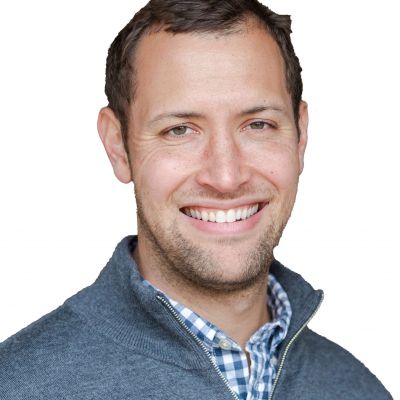 Dan Daitchman, ASA
Director
Areas of Expertise
Bankruptcy
Capital Raising
Fairness Opinions
Financial Statement Reporting
Litigation
Merger & Acquisition Advisory
Solvency Opinions
Transaction Financing
Consumer
Food & Beverage
Outdoor Leisure
Retail & Apparel
Sporting Goods
Diversified Industries
Manufacturing
Wine & Spirits
Energy
Oilfield Services
Oilfield Suppliers
Education
DePaul University
Marquette University
Dan Daitchman, ASA has over 10 years of financial advisory and consulting experience helping clients resolve complex financial issues. He specializes in transaction and financial advisory services related to enterprises, derivatives, pre-deal diligence and intangible assets. These services are used for transaction financing, financial statement reporting, capital raising, litigation, bankruptcy, fairness opinions, solvency opinions, and merger and acquisition advisory. His industries of expertise include consumer, industrial and energy. He is also an Accredited Senior Appraiser with the American Society of Appraisers.
Prior to joining B. Riley Advisory Services, Daitchman held positions with Hilco Global as a financial analyst and in the Alternative Investment Products group at US Bancorp.
Daitchman earned his Bachelor of Science in Finance and Real Estate from Marquette University and an MBA in Finance from DePaul University.
Published work includes "A Primer on Bargain Purchases and Negative Goodwill", which has been featured in the Business Valuation Review, August 2017.