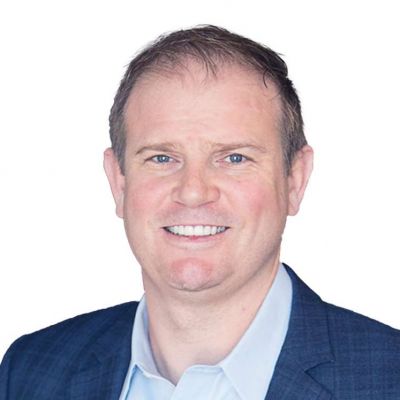 Knut Grevle
Senior Managing Director
Head of Equity Trading
Areas of Expertise
Capital Markets
Equity Research
Equity Trading
Investment Banking
Knut Grevle currently serves as Head of Trading at B. Riley Securities. Grevle joined B. Riley in 2002 bringing a wide range of experience in making markets in all B. Riley's research covered names, as well as providing daily insights on such securities and more recently SPACs. Previously, Grevle was Director of Equity Trading. Before joining the firm, Grevle served as an equity trader at Janco Partners.
Grevle holds a B.A. in Biology and minor in Business & Chemistry from the University of Denver.
B. Riley Securities provides a full suite of investment banking, corporate finance, advisory, research, and sales and trading services. Investment banking services include initial, secondary and follow-on offerings, institutional private placements, merger and acquisition (M&A) advisory, SPACs, corporate restructuring and recapitalization. B. Riley is nationally recognized and highly ranked for its proprietary small-cap equity research. B. Riley Securities formerly operated as B. Riley FBR following the merger of B. Riley & Co. and FBR & Co.