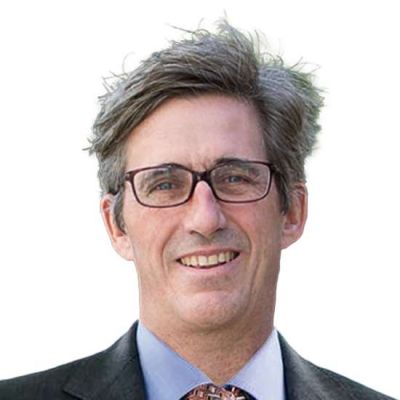 Mike Crawford
Senior Managing Director
Head of the Discovery Group
AREAS OF EXPERTISE
Fixed-Income Portfolio Management
Hedge Funds
Research
Trading
INDUSTRIES
Aerospace & Defense
Diversified Industrials
Energy
Logistics & Wholesale
Technology
EDUCATION
University of California, Berkeley
University of Southern California
Mike Crawford is Senior Managing Director, Head of the Discovery Group at B. Riley Securities. Crawford initially joined the firm in March 1999, where he covered a wide range of special situations during a near six-year tenure. From January 2005 through March 2007, Crawford served as Research Director of Barrington Wilshire, Inc., providing services to its two managed hedge funds, Barrington Partners and Barrington Investors. From Barrington, Crawford moved to Riley Investment Management LLC in April 2007, serving as Research Director until December 2008. From December 2008 to May 2010, Crawford was a Director of TranSwitch Corporation, a Nasdaq-listed communications IC supplier. From 1990 to 1996, Crawford worked in a variety of positions at Sumitomo Bank of California, including public affairs, fixed income portfolio management, trading, and as Assistant Corporate Secretary.
Crawford earned his Bachelor of Science from UC Berkeley and an MBA at USC's Marshall School of Business.
B. Riley Securities provides a full suite of investment banking, corporate finance, advisory, research, and sales and trading services. Investment banking services include initial, secondary and follow-on offerings, institutional private placements, merger and acquisition (M&A) advisory, SPACs, corporate restructuring and recapitalization. B. Riley is nationally recognized and highly ranked for its proprietary small-cap equity research. B. Riley Securities formerly operated as B. Riley FBR following the merger of B. Riley & Co. and FBR & Co.