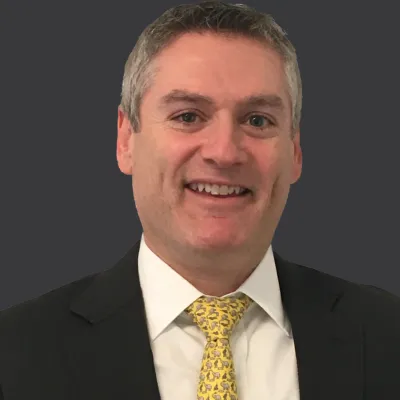 Seth Appel
Managing Director
Services
Equity Capital Markets
Debt Capital Markets
Mergers & Acquisitions
Sectors
Business Services
Consumer
Crypto & Digital Assets
Diversified Industrials
Energy & Natural Resources
Financial Services
Healthcare
Real Estate
Technology, Media & Telecom
Affiliations
American Institute of Certified Public Accountants
Biography
Seth Appel is a Managing Director with B. Riley Securities responsible for assisting companies in efficiently and creatively raising capital. He has over 30 years of capital markets experience up and down the capital stack across multiple industry sectors.
Mr. Appel specializes in At-The- Market ("ATM"), Committed Equity Facility, non-convertible preferred, exchange traded note ("baby bond"), and straight equity financings. He was also the first banker to introduce public non-convertible perpetual preferred financing to the energy MLP space. Since 2013, he has completed over 200 financings raising over $20 billion for clients.
Prior to B. Riley, he held similar positions at FBR & Co. which merged with B. Riley in 2017, and at MLV & Co. which merged with FBR in 2015. Previously, he worked at Knight Capital Markets as a Vice President of Listed Trading and served as a listed trader and NASDAQ market maker for 12 years, employing firm capital to buy and sell shares from retail and institutional investors. He began his career as a public accountant at Arthur Anderson & Co.
Mr. Appel is a Certified Public Accountant and holds a Bachelor of Science in Accountancy from the George Washington University, and he holds an M.B.A. in Finance and International Business from the New York University Stern School of Business.