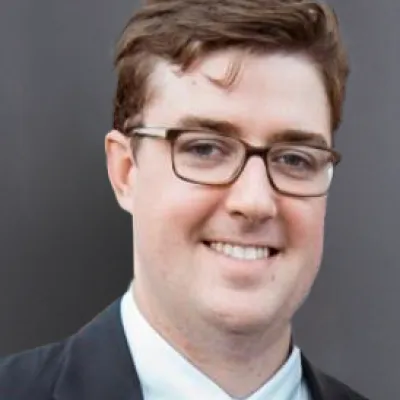 Christopher Souther

Research Analyst

Sector
Sustainable Energy & Technology
Research Coverage

Altus Power, Inc. (AMPS)
Ameresco, Inc. (AMRC)
Amprius Technologies, Inc. (AMPX)
Aspen Aerogels, Inc. (ASPN)
Ballard Power Systems Inc. (BLDP)
Beam Global (BEEM)
Blink Charging Co.(BLNK)
ChargePoint Holdings, Inc. (CHPT)
Eneti Inc. (NETI)
Enovix Corp. (ENVX)
Enphase Energy, Inc. (ENPH)
Eos Energy Enterprises, Inc. (EOSE)
FuelCell Energy, Inc. (FCEL)
GreenPower Motor Company Inc. (GP)
Hannon Armstrong (HASI)
Lion Electric Company (LEV)
Plug Power Inc. (PLUG)
SolarEdge Technologies, Inc. (SEDG)
Sunnova Energy International, Inc. (NOVA)
Tritium DCFC Limited (DCFC)
Workhorse Group Inc. (WKHS)
Biography
Christopher C. Souther is Research Analyst with B. Riley Securities responsible for the Sustainable Energy and Tech Sector. He has 7 years of experience in equity research covering the space.
Mr. Souther was ranked one of the top 100 Wall Street analysts of 2020 by TipRanks. He was also previously a member of an Institutional Investor ranked equity research team.
Prior to B. Riley, he held positions in equity research, investment advisory, and equity capital markets
Mr. Souther is a CFA Charterholder. He received his B.A. in Economics from Fordham College.