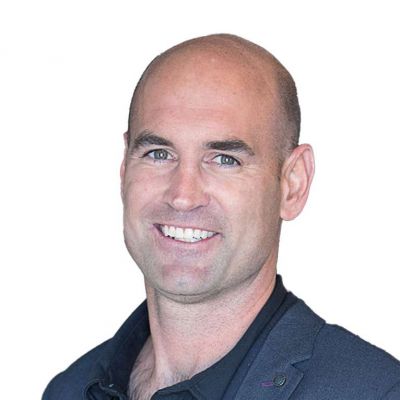 Andy Moore
Chief Executive Officer
AREAS OF EXPERTISE
Capital Markets
Capital Raising
Equity Research
Hedge Funds
Investment Banking
Mutual Funds
Registered Investment Advisor
Sales & Trading
EDUCATION
University of Kansas
University of Southern California
Andy Moore currently serves as Chief Executive Officer of B. Riley Securities, Inc. In 2006, Moore joined B. Riley & Co., LLC as an institutional sales professional, moving on to Director of Sales in 2011. In addition to his responsibilities as Chief Executive, Moore plays an active role structuring Issuer financings, placing the related instruments into the firm's proprietary institutional client base, and in ensuring appropriate secondary market support. Previously, Moore held sales positions at Roth Capital Partners and Bear Stearns & Co.
Moore received a Bachelor of Science in Business Administration from the University of Kansas and an MBA in Finance from the University of Southern California, Marshall School of Business.
B. Riley Securities provides a full suite of investment banking, corporate finance, advisory, research, and sales and trading services. Investment banking services include initial, secondary and follow-on offerings, institutional private placements, merger and acquisition (M&A) advisory, SPACs, corporate restructuring and recapitalization. B. Riley is nationally recognized and highly ranked for its proprietary small-cap equity research. B. Riley Securities formerly operated as B. Riley FBR following the merger of B. Riley & Co. and FBR & Co.