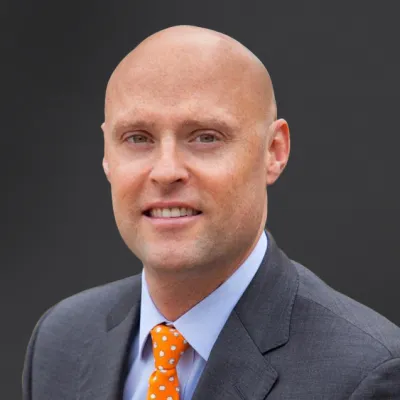 Bryce Rowe
Senior Research Analyst
Research Coverage

Ares Capital (ARCC)
Blue Owl Capital Corporation (OBDC)
Capital Southwest Corporation (CSWC)
Carlyle Secured Lending, Inc. (CGBD)
Fidus Investment Corporation (FDUS)

FS KKR Capital Corp. (FSK)
Gladstone Investment Corporation (GAIN)

Horizon Technology Finance Corporation (HRZN)

Main Street Capital Corporation (MAIN)

Monroe Capital Corporation (MRCC)

New Mountain Finance Corporation (NMFC)

NewtekOne, Inc. (NEWT)
Oaktree Specialty Lending Corporation (OCSL)

Runway Growth Finance Corporation (RWAY)

Saratoga Investment Corporation (SAR)

Sixth Street Specialty Lending Inc. (TSLX)

SLR Investment Corp. (SLRC)
Stellus Capital (SCM)
Trinity Capital, Inc. (TRIN)

WhiteHorse Finance, Inc. (WHF)

Biography
Bryce Rowe is Senior Research Analyst with B. Riley Securities responsible for coverage of the Business Development Company (BDC) sector. He has 23 years of sell-side experience with a focus on BDCs and banks.
He has been recognized three times for his stock picking abilities in The Wall Street Journal's Best On The Street Analyst Survey and by Thomson Reuters (Starmine).
Prior to B. Riley, he held senior equity research positions at Hovde Group, National Securities, Baird, and Legg Mason.
Mr. Rowe is a CFA charterholder and received a Bachelor of Arts degree from the University of Virginia.