Market Insights from Chief Investment Strategist, Paul Dietrich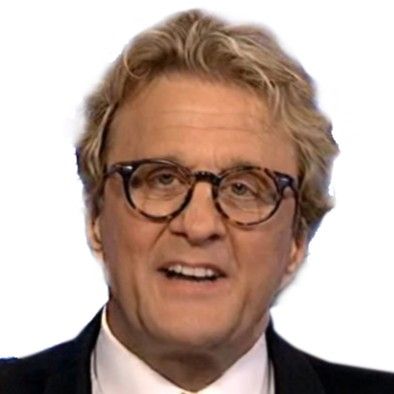 Paul Dietrich, B. Riley Wealth's Chief Investment Strategist, provides insightful, informative analysis of the U.S. and global economies and markets. He leads the firm's Investment Solutions team in the design and management of investment programs and asset allocation strategies suited to individual investors, retirement funds and institutional clients. He also serves as portfolio manager for the B. Riley Fairfax investment strategies.

Mr. Dietrich appears regularly as an on-air commentator and is often quoted in the financial media including CNBC, Fox Business, Bloomberg TV, CNN, The Wall Street Journal, Yahoo! Finance, Reuters and The Washington Post.
For media inquiries, click here.
Market Commentary
Paul Dietrich's regular written commentaries help investors understand how the ever changing economic and political landscape may impact the stock market and investment portfolios.
Most Recent
TWO-SIDE RISK: HIGH INFLATION & SLOW ECONOMIC GROWTH
December 1, 2022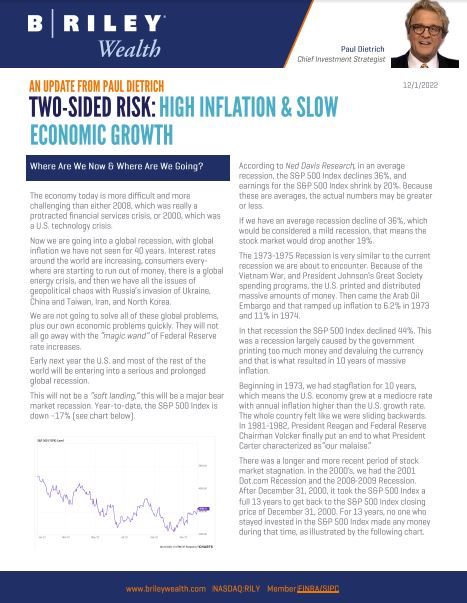 Key Contact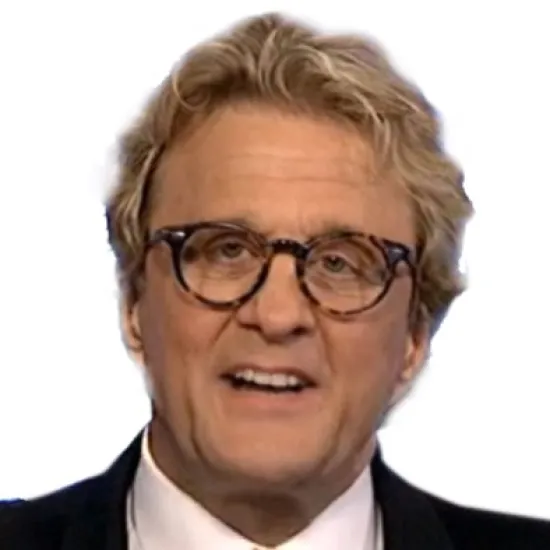 Paul Dietrich