Leveraging the firm's corporate access platform to connect internal and external stakeholders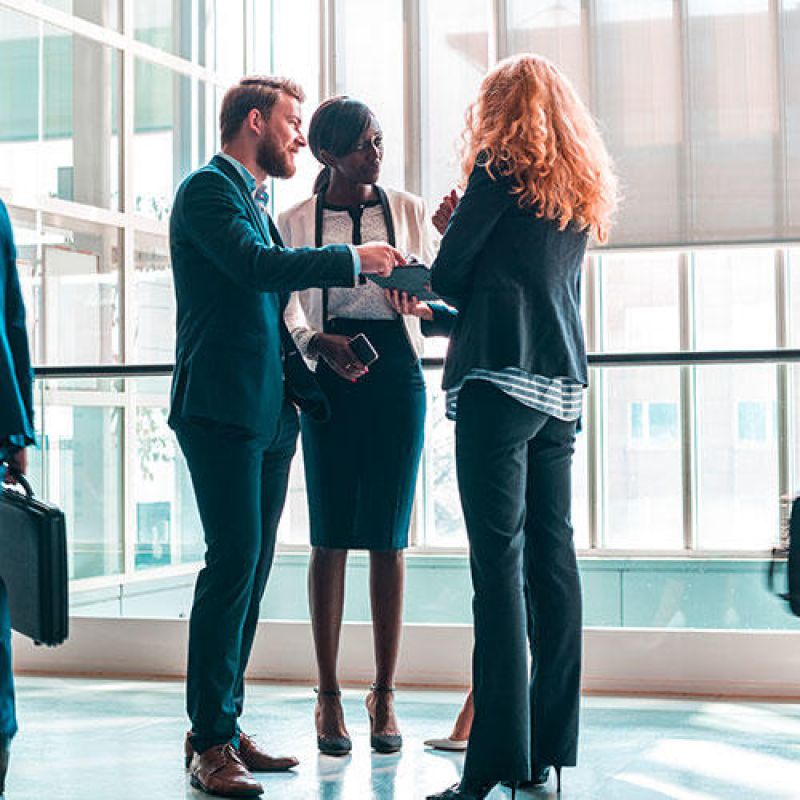 The Corporate Access platform provides a full suite of consultative and logistics services to bring together institutional investors and corporate clients, driving secondary trading and the formation of relationships for potential primary transactions. The platform includes analyst and executive marketing, non-deal roadshows, investor days, site visits, meetings at trade shows, conference calls and other company events and conferences. Our Corporate Access team can conduct shareholder analyses and recommend schedules, provide intelligence on prospective investors and are oftentimes onsite during events to ensure smooth logistics.
In 2019, B. Riley Securities hosted a total of 176 non-deal roadshow events in 26 cities around the country.
Investment Banking
Capabilities