Market-maker in 1,100+ equity securities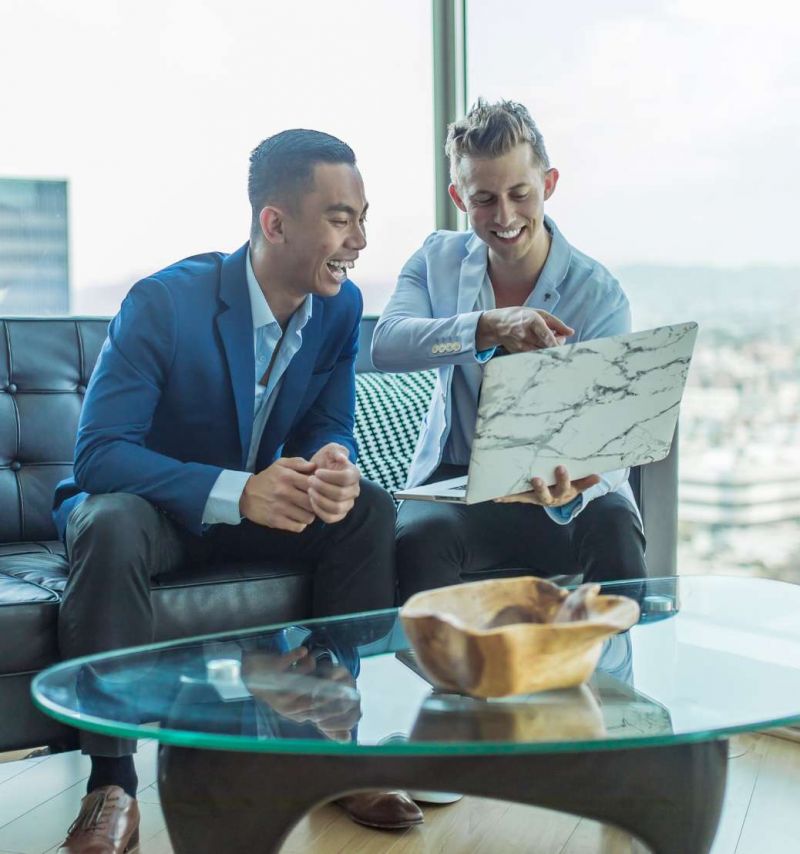 The equity sales and trading team is a market-maker and provider of natural liquidity. We have developed relationships with a diverse set of institutional accounts located in the U.S., Canada and various locations around the world with a broad reach to many active managed accounts and other long-term focused investors. Our team has deep sector and stock specific knowledge - we know who the buyers and sellers are in the market. We are experts in facilitating liquidity with the ability to opportunistically source block trades on attractive terms at below-market prices.
We fully utilize the numerous capabilities of our platform across equity trading, whether it's access to the equity research team's proprietary analysis, Corporate Access, our event-driven team in providing real-time analysis of pre-announced mergers or our expertise in settlement and processing of restricted securities. We are dedicated to leveraging all B. Riley Securities' resources in order to provide the highest level of client service. Our team also works closely alongside investment banking in order to provide sales and trading services in primary issuance deals in order to link providers of capital with investors.
In addition, our team is largely involved in repurchasing corporate securities. We have the ability to provide clients with valuable market intelligence because of our broad account reach and deep sector and stock specific knowledge.
Investment Banking
Capabilities