A powerful partner for financial institutions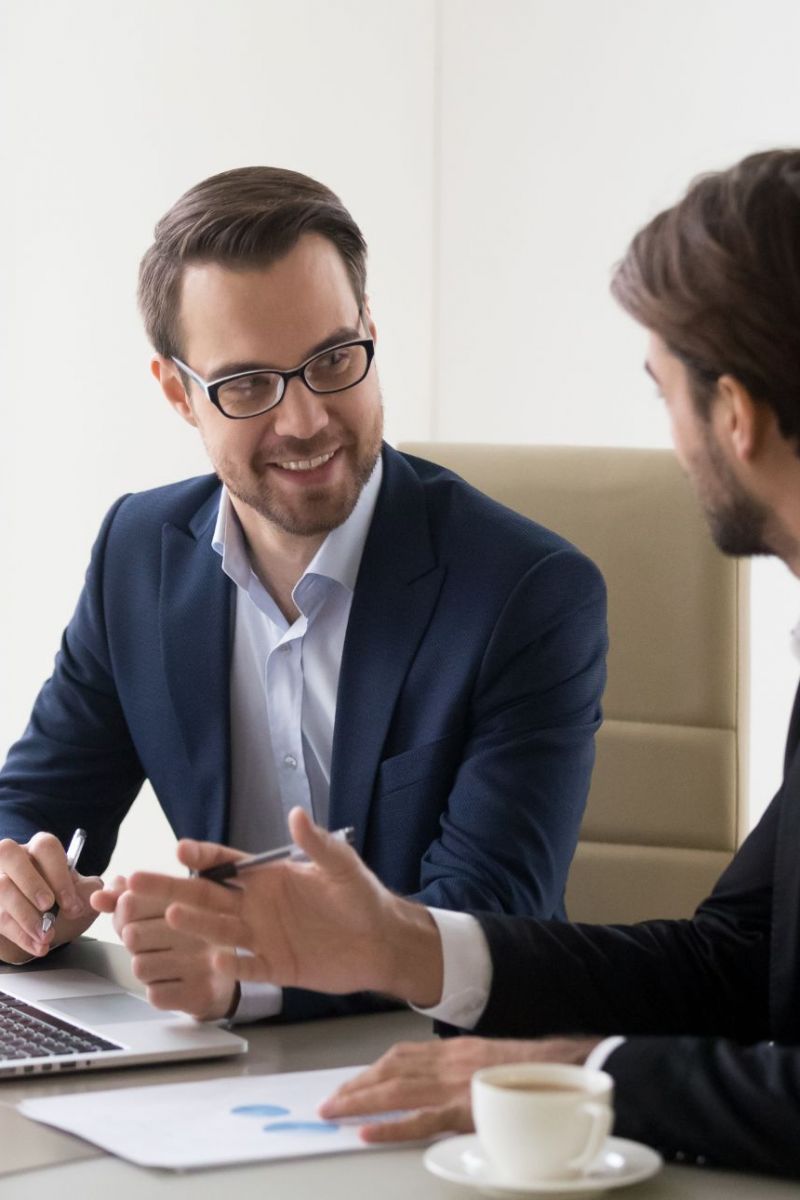 The fixed income sales and trading professionals specialize in the unique investment and funding needs of asset managers, pensions, trust departments, registered investment advisers, insurance companies, municipalities, banks and credit unions.
Drawing upon our team's extensive fixed income industry experience, we work alongside investment banking and capital markets to provide both primary and secondary market investment solutions that address a broad range of issues, including yield enhancement, cash flow optimization, market risk and interest rate volatility.
We provide high-quality distribution for issuing clients that covers 800 institutional investors, including asset managers, hedge funds, pensions and insurance accounts. We also market new issues through our vast network of fixed income investors.
Sector Expertise:
Industrials/consumers
Utilities
REITs
Energy
Banks/finance
Tech, media & telecom
Investment Banking
Capabilities