Operations Management Services
Navigating Companies Through Transition
Our team has earned the reputation of being one of few groups that truly understands and can fix troubled operations with repeatable, consistent and demonstrable results for almost 30 years. Our experienced professionals provide solutions based on three pillars of successful businesses: Strategic, Capital and People. We work with companies to improve their profitability, cash flow and enterprise value. Our team is committed to active, hands-on involvement in all phases of analysis, planning, implementation, operational turnaround, project management and investment.
We are comfortable working at all levels of any organization - from the board room to shop floor - in fact, it's our greatest competitive advantage. We are not "Advisors to CEOs", but "CEOs who advise and implement". Our seasoned professionals have held CEO, CFO, COO, CIO, CTO and CMO positions for our clients. We are specialists in due diligence, acquisitions, executive management, launch coordination, lean six sigma design and implementation, purchasing and inventory management, and quality systems. Our goal is to deliver innovative and cost-effective solutions that help clients excel in today's competitive business environment while meeting short and long-term needs.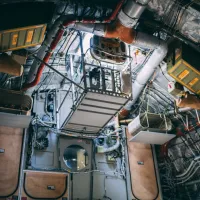 750
company transformations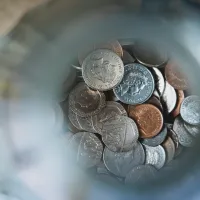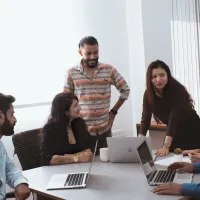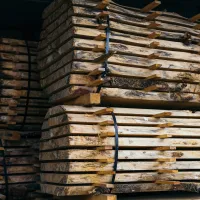 Broad
Industry Experience
Solutions Focused
Experience in a multitude of industries and skill sets
Understand what it takes to be successful from an operational perspective, be it manufacturing services or other industries
Know the importance of systems and technology and how to leverage both to make companies prosper
Proven Methods
Early innovators of lean manufacturing and lean healthcare
Diversified team that has been successful in implementing necessary change
Developed a systematic approach for creating value on behalf of our clients, which has delivered substantial results
Measurable Results

450 engagements throughout the world, including the U.S., Canada, South America, Europe, Southeast Asia and China

Helped our clients save numerous jobs because of the stability we established

Saved companies billions of dollars across a wide range of industries
Self-Funding Method Delivers Quick Returns to the Bottom Line
Our four-step method is a logical and orderly approach that delivers quick returns, involves low risk, contains simple solutions, gains employee support and is customer focused. As a result of these benefits, clients have referred to this approach as being a "self-funding" method.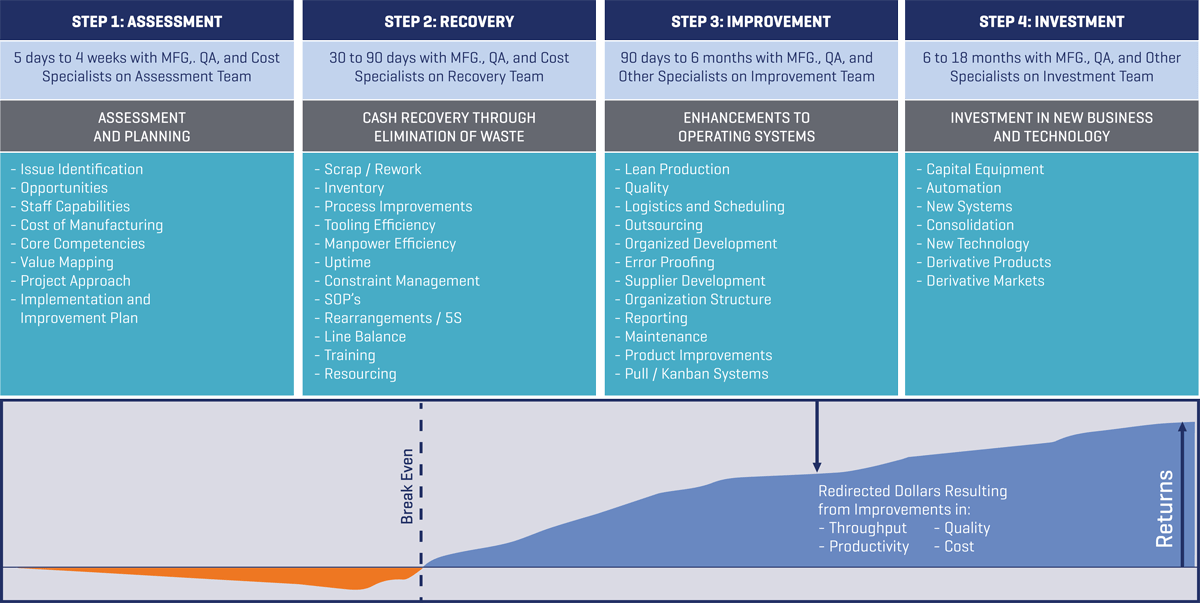 We have had many successful engagements across a diverse set of markets and industries, including:
Industry Experience

Automotive

Light and Heavy Trucks

Ceramics Manufacturing

Machinery and Equipment

Construction Equipment

Aerospace and Defense

Appliances

Energy

Consumer Electronics

Retail/Consumer Goods

Building Products

Furniture, Steel, Wood, Plastic

Food & Beverage

Pulp, Paper & Packaging

Mining & Mineral Processing

Technology

Banking

Private Equity

Healthcare

Government

Others

Technology / Process Experience

Metal Fabrication
Machining
Welding
Injection Molding
Casting and Forging
Plastic, Rubber, Aluminum
Assembly
Automation
Powdered Metal
One-Piece Flow
Lean Manufacturing
Kaizen Training / Facilitation
Kanban / Pull Systems
QS9000 / TS16949 Training
Inventory Management
Production Control / Scheduling
Others

"We would not have been able to work our way through the consolidation and eventual sale of the business without the help of this Team"

CEO, $1.5 billion steel supplier to automotive industry

"This group helped increase EBITDA from -5% to +9% in 9 months for a troubled division I was responsible for. I will continue to use them in the future to help me solve complex operating issues"

CEO, $2 billion Tier 1 Auto Supplier
"You guys have an operational niche that no Big Firm can provide"

Executive VP, Bank of America

"B. Riley's Four-Step Methodology is the most effective method for sustainable EBITDA I have seen in operational improvements"

Founder & Managing Partner, $3 billion PE Fund

"This Team of professionals helped us reduce our operating cost by $23 million in 5 months to keep us running during sale of our business during a difficult time for our company"

CFO, Tier 1 heavy truck supplier
"The B. Riley Team has the depth and breadth of knowledge to solve operating challenges that many companies struggle with. They are some of the most professional people I have worked with in my career, they deliver great value"

Managing Director, The Carlyle Group