Investment Banking Advisory Services
Advising companies on complex and transformative transactions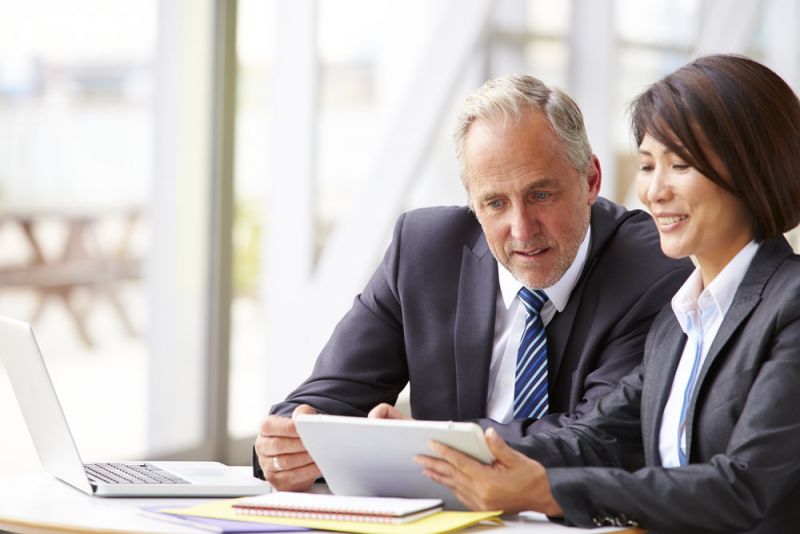 We are considered a trusted advisor in providing strategic advice to clients in recapitalizations, restructuring and Chapter 11 bankruptcies. As an originator of creative solutions, our team of professionals specializes in allocating capital and responding quickly to ensure that clients receive the best possible outcome.

Investment Banking
Capabilities
Mergers & Acquisitions (M&A)

We advise decision makers on a variety of complex transactions ranging from buy- and sell-side transactions, joint ventures and divestitures. Our seasoned professionals offer impartial and strategic advice to stakeholders across numerous industry sectors. We excel at providing clients with tailored solutions that embody judgment, expertise and a client-centric approach. Our team will design and implement a process strategy to find the right partner at the best price and terms, in the most efficient manner, with the least disruption to the business.

Restructuring & Recapitalization

We pride ourselves in offering leading capital structure and restructuring advice and services in both out-of-court and in-court scenarios for companies, creditors, shareholders and financial sponsors. Our team is distinguished by its ability to facilitate consensual transactions and develop visionary solutions that maximize value for clients. Our highly collaborative team's execution in contested and/or litigated situations is unparalleled, with a track record of effective and favorable results on behalf of our clients.
Our services include:
Out-of-court restructurings
Pre-packaged/pre-arranged Chapter 11 plan
Traditional Chapter 11 restructurings
Business plan reviews
Cash flow and liquidity analysis
Expert valuation and testimony services
DIP and exit financing
Rescue financing
Rights offerings
Distressed M&A
450+ clients
successfully represented
$50B+
of total liabilities restructured
KEY CONTACTS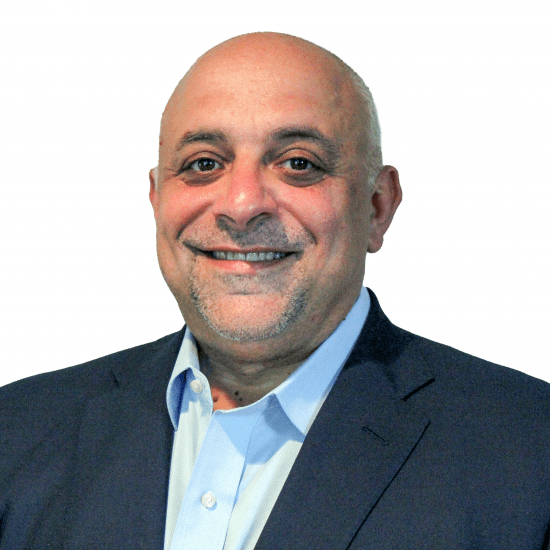 Perry Mandarino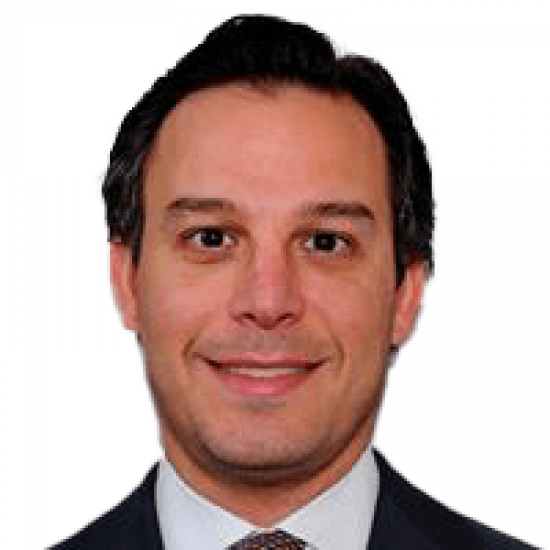 Adam Rosen
Ted Hirshfield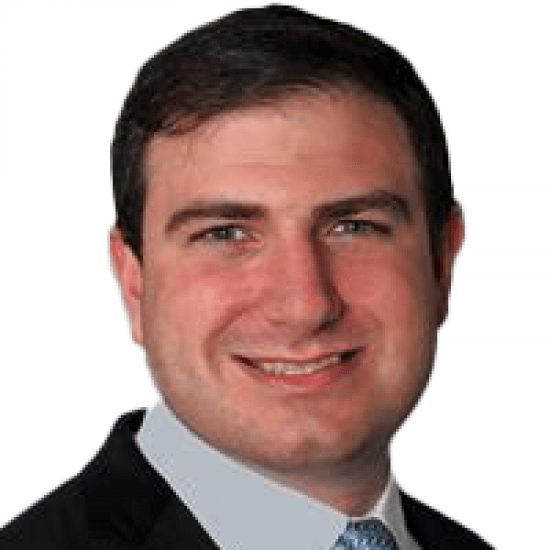 Gideon Rosenbaum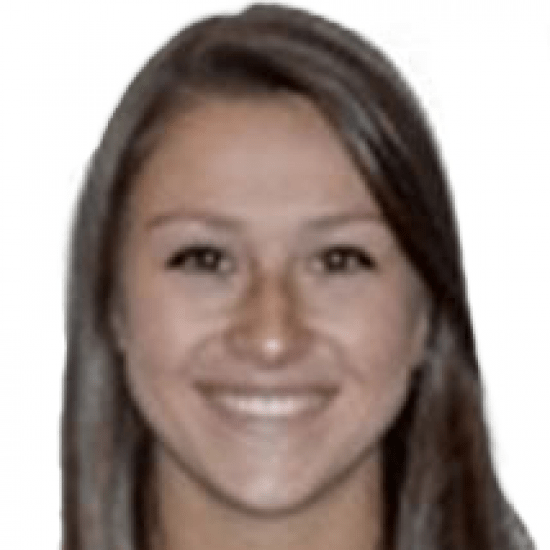 Pam Samuels