Financial Professional Opportunities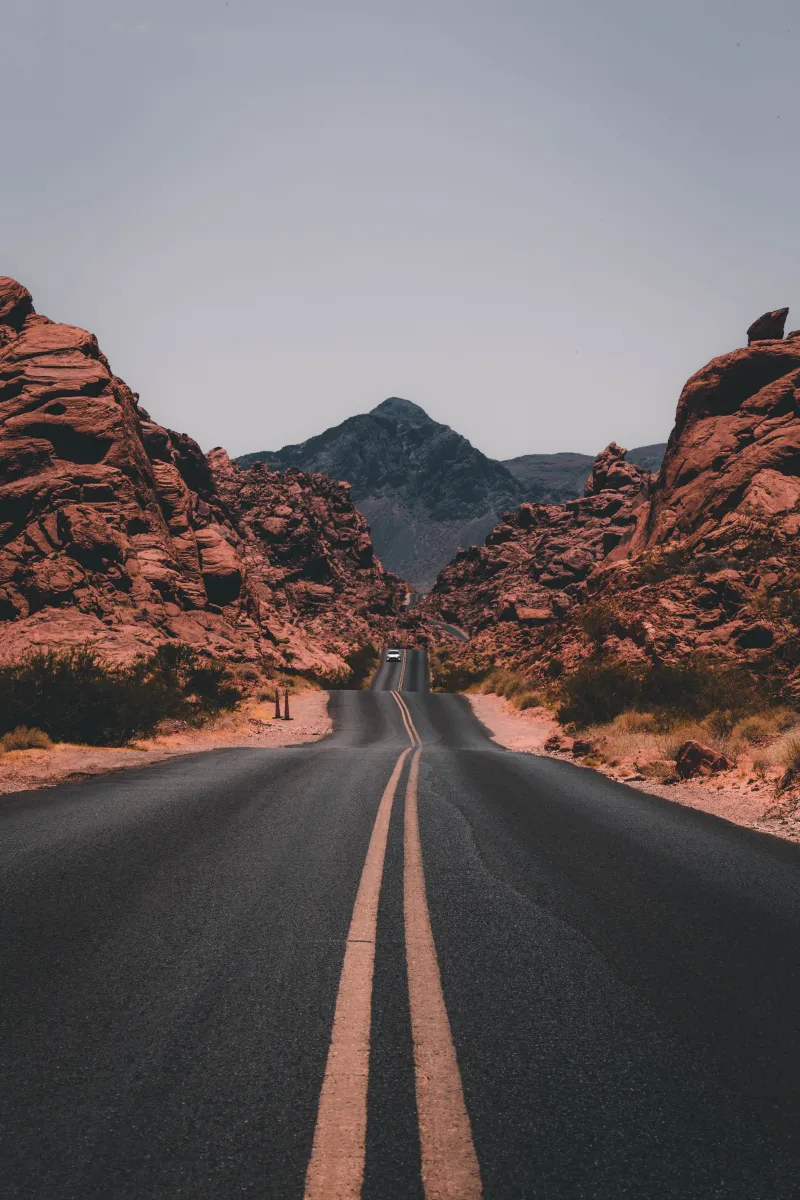 Boutique Culture. Powerhouse Infrastructure.
For decades, B. Riley Wealth has been a trusted partner providing comprehensive and collaborative financial services to high net worth individuals and families, businesses and institutions, non-profits, trusts and endowments.
As part of B. Riley Financial (NASDAQ: RILY), a fast-growing, publicly traded, diversified financial services company, our advisors benefit from a nationally competitive platform. You'll have access to wide-ranging, in-house capabilities including capital markets services and expertise; sophisticated investment banking resources; award-winning proprietary equity research; and, diversified financial and business advisory services.
As a financial professional at B. Riley Wealth, the growth of your business is fully supported, while you maintain a sense of autonomy and innovation to act in the best interests of your clients. You will have the resources, technology and personal attention you need from senior leadership, who are always on hand to guide you and your clients through complicated transactions - not manage your every move.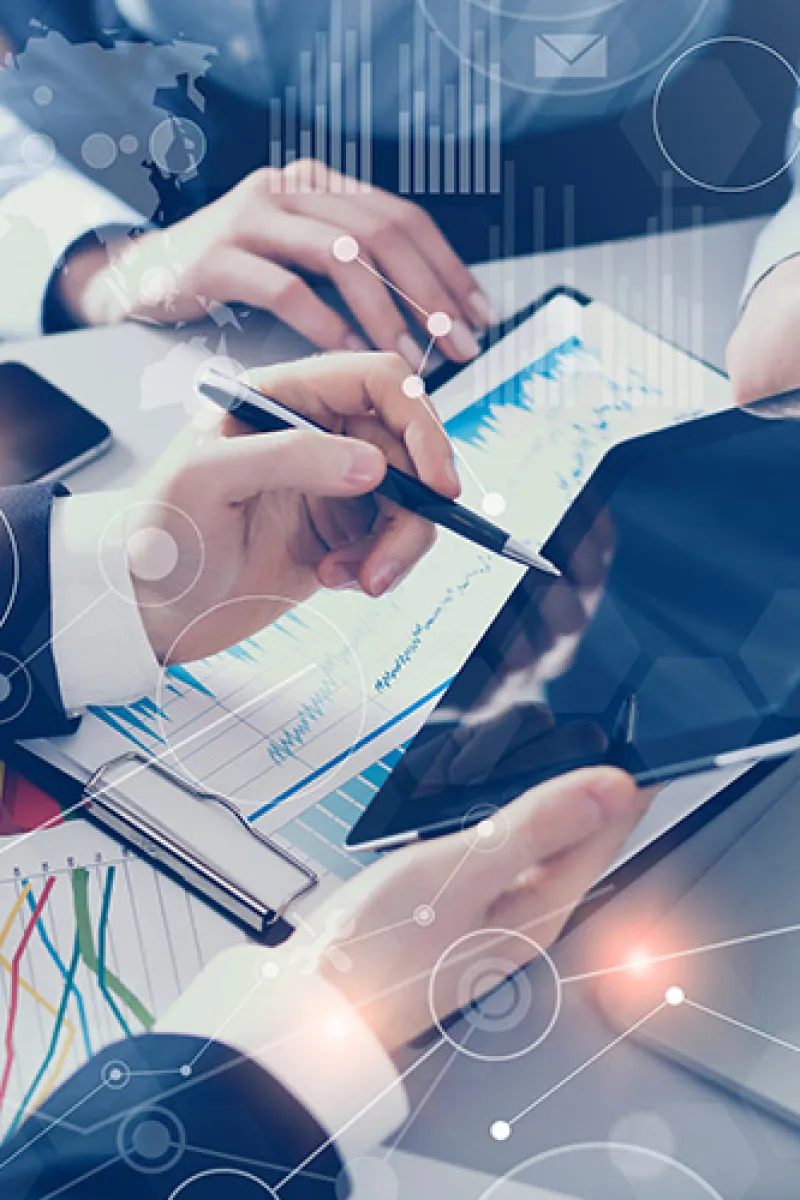 Products, Services and Investment Planning Tools
At B. Riley Wealth, we maintain an open architecture that allows advisors to manage their practices how they see fit in order to provide best-in-class service to their clients.
Our products and services are supported by experienced in-house professionals across the B. Riley Financial platform. As a financial professional, you will have access to a full range of comprehensive wealth management tools to satisfy your clients' specific goals, and you will have the technical, marketing and operational support you need to achieve them.
Comprehensive Wealth Management Tools for Individuals and Families
Investment Services for Corporations

Qualified plan and 401(k) advisory services

Investment management and consulting for non-profits and foundations

Corporate executive services

Investment banking and directed share programs

Business lending resources through third-party banking institutions
The B. Riley Wealth Experience
As the wealth management industry continues to evolve, financial professionals like you are seeking out firms that offer comprehensive, wirehouse-level resources with the agility and responsiveness of a smaller boutique. Our advisors come from a variety of backgrounds and industry experience, but what they share is an enthusiasm for B. Riley Wealth, its strategic growth, and its distinctive platform. Whatever the stage of your career, we're well-positioned to support you.

What Makes Us Different
B. Riley Wealth is a financial professional's firm, founded and managed by career financial professionals who understand what successful professionals like you are looking for in a supporting partner. Our financial professionals are our priority, and our core philosophy is built around our commitment to growth and value for financial professionals and their clients.
Financial professionals who embody a trail-blazing spirit feel at home here where our culture is defined by access to innovative, talented professionals across all levels of B. Riley Financial. We encourage an entrepreneurial spirit and culture of independent thinking so our advisors can expand their practices, gather more assets and truly enjoy their work.
B. Riley Wealth has institution-level capabilities to support a variety of comprehensive wealth management practices through the B. Riley Financial platform, and our financial professionals have access to premier networking opportunities, including events and national conferences widely attended by thousands of institutional investors and corporate management teams.
About the B. Riley Financial Platform
B. Riley Financial, Inc. ("B. Riley"), is a public company of approximately 2,000 professionals headquartered in Los Angeles, with offices in major U.S. markets. B. Riley was ranked #2 in Fortune's 100 Fastest-Growing companies 2021.

Through its complementary businesses, B. Riley provides collaborative solutions tailored to fit the capital raising and business advisory needs of its clients and partners. B. Riley companies are uniquely positioned to leverage cross-platform expertise and assets in order to maximize value for our clients, providing considerable breadth and depth.
Investment Banking & Capital Markets: A leading full-service investment bank providing a comprehensive set of creative corporate finance solutions for middle-market public and private companies, including financing, advisory, sales and trading, and proprietary equity research.
Advisory Services: Provides specialty financial advisory services to address complex business problems and board level agenda items.
Retail Solutions: Retail restructuring, advisory and disposition solutions helping retailers maximize their retail store portfolios and inventory positions.
Real Estate Solutions: Dedicated practice group providing real estate advisory and valuation services in the U.S. and abroad.
Principal Investments: Development of investment opportunities through the acquisition and/or restructuring of companies and corporate assets that present attractive cash-flow driven returns.
Venture Capital: Investments in late-stage, private growth companies with a path towards public markets. Investments are made off balance sheet and syndicated across the B. Riley institutional, banking and retail client base.
Resources and Support Services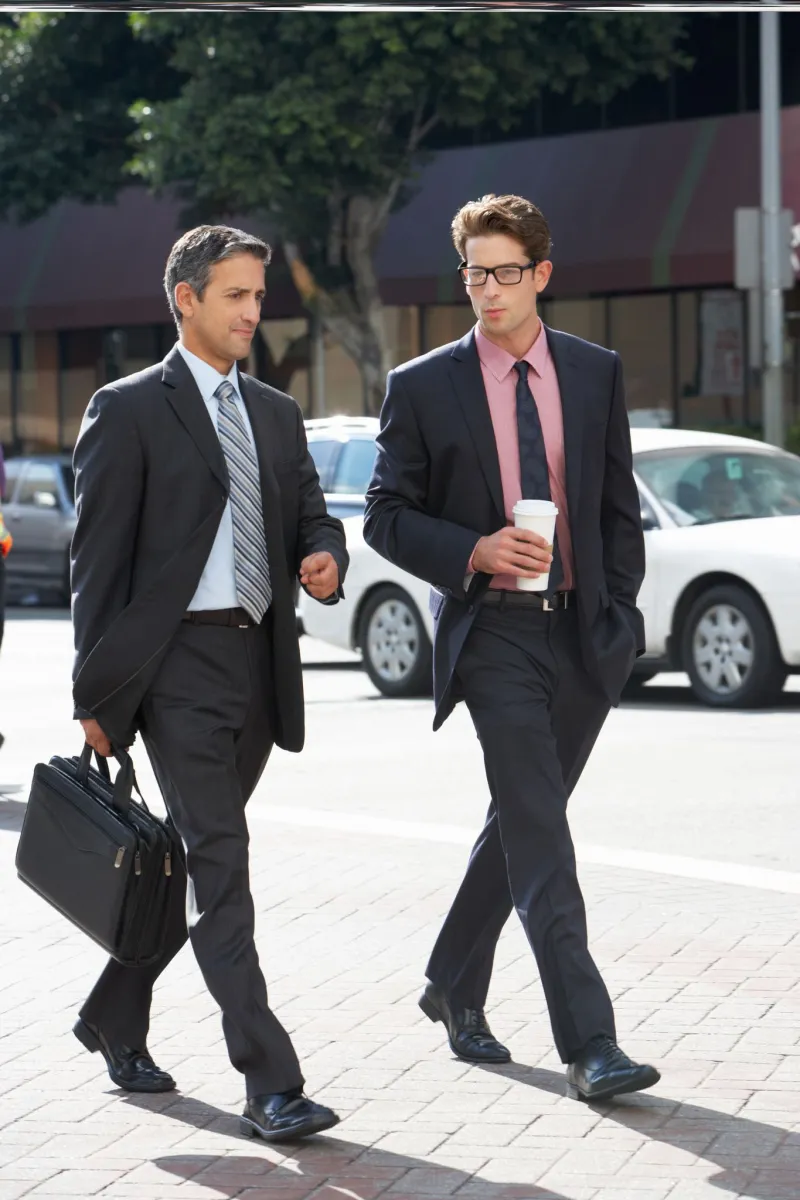 Transition Management
Joining the B. Riley Wealth team is an exciting opportunity, but we know that changing firms is no small undertaking. Our seasoned financial professionals transition team will have you covered through every stage of your onboarding process, so you can focus on your most important asset: your clients.
Our team will work with you to manage your customized paperwork, your new website, public announcements, and anything else you need to ensure a smooth transition.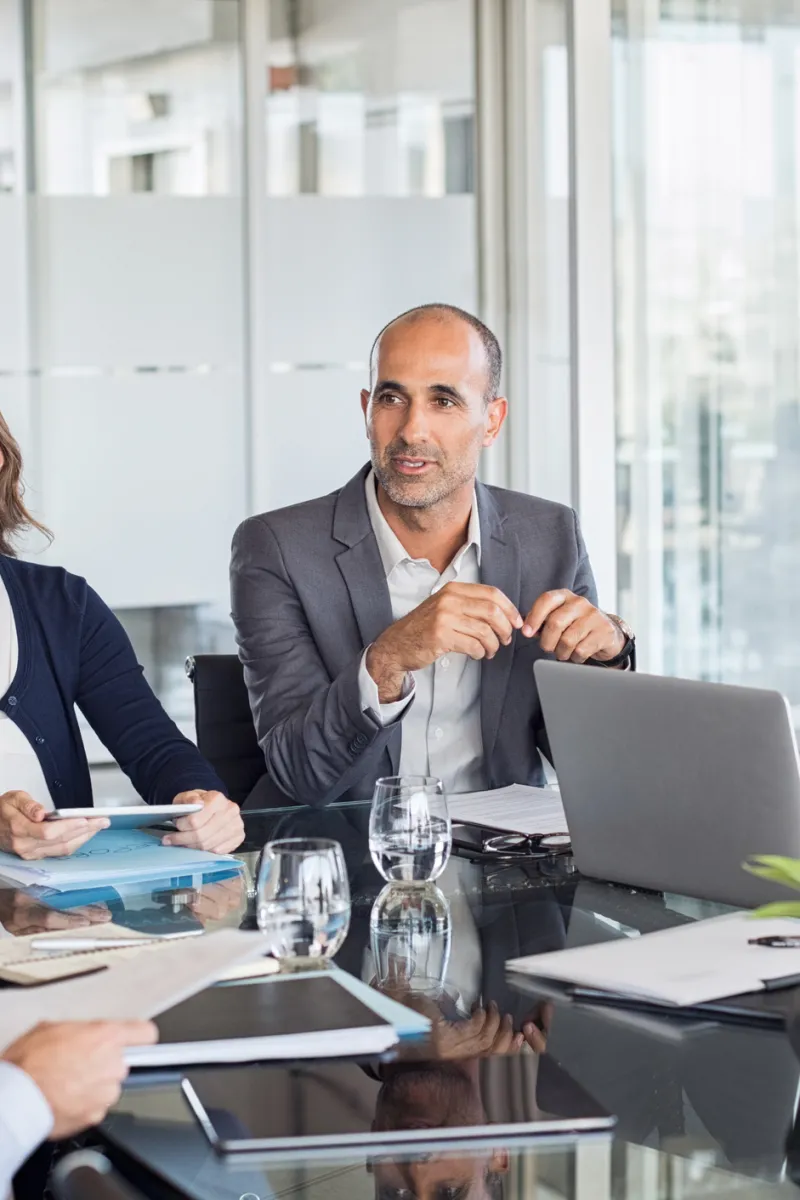 Practice Management - Growth through Succession
From our perspective, your business is just that - and we are committed to helping financial professionals take their practices to the next level, which might mean partnering with an experienced financial professional, bringing on a junior partner, or solidifying your succession plan.
Retirement:

As you or your colleagues begin to plan for retirement, we will help facilitate transition agreements outlining your plans and directives. If you haven't selected a successor, we can guide you through the process of identifying the right partner. Our goal is to create a plan that allows you to monetize the value of your individual practice - and maximize the return on your years of hard work.

Junior Partner Development:

As the opportunity arises for you to expand your business through the addition of a junior partner, B. Riley Wealth stands ready to help you with structure and compensation of the new advisor in a true partnership.

Teambuilding:

We offer consultation on teambuilding and we will invest in creating a strong, skilled group focused on the needs of your clients.

Practice Purchase Financing: As more and more practices come up for sale from other firms, B. Riley Wealth is equipped to collaborate with you in financing this purchase, including analysis of purchase price.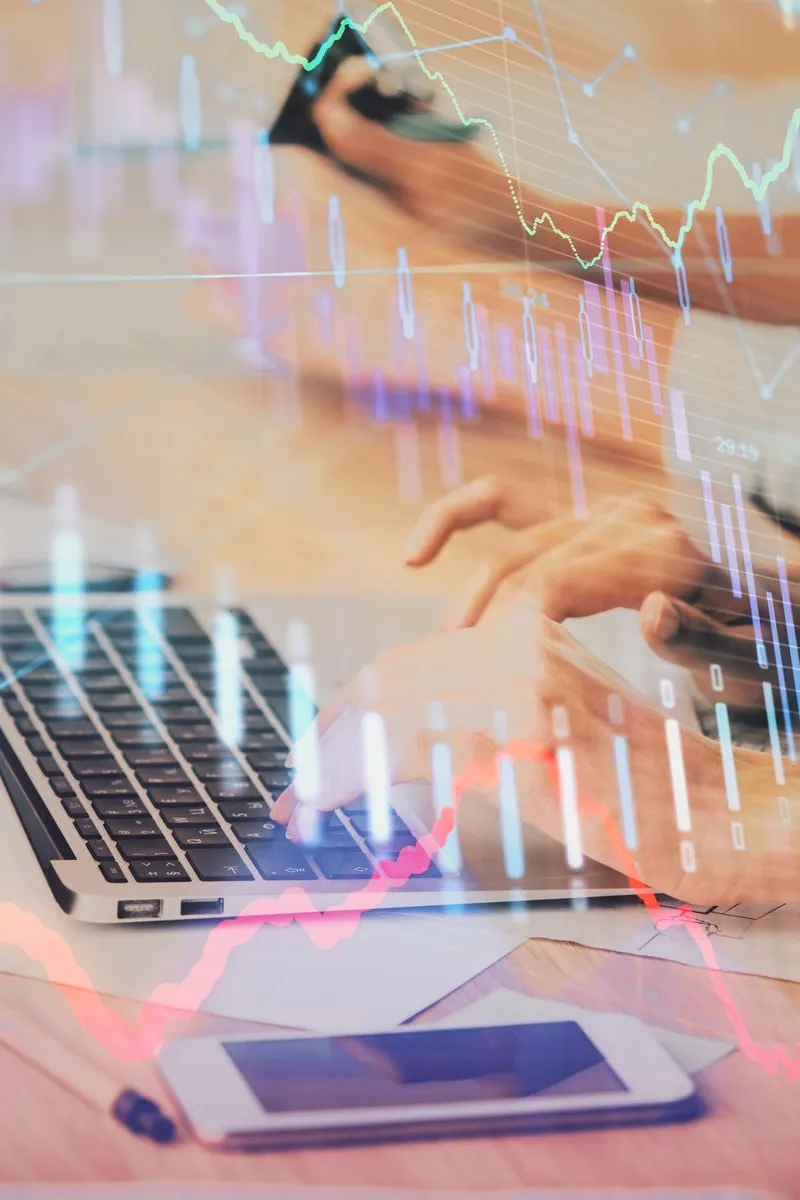 Technology Solutions
For Financial Professionals: B. Riley Wealth offers an integrated technology experience using the SmartStation® platform through First Clearing¹, so financial professionals can deliver extraordinary service and advice to their clients. SmartStation's fully integrated suite of applications gives financial professionals access to a user-friendly dashboard with real-time client data, account performance, trading tools, portfolio reporting, contact management, market news and research. The SmartStation platform includes device-agnostic access to financial professionals through SmartStation Anywhere and the Smart2Go iPad app.
For Clients: Clients can access their account information anytime through the B. Riley Wealth Website. By enrolling in Access Online, they will see a snapshot of their holdings across several accounts simultaneously and can view up-to-date, detailed information on each account, including their progress toward Envision® Plan goals. Additionally, clients can view news, research reports, ratings and economic commentary.
SmartStation is a registered service mark of Wells Fargo & Company and used under license
¹ FirstClearing is a trade name used by Wells Fargo Clearing Services, LLC, Member SIPC, a registered broker-dealer and non-bank affiliate of Wells Fargo & Company
Connect with a Branch Manager
Now that you have learned about the possibilities at B. Riley Wealth, we would love to make a personal connection to introduce you to the depth and breadth of resources offered by our platform. Connect with a Branch Manager to learn more about why top-producing financial professionals nationwide are joining B. Riley Wealth.