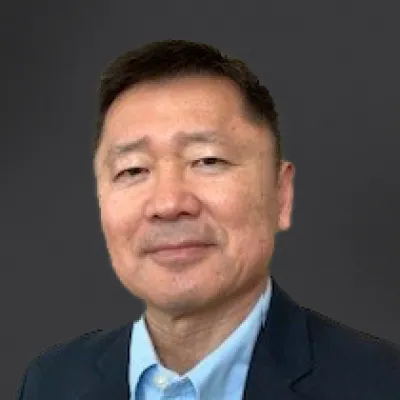 Dave Kang
Senior Research Analyst
Sectors
Communications
Optical Components

Research Coverage

Applied Optoelectronics, Inc. (AAOI)

Aviat Networks, Inc. (ANVW)

AXT, Inc. (AXTI)

Ciena Corporation (CIEN)

Coherent Corp. (COHR)

DZS Inc. (DZSI)

Extreme Networks, Inc. (EXTR)

Fabrinet (FN)

Infinera Corporation (INFN)

Lumentum Holdings, Inc. (LITE)

Luna Innovations Incorporated (LUNA)

Ribbon Communications, Inc. (RBBN)

Vecima Networks, Inc. (VCM-CA)

Viavi Solutions Inc. (VIAV)

Biography
Dave Kang is Senior Analyst with B. Riley Securities responsible for covering communications equipment sector. He has 26 years of experience in communications equipment sector with a focus on optical networking.
In Thomson Reuters' annual survey of top stock picker category, Dave took the #3 spot in the Communication Equipment sector in 2017, #3 in 2014, and #2 in 2011.
Prior to B. Riley, he held positions as Senior Research Analyst at Roth Capital and ABN Amro.
Mr. Kang received his B.S.E.E. at Caltech and M.S.E.E. at University of Southern California.