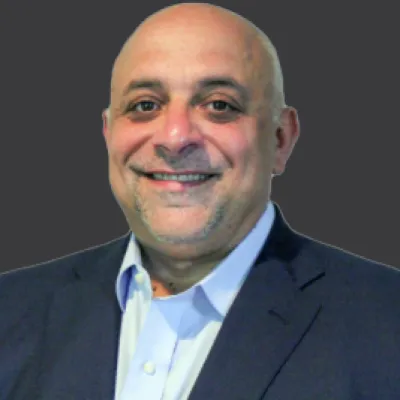 Perry Mandarino
Co-Head of Restructuring
Services
Debt Capital Markets

Mergers & Acquisitions

Restructuring & Special Situations

Sectors
Business Services

Consumer
Crypto & Digital Assets

Financial Services

Healthcare
Real Estate
Biography
Perry Mandarino currently serves as Co-Head of Restructuring and Senior Managing Director at B. Riley Securities. Mr. Mandarino has almost 30 years of experience in the retail, healthcare, media, real estate, energy business services and communications sectors. He is recognized as an industry leader and trusted advisor, lending his expertise to stakeholders companies, boards of directors, creditors and investors. He has testified and been qualified as an expert in matters related to financial viability, valuation, general reorganization matters and financing in bankruptcy and state courts.
Prior to B. Riley, Mr. Mandarino was Partner and Practice Leader of PwC's U.S. Business Recovery Services. He represented stakeholders in several hundred matters through various out-of-court and Chapter 11 proceedings, including Polaroid, Trump Casinos, Disney Stores, and Brookstone. Prior to his tenure at PwC, he was a Senior Managing Director of Traxi, LLC and spent 14 years prior at a Big-Five firm, where he was a Partner in the Firm's Global Corporate Finance / Corporate Restructuring Group. He also served as Managing Director of Restructuring in a boutique investment banking firm.

Mr. Mandarino was recognized by The M&A Advisor as its 2023 Leadership Award Recipient and its 2014 "Turnaround Consultant of the Year",  as well  a Top 100 Global Restructuring and Turnaround Professional by Global M&A Network.