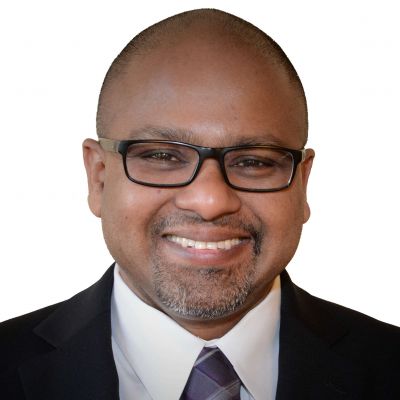 Ananth Veluppillai
Chief Operating Officer
Areas of Expertise
Financial Management
Operations Management
Principal Investments
Restructuring
Strategic Planning
Industries
Financial Services
Telecommunications
Education
University of Maryland at College Park
Ananth Veluppillai is the Chief Operating Officer of B. Riley Principal Investments. Veluppillai also serves as the President of magicJack and United Online, overseeing the operations and delivering superior cash flows from operations. Veluppillai has over 27 years of experience in telecommunications and held various leadership positions, including serving as the COO of Global Operations for Tech Mahindra's Network Services unit and COO of LCC International, Inc., that provided consulting services in Wireless and Wireline telecommunication networks in the US and around the world. Veluppillai has been responsible for several key wireless network deployments across North America and Europe and brings vast engineering and management experience to the organization, including operations & financial management, strategic planning and plan execution. Previously, Veluppillai was with Gibbs & Cox, Naval Architects & Marine Engineers.
Veluppillai holds B.S. in Electrical Engineering from University of Maryland at College Park.
B. Riley Principal Investments leverages resources across the platform in order to identify attractive investment opportunities and develop creative solutions for distressed companies or divisions that exhibit challenging market dynamics. The team relies on its deep investment and operational expertise to self-source proprietary opportunities across a broad array of transaction types that maximize free cashflow.