Borrower & Lender Advisory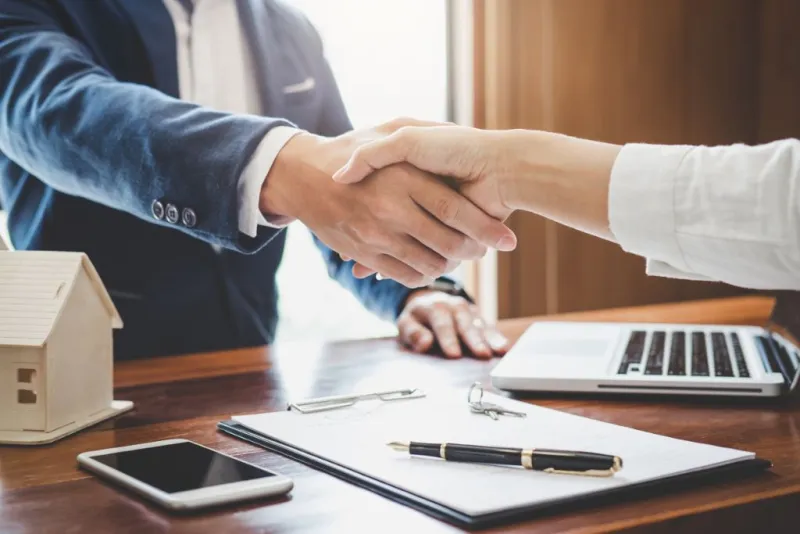 We provide comprehensive consulting services for complex real estate transactions across the United States and internationally. We serve both borrowers and lenders, and our clients include financial institutions, investment funds, public agencies, builders, developers and investors. We are often retained as the Chief Restructuring Officer (CRO) to provide an objective approach to complex and difficult restructurings.
We leverage our diverse project experience to deliver creative and pragmatic solutions for today's complex real estate problems. We apply sophisticated analytical techniques and proven skills to address key service areas, such as valuation, feasibility consulting, development, acquisition and disposition.
Real estate lenders, owners, investors, developers and public agencies are facing major challenges in today's environment. We draw upon our skill, creativity and practical experience to help our clients achieve their business objectives in a real estate climate that is constantly changing.
Advisory & Restructuring Services
For clients with assets that have loan maturity issues or may be over-leveraged, we provide advisory and restructuring services to negotiate with lenders or recapitalize potentially troubled properties. Such services include:

Capital stack advisory
Workout advisory

Loan modification advisory

Loan assumption advisory

Partnership dispute mediation

Refinance solutions

Over the years we have developed, cultivated and managed results-oriented partnerships for improving our clients' balance sheets and benefiting their portfolio positions. We can execute even the most difficult loan transactions efficiently and seamlessly.