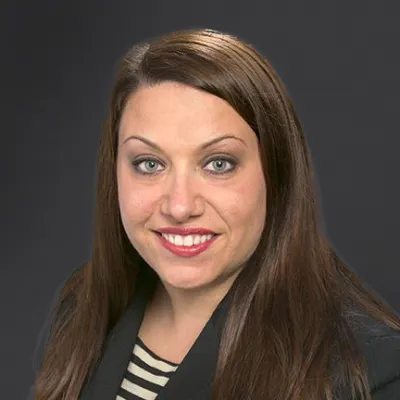 Dawn Farrell
Chief Administrative Officer

Sectors
Business Services

Consumer
Crypto & Digital Assets

Diversified Industrials
Energy & Natural Resources

Financial Services
Healthcare
Real Estate
Technology, Media & Telecom

Biography
Dawn M. Farrell serves as Chief Administrative Officer with B. Riley Securities, responsible for providing broad oversight and coordination between its various business units.
In addition to her role, Ms. Farrell is focused on ensuring best in class execution for the firm's Capital Markets division. An 18-year veteran of the Capital Markets, Ms. Farrell specializes in syndication, distribution and marketing of new issue offerings for institutional clients. Her expertise includes IPOs, follow-on equity offerings, SPACs, convertible offerings, PIPEs, block trades, bought deals and cross-border transactions. In total, she has facilitated over ~450 transactions with an aggregate value in excess of $50 billion for issuers across the multiple sectors.
Ms. Farrell serves on the board of the Woman's syndicate association which works to promote woman on Wall Street. She is also involved in numerous other charity organizations.